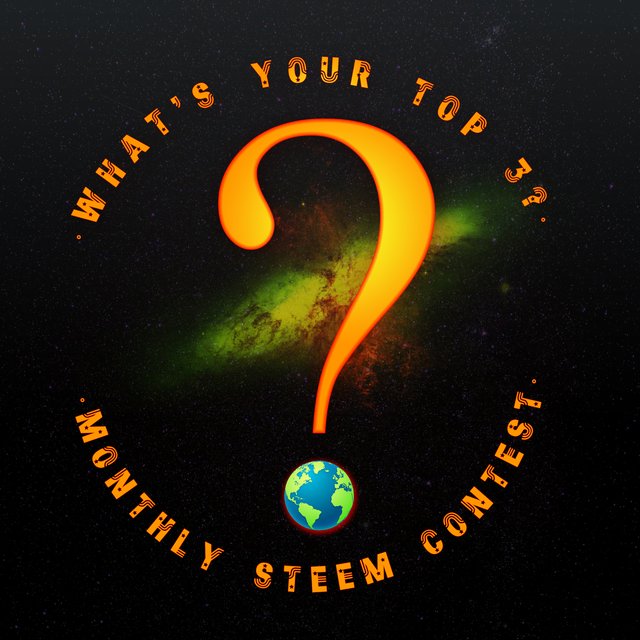 Good morning and happy new year!
Getting right down to business with this contest, this months topic being favorite authors, I had to go through my stack of books that have collected a nice amount of dust.
I haven't been able to find the time to dig into a good book and let the pages lift me up and carry me away into an adventure, an imaginative world full of action. Not since having children that is. I would only have the time to pick up a book just before bed and within reading one paragraph, my eyes start to wander and close, my hand becomes so relaxed that it doesn't want to hold the book anymore, resulting in the book hitting my face as I fall asleep.
I lost the habit of taking time to read books and have also lost the habit of taking the time to read anything. Not good for a lot of things and skimming through the paragraphs has me missing out on details. Not good for being a good supportive steemian. Time to change that. New year, new beginning, new changes, new growth.
Back to my dusty book shelf, I noticed that a lot of my novels are missing. Did I get rid of them or are they just in storage? I can't remember....mom brain. So I'm going with what I got in stock and memory... Oh dear Lord....my memory.... please work for me through this.
Talking about authors is a bit of a doozy as I never chose my books according to an author. More like the genre. Years ago, my go to books would be of fantasy. Things like werewolves, vampires and other dark and lovely things. They weren't exactly of horror but of adventure and some eroticism. Books with suspense and has your mind wanting to read more to know what will happen next. This takes me to the author...
1. Anne Rice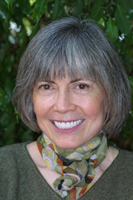 Her image taken from her website www.annerice.com, where you can find information about Anne, her books, ways to connect with her and even to buy books. What I like about her as an author, apart from what she writes about and how good she is at doing it, is how she describes the scenes in a most realistic way. Fantasy they may be, but in real places they take place.
To my knowledge, her most famous books would be Interview With The Vampire, The Vampire Lestat, The Queen of the Damned. You may not have read these books but I am pretty positive that you have seen the movies (first and last listed).
Interview With The Vampire sets scene in New Orleans where Louis starts his adventures of becoming a vampire. In the movie one of the sets takes place at the old Oak Valley Plantation. This book has actually been one of the reasons why I wanted to see New Orleans, not just because of the story, but because of the history, the scenery and everything that comes with it. And I am sure glad I went. Here are a few picture I took of the Oak Valley house when I traveled in October: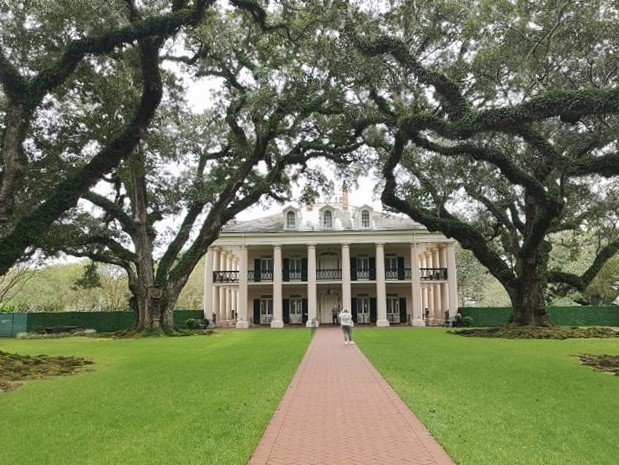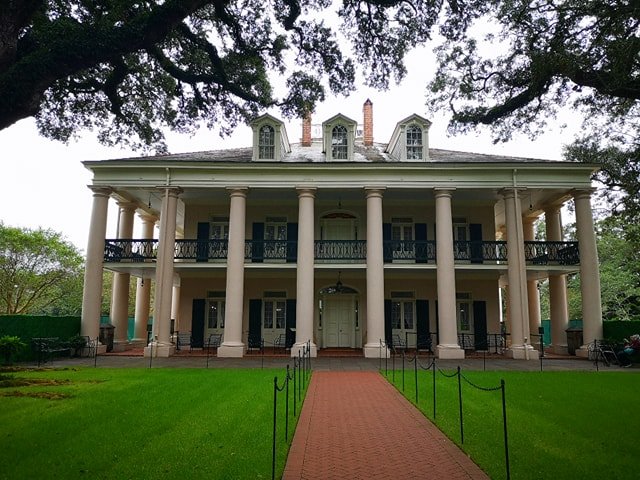 This place is huge, and you can tell why it's called Oak Valley. There are 300 year old Oak trees all over the land, beautiful strong trees just towering over the people. There is nothing like this from where I live, I was just amazed by these trees during my whole trip there. I was in love with them. Here is a picture to show the view from the house's balcony. We weren't allowed to take pictures from inside the house, but I'm sure you can find pictures online if you are curious.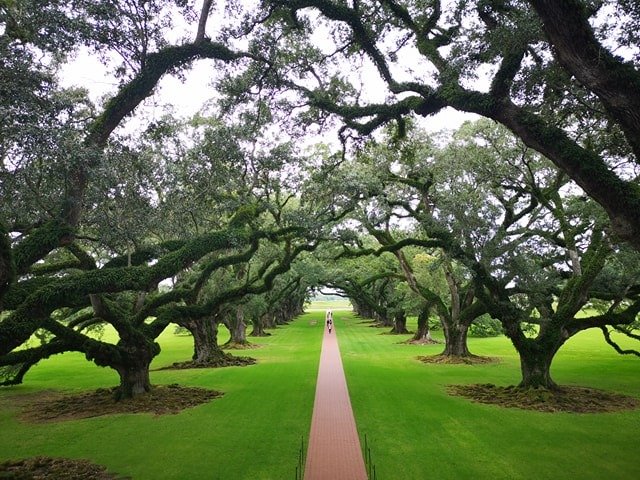 You can see the scale of the trees compared to the people that were touring. Pretty huge right?
But just in case you are unsure, here is a picture of my friend beside one of them.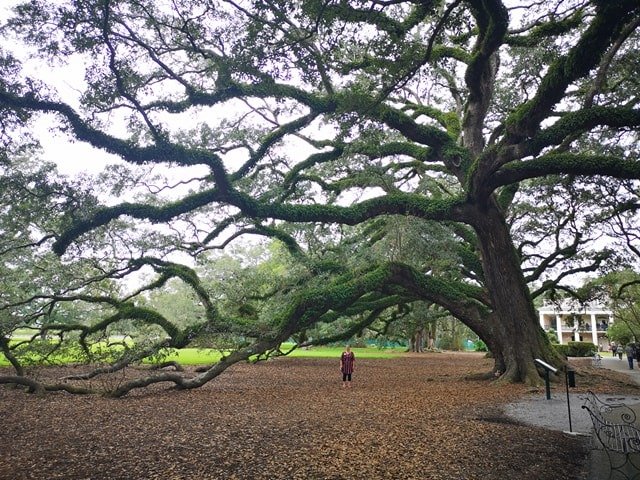 Ok I could talk about these trees forever! But this post is on a different topic. Back to it!
2. Lori Handleland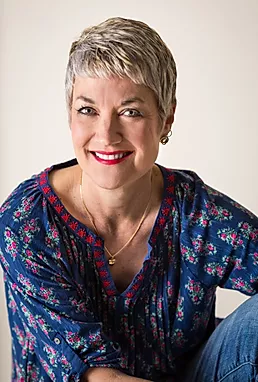 When clicking on to her website www.lorihandeland.com, where you find her image on the welcoming page, you can see she is a New York Times Bestselling Author. She writes romance novels but falls into the category of dark creatures. One of the books I've had the pleasure to enjoy, and still have is Hunter's Moon.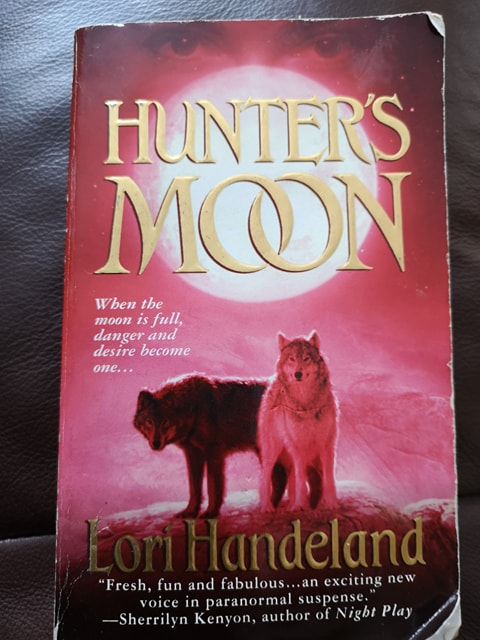 This one book is about a woman who is on the hunt for werewolves but runs into a man that changes everything. Yes, I know that happens in most cases and in real life too but ...creatures...romance...danger...I can't resist.
This author captures the essence of dangerous wolf men, giving the feeling of being watched and the thrill of a new relationship and trying to not make the wrong move. She wrote this book in a way where you want to read this book in one sitting.
3.
What shall it be? Stephen King and his horror stories? The deep and dark Edgar Allen Poe? Dante Alighieri for his poem Dante's Inferno? Or Thomas Harris for his Hannibal books?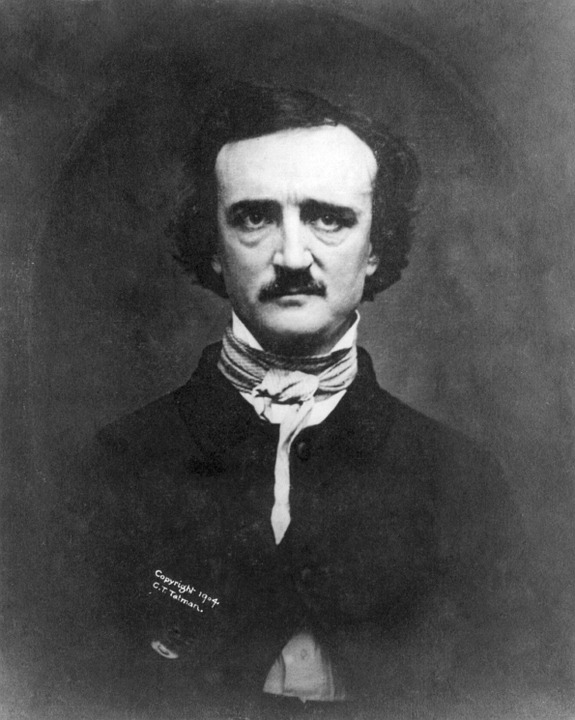 I have to go with Edgar on this one. He can't be left out. Author and poet, this man was a genius. His style of writing and the contents is what pulled me in. Fiction and macabre. Wonderful combination.
Not sure about the author? Have you seen the movie, The Raven with John Cusack? I enjoyed it. You should watch it :)
He's got this gothic writing style that makes him unique and apart from the other authors that write of the same genre. Any Poe fans out there? If you know the game Zelda: Ocarina of time and played it; the little poes out there, I've always wondered if they were created in the game, inspired by Mr Allen Poe. After all there is a Poe collector, in a ghost shop and "he loves the spirits formed from the hatred in the world known as Poes".
These are all things I have read in the past and haven't been touched in a long time. The ones that I have read in most recent years... or skimmed through I should say, have been more practical books, like gardening (which I am soon to dig into as I want to start gardening again soon)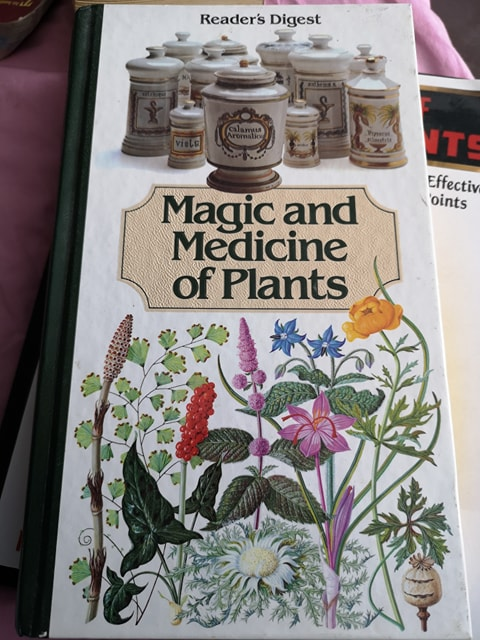 Martial Arts books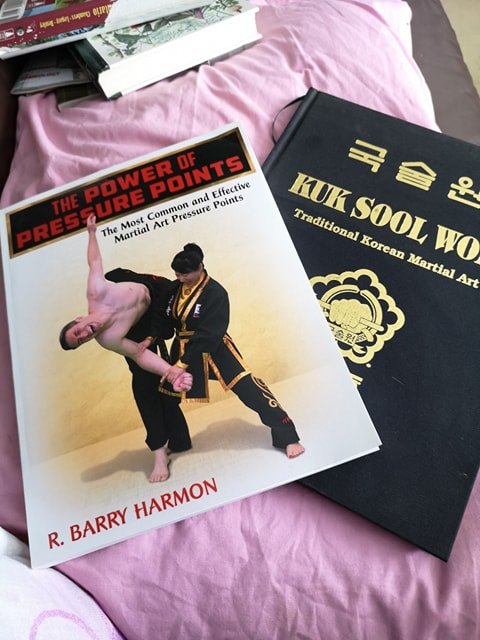 And even Gothic Art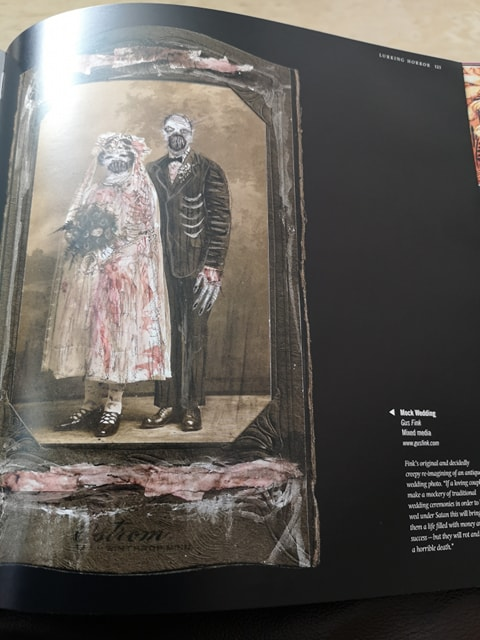 This pretty much sums up the style of books and authors that I enjoy. It's never changed since my early teenage years and I hope to eventually get back into reading such books in the near future.
If you would like to enter this contest, the last day to enter is next month. Click here to be taken to the contest post to get more information on joining in. I am a panel member, so my top 3 choices does count as a submission to the contest. This post is created to help inspire and also help put more steem into the prize pool.
It is a fun and easy contest that encourages people to find things to write about and connect with other like minded people on the platform. Give it a try, there's nothing to regret ;)