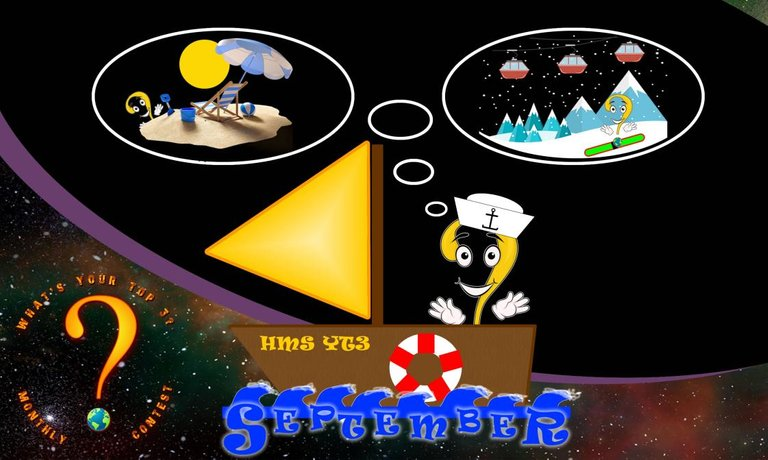 This months topic is Top 3 Favourite Travel Destinations
I have done a pretty decent amount of traveling in my life, I would not say a ton but definitely more than the average person. I have been to multiple countries and even lived in a few. But for my 3 destinations I am selecting places I have never been to and would definitely like to visit because they seem like fascinating places.
My Nominations are:
Nomination Number One
Machu Picchu, Peru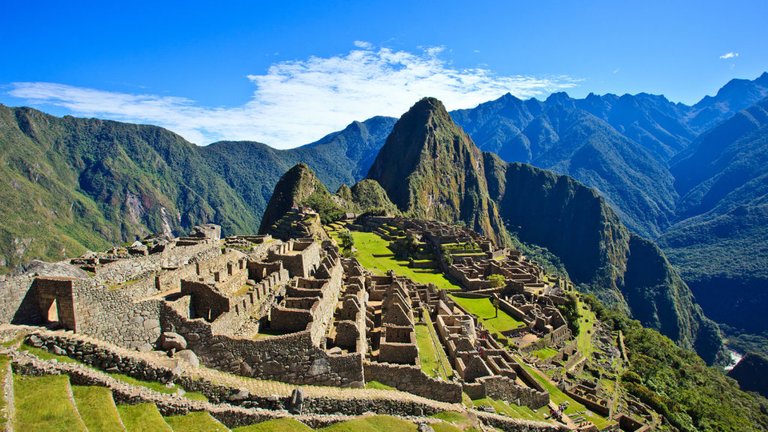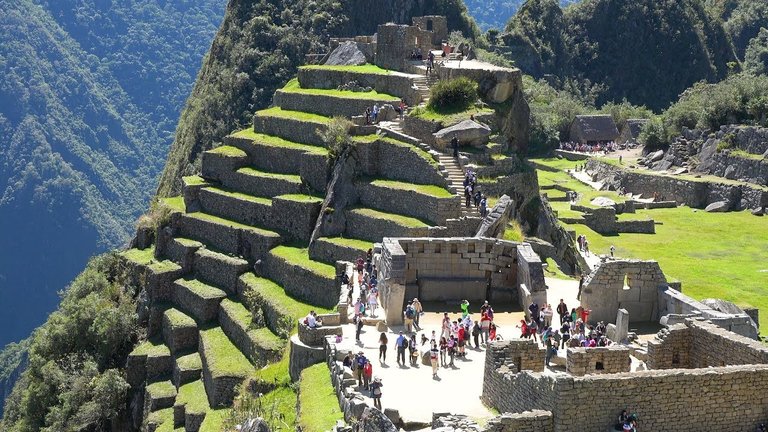 My Reasons for the Nomination
Today Machu Picchu is a very popular tourist destination visited by many people. I would like to go because I find it interesting that in the year 1450 people were able to build such a massive structure on top of a 7,970 ft (2,430 m) mountain ridge. Most archaeologists believe this was an estate that was created for the Inca emperor Pachacuti. Probably a weekend getaway for royalty, and as the saying goes, whatever the emperor wants the emperor gets. So I am sure a lot of blood, sweat and tears went into building this architectural marvel with very little reward for the workers. Now 500 years later, it is still standing mostly intact as one of the greatest archaeological sites in the world.
Nomination Number Two
Great Barrier Reef, Queensland, Australia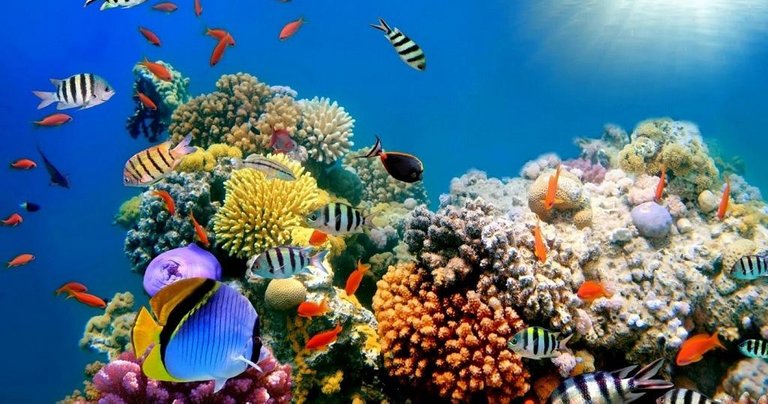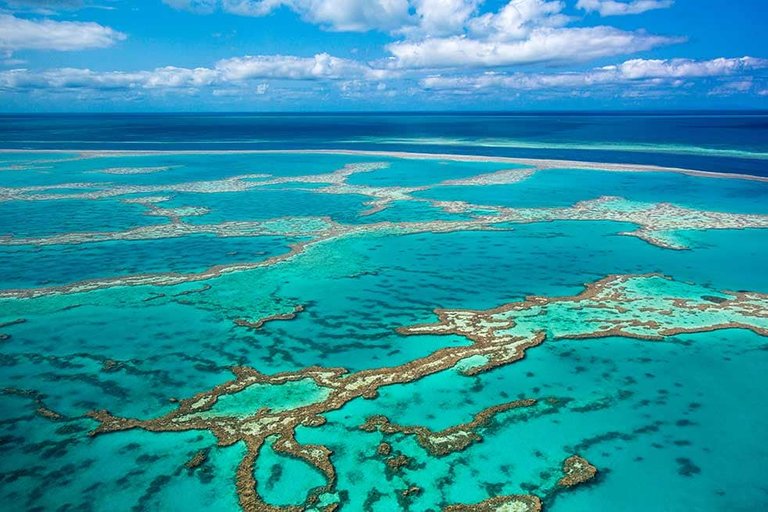 My Reasons for the Nomination
I have only been scuba diving a couple of times in my life and snorkeling many times, I enjoy both but snorkeling is just much easier, and the Great Barrier Reef is the best place in the world for both. The Great Barrier Reef is the largest collection of coral reefs in the world and has a size of about 1,400 miles. It is an easy choice for a travel destination since it is one of the Seven Wonders of the Natural World. If you enjoy nature and colorful fish this is the place to see! A big reason to visit sooner then later is due to global warming and warming ocean waters there could be large sections of the reef that could die off, I guess we will see what the future brings.
Nomination Number Three
Yellowstone National Park, Wyoming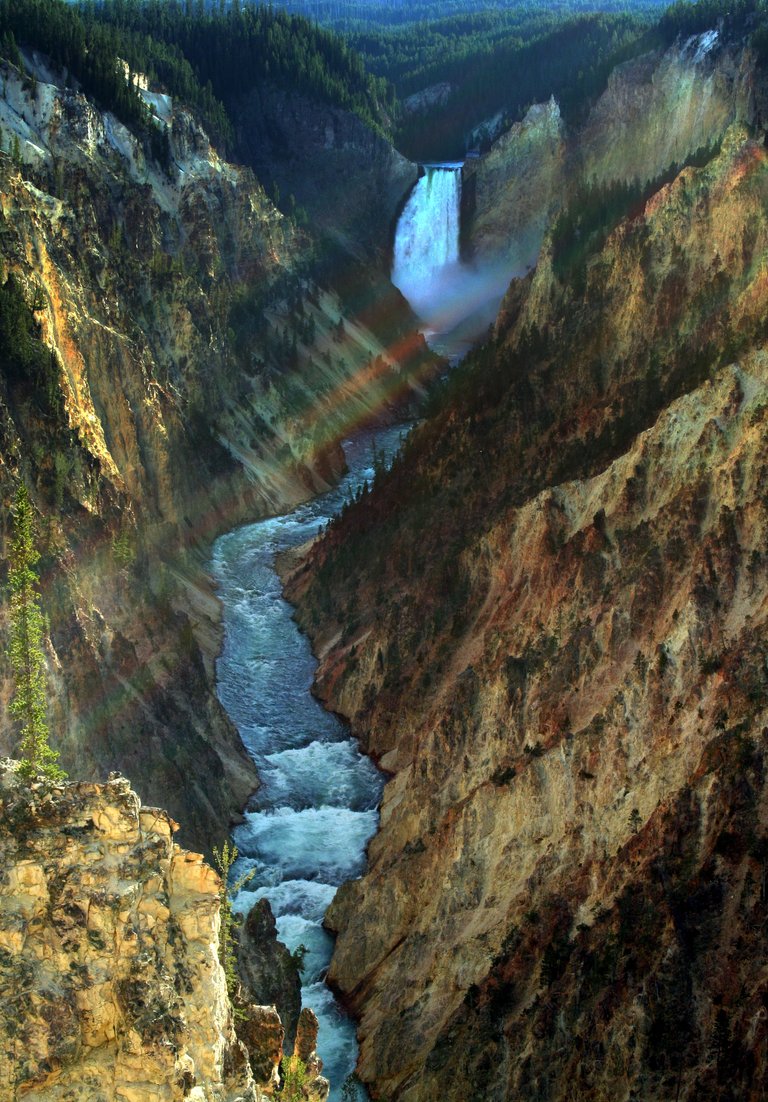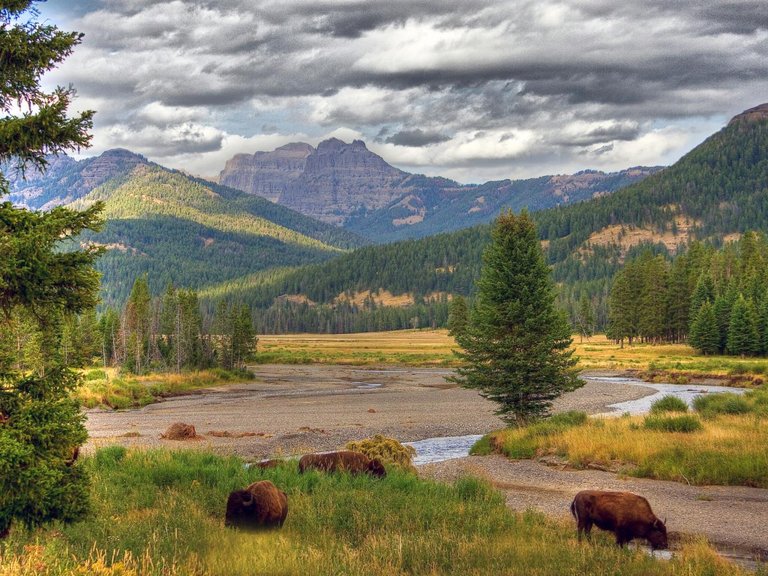 My Reasons for the Nomination
This is an easy choice for anyone who enjoys nature and the outdoors. Yellowstone National Park spans an area of 3,468 square miles (8,983 km), comprising of lakes, canyons, rivers, and mountain ranges. It is the home of the Yellowstone Caldera, the largest supervolcano on the continent, which is considered a dormant volcano. Half of the world's geysers and hydrothermal features are in Yellowstone, they are fueled by the underground heat from this dormant volcano. It has erupted several times in the last two million years, so better hurry and visit because it will probably erupt again sometime in the future!