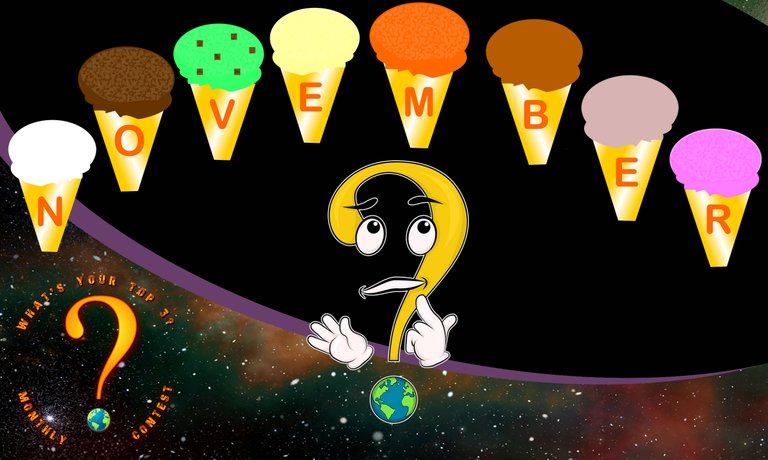 This months topic is Top 3 Favorite Ice Cream Flavors
I am not really a desserts eater, I do enjoy eating sweets like ice cream it is just not something I ever crave. But, if someone offers me some ice cream I will definitely not turn it down. So here are my 3 favorite flavors :)
My Nominations are:
Nomination Number One
Coffee Flavor Ice Cream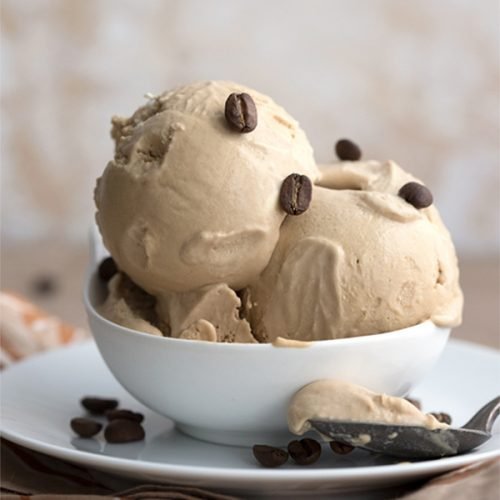 My Reasons for the Nomination
I am not sure why this is my favorite flavor because I never drink coffee, I just don't like coffee at all I am a tea drinker, regardless, coffee is the most consumed drink on earth, at an estimated 2.25 billion cups per day! So even though I don't drink it, I think coffee ice cream is just delicious, maybe because it is not overly sweet is the reason I enjoy it so much. It is so good it even has it's own holiday, September 6th is National Coffee Ice Cream Day, so next September make sure you try a few scoops. I do not eat ice cream often but when I do this is always my first choice of dessert I indulge in.
Nomination Number Two
Mango Flavor Ice Cream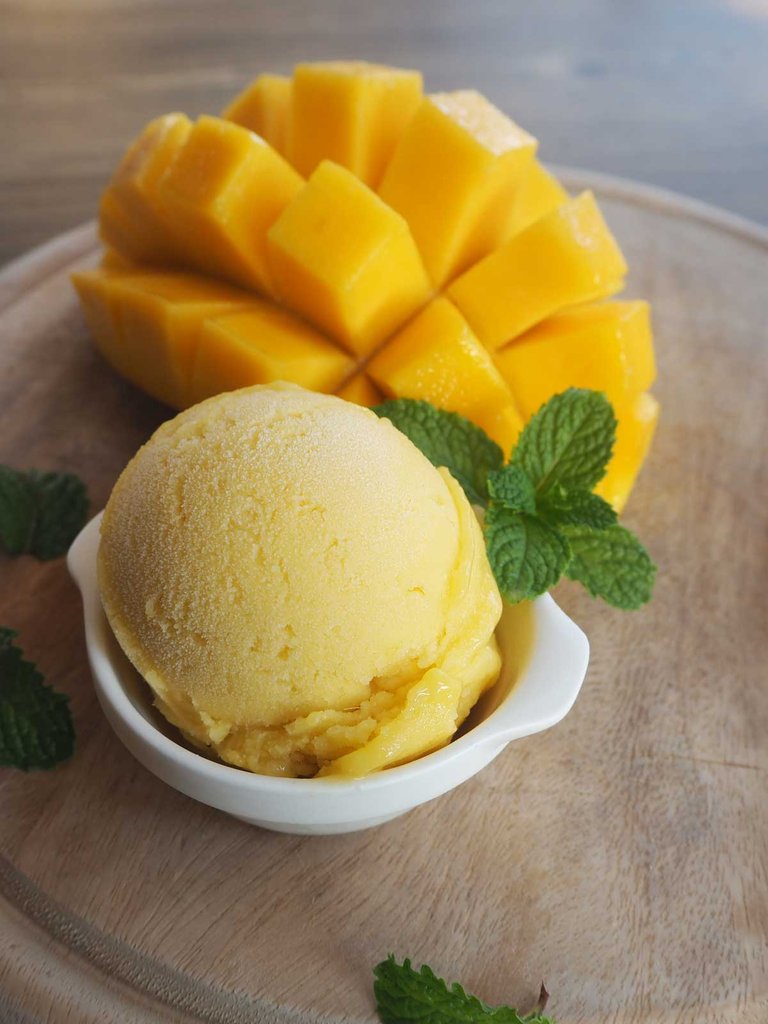 My Reasons for the Nomination
Mangoes are one of my favorite fruits, so I also like mango ice cream :)
Nomination Number Three
Vanilla Flavor Ice Cream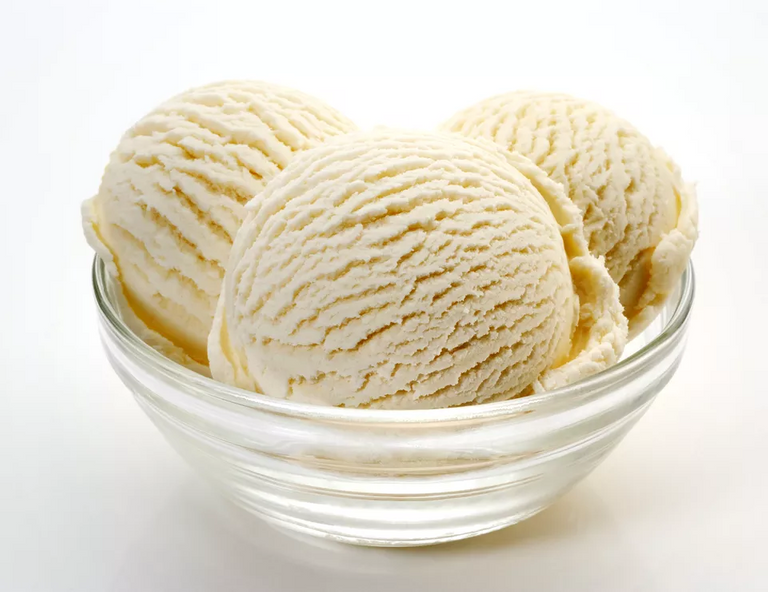 My Reasons for the Nomination
This is just a simple flavor of ice cream that I also enjoy, as long as it is not too sweet :)
Hope you like my selections! :)