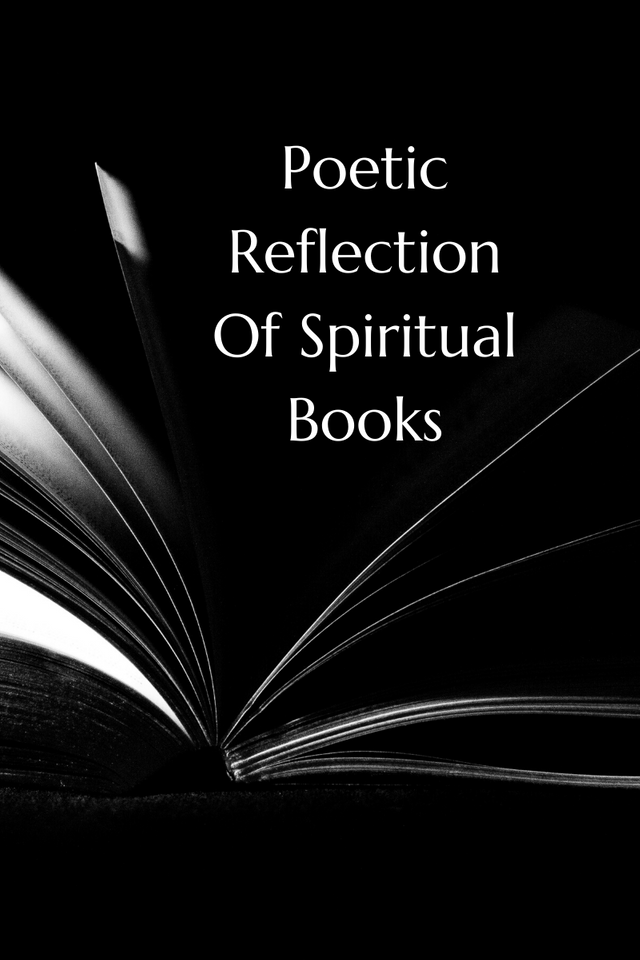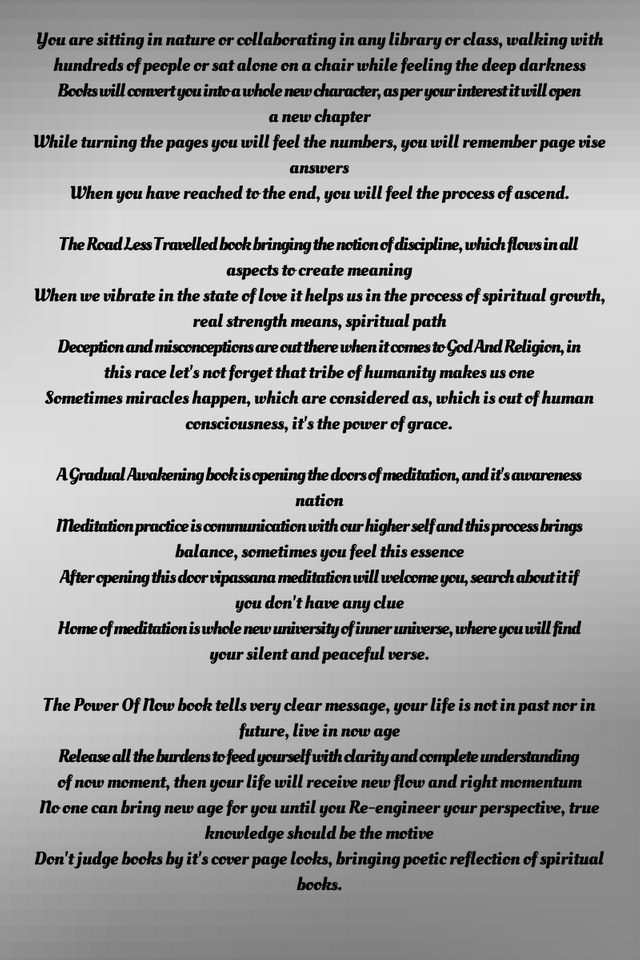 You are sitting in nature or collaborating in any library or class, walking with hundreds of people or sat alone on a chair while feeling the deep darkness
Books will convert you into a whole new character, as per your interest it will open a new chapter
While turning the pages you will feel the numbers, you will remember page vise answers
When you have reached to the end, you will feel the process of ascend.
The Road Less Travelled book bringing the notion of discipline, which flows in all aspects to create meaning
When we vibrate in the state of love it helps us in the process of spiritual growth, real strength means, spiritual path
Deception and misconceptions are out there when it comes to God And Religion, in this race let's not forget that tribe of humanity makes us one
Sometimes miracles happen, which are considered as, which is out of human consciousness, it's the power of grace.
A Gradual Awakening book is opening the doors of meditation, and it's awareness nation
Meditation practice is communication with our higher self and this process brings balance, sometimes you feel this essence
After opening this door vipassana meditation will welcome you, search about it if you don't have any clue
Home of meditation is whole new university of inner universe, where you will find your silent and peaceful verse.
The Power Of Now book tells very clear message, your life is not in past nor in future, live in now age
Release all the burdens to feed yourself with clarity and complete understanding of now moment, then your life will receive new flow and right momentum
No one can bring new age for you until you Re-engineer your perspective, true knowledge should be the motive
Don't judge books by it's cover page looks, bringing poetic reflection of spiritual books.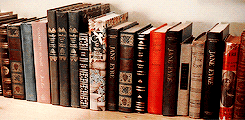 SOURCE
Steem On.

Details Of Books.
The Road Less Travelled by Morgan Scott Peck.
A Gradual Awakening by Stephen Levine.
The Power Of Now by Eckhart Tolle.

You can support my work through below mediums too.
BTC:
3GJCQPyxQMc5zQasc3EoW7vnV2fKpp9aY9
ETH:
0x514d948ead79d7f8db680173c266a39cd2677c98
LTC:
3DxFQhqaxetpGUciAT5axAdztVVr9QowEb
BAT:
0x193ce1410d4acefd0ee24577d575f087f164ed48
DASH:
7aNhxUxH8NbYDL9TciuGHHERwjL143NCUo

Discord Channel Links:
TEARDROPS: https://discord.gg/wC7H4Rt NATURALMEDICINE: https://discord.gg/wQnDNpv
(Pictures are edited with the Canva).
"This is my original work and based on research too."
Stay Blessed.
Spread love and spread kindness.
Thanks and regards, Chiranjeevi Sarikonda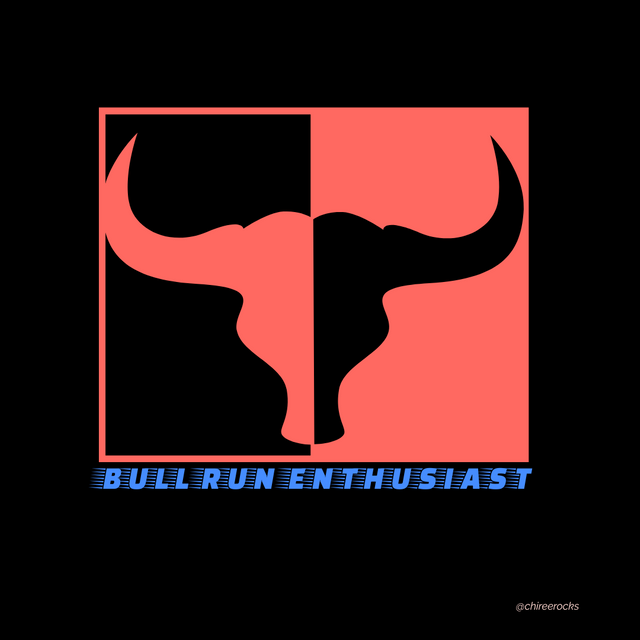 (If you want this logo, let me know in the comment section.)