It's a new year and I'm wasting no time in trying to make sure @rentmoney doesn't win anything this year, he had his chance but this is a new decade with new rules. I don't have to win, as long as someone else wins that isn't him, I'll be happy even if I have to kamikaze this one and take us both out.
So this month top 3 is all about the book worms and while I don't read as much as I would like I do have a few authors I am keen on and will pick up their books now and then, especially with the state of entertainment today.
So who do I turn to when it comes to reading? Well, these 3 unattractive looking dudes have been my go-to of late.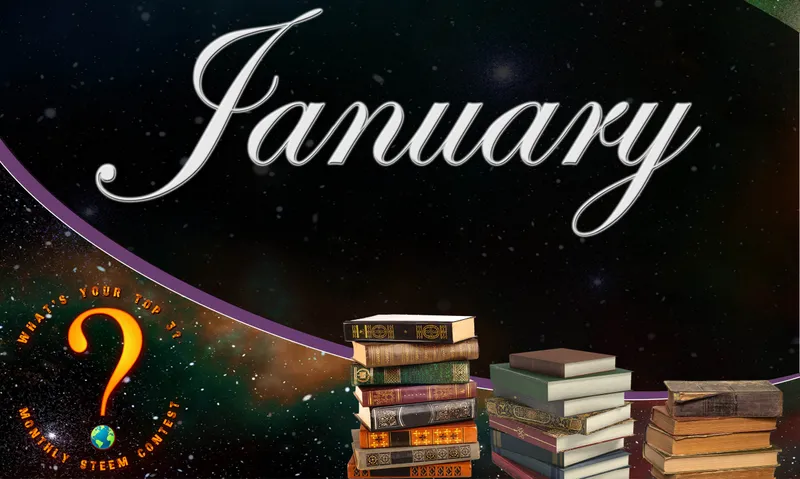 Malcolm Gladwell
Malcolm Timothy Gladwell CM is a Canadian journalist, author, and public speaker and has a really bushy head of hair lol and the man responsible for the 10 000 hours myth. My ex-boss recommended I read his book Outliers and a few years later I left my job to start my own business with the learnings I picked up from the book, thanks, Boss!
I've also read David and Goliath and I'm busy with Talking to Strangers. His work is easy to read and fascinating the way he picks apart certain situations and distil them for you. Each book I've read so far of his has been highly enjoyable.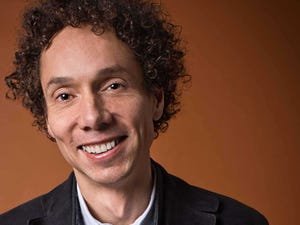 Image source: - businessinsider.com

Jordon Peterson
Jordan Bernt Peterson is a Canadian clinical psychologist and a professor of psychology at the University of Toronto and is a YouTube sensation. I found him speaking out about woke culture and listened to him as a guest on the Joe Rogan podcast before getting my hands on his books. I've read maps of meaning and 12 Rules for Life.
While his ideas and content are super interesting they aren't the easiest reads, they don't flow very well and he often makes things unnecessarily complicated and I think rambles on in a way that makes perfect sense to him but to the reader can be a little hard to understand.
He does offer a lot of insight into how the mind works and the motivations behind plenty of the things we do as individuals and society and show us our survival instincts still guide us today and how to understand, control and harness it.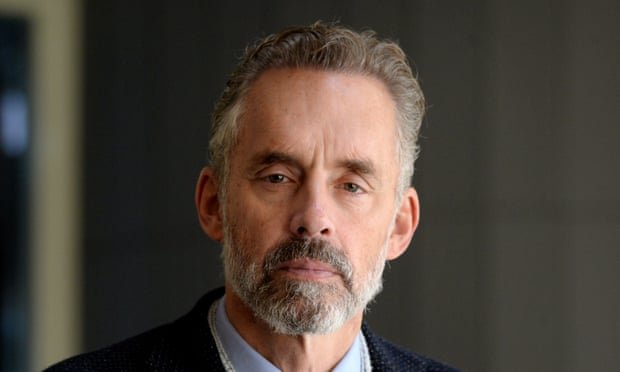 Image source: - theguardian.com

Paulo Coelho
Paulo Coelho de Souza is a Brazilian lyricist and novelist, best known for his novel The Alchemist, which every basic bitch including myself has read but I've also read Veronika Decides to Die. Paulo seems to have a thing for providing life lessons in the most abstract of ways which are not really my thing because I prefer it when people get straight to the point but somehow he keeps me intrigued.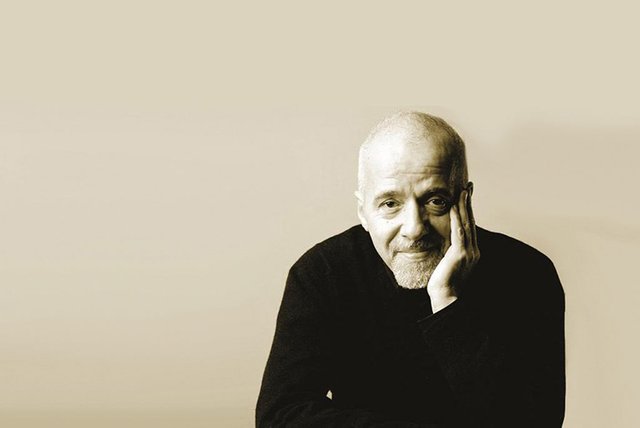 Image source: - worldreader.org

Join the top 3!
Have you read any of these authors? which one or book is your favourite?
Do you have 3 authors you love? Let us know by creating your own competition entry
Let's connect
If you liked this post sprinkle it with an upvote or resteem and if you don't already, consider following me @chekohler


---
| Buy & sell STEEM | Donate LikeCoin For Free | Earn Interest On Crypto |
| --- | --- | --- |
| | | |