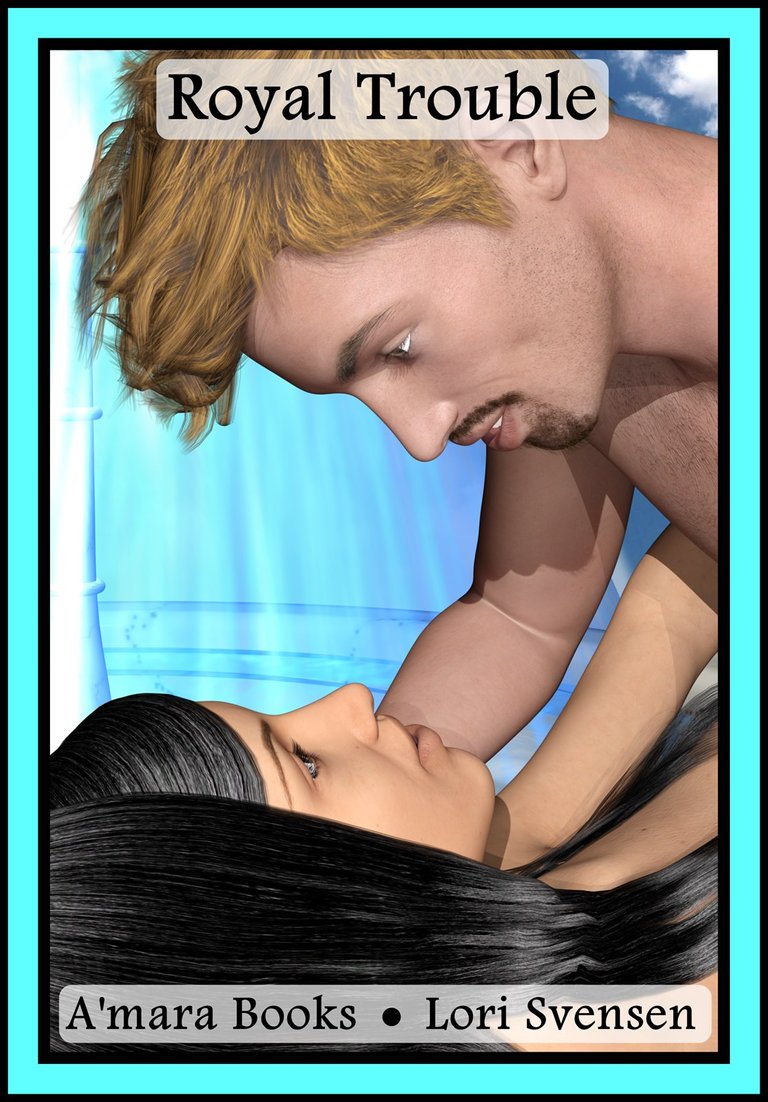 Here are some things that will help you understand this book.
Characters
Deities
• Vasana
Royals
• Finn I, King of Velantia
• Finn II, Prince of Velantia
Sisters of Vasana
• Sister Dawn
• Sister Klara
• Sister Misty
• Sister Vasana
• Sister Wren
Other People
• Chester – Captain of the King's Guard
• Kevin – the King's Guard
• Kuporos – Captain of the Kuporan ship
• Stella – healer in Castel Velantia
• Tilly – Prince Finn's tutor
• Peony – Chester's lost lover
• pub workers, guards, servants...
Calendar info
Terrenden operates on a 9-day week, 45-day month which always ends on the double-full moon. This makes 8 months in a year, 2 months per "season."
Map and Place info
Notable places in Velantia:
Castel Velantia – (veh-LAN-tee-uh) – location of castle and village
Erion – (AIR-ee-on) – port village
Freesia – (FREE-shuh) – port village
Thulia – (THOO-lee-uh)
Also mentioned: A'mara, Irola, Towani
Map for this book:
Velantia - (4600-4800 KV - Kingdom of Velantia era - about 1200-1300 BTCE - Before Terrenden Common Era.)
Image Credits
Wren
Genesis 8 by DAZ 3D
Charm Hair by DAZ 3D
Kevin
Genesis 8 by DAZ 3D
Wild Mane Hair by DAZ 3D
Everyday Hair Style beard by zoro_d
Background
All posing, editing and after work done by the author on DAZ 3D Studio, Gimp and Photoscape.
Kind warning, reminder
Royal Trouble was written to be erotica - partly as a challenge to myself and partly as a personal release (as I think a large amount of erotica is.) Additionally, because of the serialized nature of my works, my goal was to make every chapter NSFW. I think about 90% of the 30-or-so chapters managed it.
I understand that some of my readers may be uncomfortable with NSFW, and I'm sorry about that, but I do enjoy writing it. I also find it amusing to note that it's (societally-speaking) perfectly fine to have violence, blood and gore in a movie, but the moment you have people loving each other too much, it's not okay.
Of course, not all sexuality is healthy and most of the erotica I will be writing will demonstrate some of the differences between the healthy and not-so-healthy (and sometimes violent.) This whole set (maybe four books, maybe more depending on what I feel like writing) came about as I was musing about the type of person the Finns were. As beautiful as sex can be, there are also those who use it to further themselves - whether to expand their empire or simply exert control over people within their grasp - there are plenty of both within our own Earth history. One only needs to look as far as the Vikings and the Mongols to find those who raped as they pillaged... I'm sure both groups sometimes used rape as punishment as well - a punishment that those in charge would have been more than happy to carry out.
For those of you who enjoy a little NSFW here and there, I hope you enjoy reading Royal Trouble - for even in bad situations, not all is lost.
---
Writing and artwork copyright myself 2005-2105 – all rights reserved.
If you are interested in helping me publish these works, please contact me on Facebook or Discord, viking-ventures#2883.


Lori Svensen
author/designer at A'mara Books
photographer/graphic artist for Viking Visual
verified author on Goodreads
find me on Twitter
blogging on: Steem, Whaleshares, WeKu

---