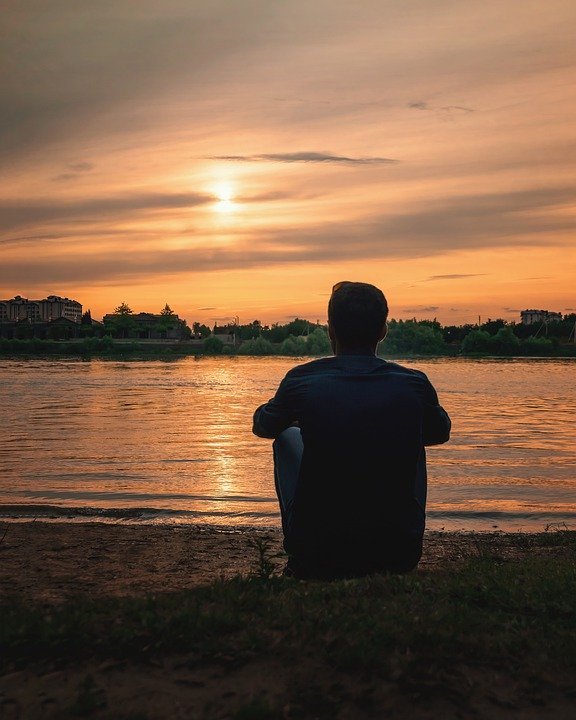 Between doubts and the stirring of a heart, nothing is certain
I tend to forget what I'm pointing out,
I remember it when I regret it,
it usually hurts when someone else does it,
but satisfy when I do.


I feel sad and angry,
with some frustration,
karma knocks on my door station,
he laughs endlessly at my drama in his head.


Among the doubts in my head,
I find them in my heart too,
nothing is safe in life,
much less mine.


At night I usually hit my head,
of bad, bitter thoughts,
of guilt that I have to point out,
in the love that I find and that I must neglect.


I know that in love there should be no doubt,
staggered steps of my heart,
to not giving assurance of warmth,
although you usually give me that and more.


My heart stirs in your presence,
as well as the others,
my body speeds up in your nakedness,
as well as the thought of that which is foreign to you.


I don't know what to think or do anymore,
I don't want to lose you again,
but I feel your love dissipating,
and I feel like I'm gonna look the same as yesterday.


Life and the road are uncertain,
we don't know what's going to happen,
but if I stay with you, my love,
I hope your heart doesn't hesitate like mine.


Please don't use tipu, it sucks.