best friends forever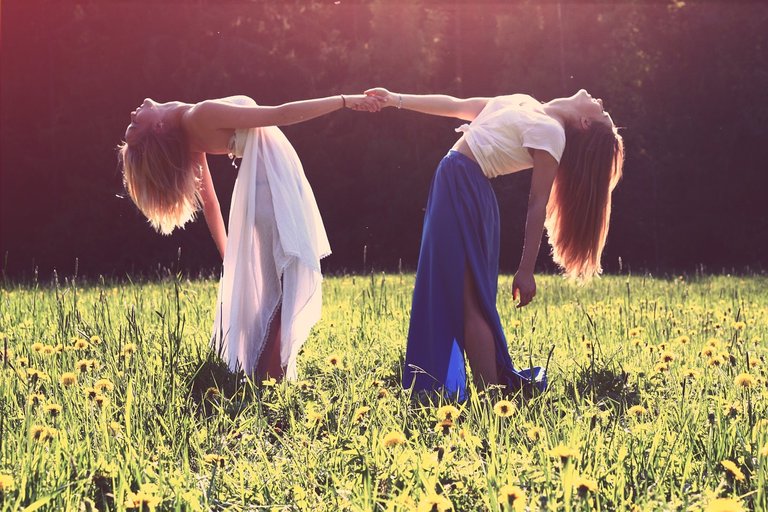 Pixabay
I had a best friend when I was Young, But I lost her. She made life bearable, amazing full of adventure
one day she looked at my eyes and said I want the beauty of your eyes to always stay in my mind
good old days when dreams are fresh and eyes get watery with a flash of passion
I want to meet this forever best friend, never leave her hands, never throw away her notebooks because she ruined mine by accident.
I want this accidental moment to happen again when i had drive for anger out of love
good old days.... good old days....
then we grew up and everything turned into shit!
---
---