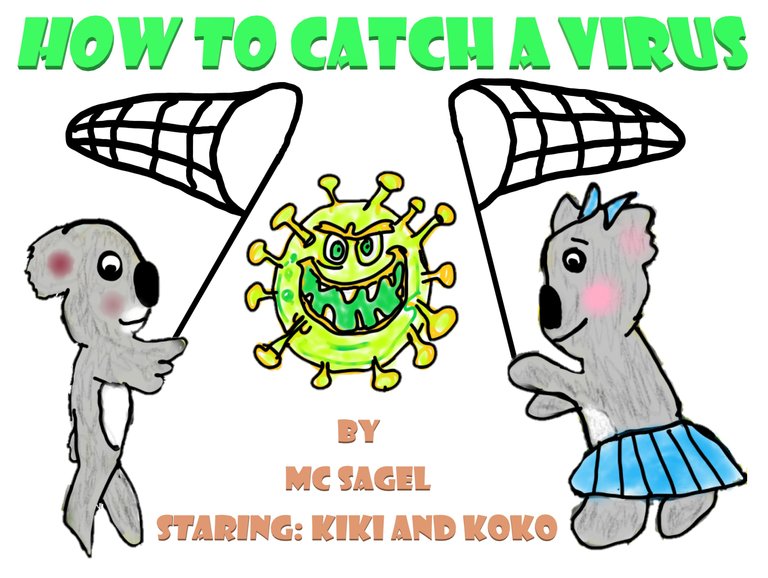 This is the book I wrote and illustrated during the time of corona virus shut down. I know some people publish tons of books on Amazon but this is my first book. I was surprised when they took more than a week to review the book. I realized this took a while for them because they are manually fact checking each book that pertains to the corona virus.
The book is about two Koalas who have to face a world of quarantine. Finally their mom suggests to stop running away and stop hiding. She suggests the unimaginable:
Catch the Virus!
When they catch the virus they are in for a big surprise.
If you have a couple dollars to spend on Amazon purchase the book.
https://www.amazon.com/dp/B0885HXXZH
If you have five minutes then please write a review. I will be sharing parts of this book on the blog so you can follow the story page by page.
Write a review
http://www.amazon.com/review/create-review?&asin=B0885HXXZH