What am I going to do now? Sola asked herself. She looked again at the letter on the table. She opened it again and read it over. sister? As we have been discussing time without number that your mother and
Dear daughter
How is your work over there? I hope you are doing fine. How is your would find you a suitable husband, we have now got you one. One of my friends by name Jeremiah is looking for a wife for his son who is a university graduate and Jeremiah has come to us for your hand in marriage to his son. Well, after many consultations, we have accepted his proposal. So, I will like you to write soon and tell us when you will come home so that Jeremiah too, can send for his son. I know that you will like him when you meet him. I think you still remember my friend Jeremiah from the village of Aporo whose farm is near mine? Well, you know their village is nearby? It's only twelve kilometers.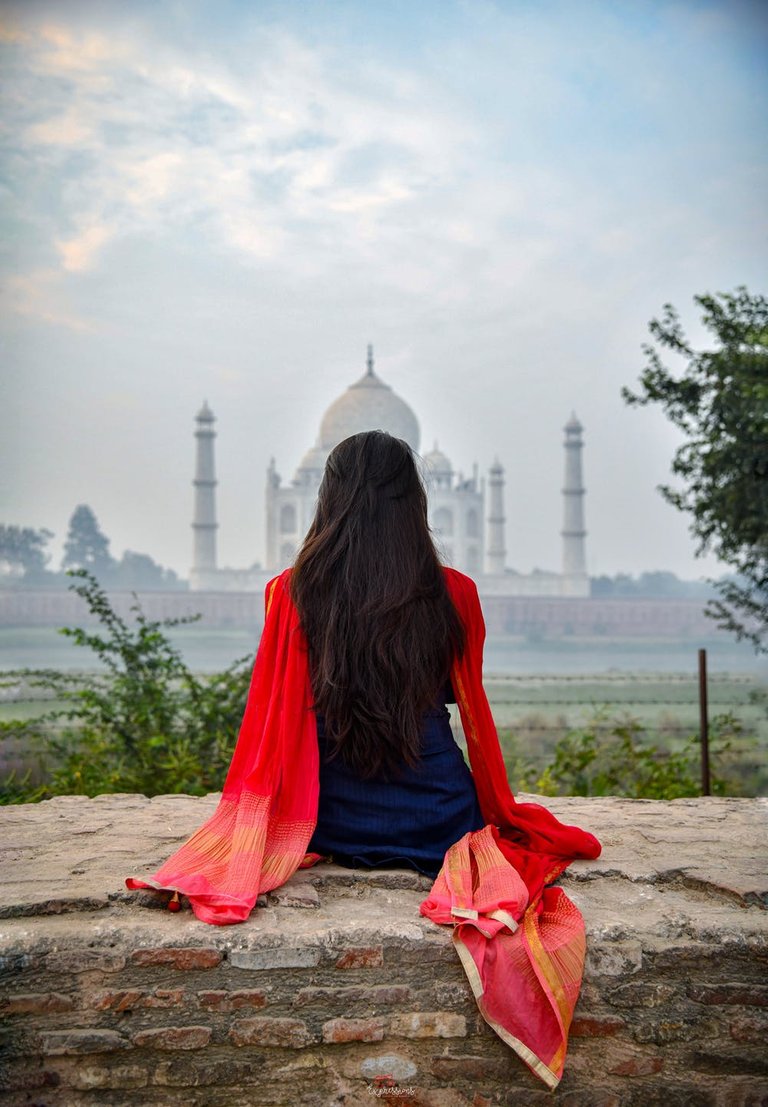 Source
How are your master's children? Greetings to them and their dad. Your mother is greeting you here too.
Reply quickly, please
Your father,
Luke"
Hm! So, my father has 'got' me a husband as he promised. Well, he will be disappointed.
He may be thinking that I can easily be won over like my sister. No I will
never marry without love in this modern time. She started to cry. "Auntie, won't you come and eat your food?" Dele, the eldest child of Sola's sister had come to the room. "Why are you crying?"
"Go and eat. I will come soon".
"I will tell mummy when I go to the shop that you have been crying, "said
the little boy stubbornly.
"If you tell her, I will beat the hell out of you.
"You may beat me, but I'am going to tell mummy, daddy and Mr. Tunde
that you have been crying.
"Look here, Dele, I will buy you some sweets on the way to the shop. So,
keep your mouth shut." She told the nine-year old boy.
"I will accept the sweets, auntie, I won't tell them" Dele accepted the small bribe with happiness.
"You must remember what you are taught at school. You must always mind your own business," Sola sternly warned him. She was preaching to the boy remember that she was trying to keep Dele's mouth shut with a bribe of some because at the mention of Tunde's name, she had turned to jelly. She did not even Tunde was her boy friend. Dele knew that and that was the weapon he usually used on his aunt. He used it to an advantage any time Sola threatened him.
And it often worked.
Sola stood up from the bed reluctantly and went to the bathroom. She splashed her face with cold water. Now, she felt better. She went to the dining room and saw her sister's children already eating. Three boys, one girl. The girl was second child. The fifth, who was just thirteen months old went to the shop with their mother.
Yes, my sister is happy in her marriage, she thought, looking at her nephews and niece eating silently. But I may not be as lucky as she is. Anyway, there was no other boy in her life when father 'got her Baba Dele. Mine is different. There is Tunde who is life itself to me.
"Why is auntie just looking at us? Asked the girl, Bisi.
Sola went to the dining table and started to eat. She could not eat. She just
swallowed a few spoonfuls of rice and stood up.
"Dele, let's go to the shop", she said. The other three chorused that they too, would like to go with her. But she said no; Dele would go on to prep from the shop. Dele was in class five in a private school. He started early, and was a brilliant boy. His parents were expecting him to sit for the common entrance examination and go to a secondary school. So, he was sent to an evening class by his father Dele's father, Jacob Owolabi was very successful in his business. He was an engineer. After working for the government for a few years, he resigned from the civil service and established his own engineering firm.
He was hardworking and-diligent. With some "conditions in the government, he was awarded many contracts. Within a short time, his firm could stand prosperously on its own.
It was while he was still in the university that Iyabo, Sola's sister was 'got'
for him. Iyabo herself was in form three in a commercial institution at the time.
Jacob had earlier intended to marry an undergraduate in the university. But he was
disappointed in the 'acada' girl because she was running after a married lecturer.
So, he wrote her off. It was after they left the university that he heard that the
'acada' girl was going to marry an Alhaji who already had three wives. Jacob
thanked his stars that he already had Iyabo by then.
When he came on holiday from the university, his father told him that there
was a girl he would like him to marry. Jacob by this time had earlier been
disappointed by his 'acada' girl. So, he told his father of his wish to see the girl. His
father told him that the girl was 'in school but would be on holidays in August.
Meanwhile, he went back to town from their village for a vacation job.
When Jacob saw Iyabo in August, he knew that his father has made for him a good choice. She was very beautiful and he was pleased with his father's choice of a wife for him. He went back to school satisfied, and planned to get married after his graduation.
While Sola was thinking about her sister's marriage, Dele, her nephew, reminded her of her promise of sweets.
'Auntie, here is the sweets stall, won't you buy some for me as you promised?" Sola came back to earth. She did not even realize that they had walked as far. She dipped her hand into her handbag, brought out ten kobo from it an gave it to Dele. He went to the stall in triumph. They son arrived at her sister's shop.
"How is the market today, sister? 'Sola asked Iyabo after greetings.
"Well, not bad, thank God. How was school?" Sola was a grade two
teacher.
"I enjoyed it, sister", She answered. "Bunmi, come and say hello to auntie." Bunmi, her little nice toddled to her. She had just started learning how to walk. Sola carried her and smiled at her.
"Mummy, Auntie bought some sweets for me on the way," said Dele.
"What is the bribe for, this time?" asked his mother jocularly.
"She..."
"He! Cried Sola, suddenly. "I told you not to say anything, didn't I?" Dele
kept quiet, but was smiling in that peculiar way of his.
"Don't mind her, Dele, if she will not tell me. May be she has got a new boy friend".
"Mummy, I'am going to the prep. Where is my satchel?"
"In the usual place," replied his mother. Dele went behind the show cupboard in the shop, took his satchel and started off.
"Don't play on the way today, Dele. Your teacher told me you were late
yesterday," his mother said