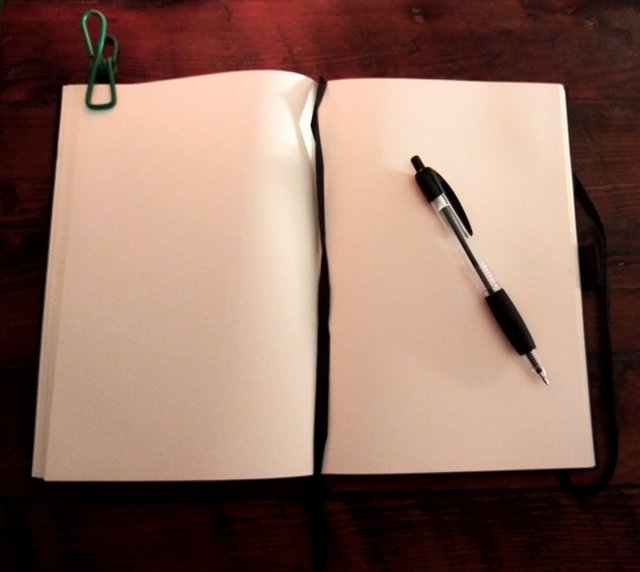 A few years of brainstorm and living, notes and structure and working, loose outlines and human-ing. Learning and observing.
I have come to a starting point again in a good way. Not a total start. The goal was to keep it in sketch, in thumbnail, adjustable in an extreme way.
Gather ideas.
Gather outlines.
Math and color.
Still there is math.
But now comes more color.
An exploration, investigation, experiment.
A good question.
One good enough to want to ask for an extended period.
With colors that engage.
Let us all be touched by many things.
As we are united in many ways and also in one core way.
This too is part of the good question.
Or at least the next good question.
---
Be well.
LionSuit.com
(words and image are original)
Posted using eSteemApp - Try it out!