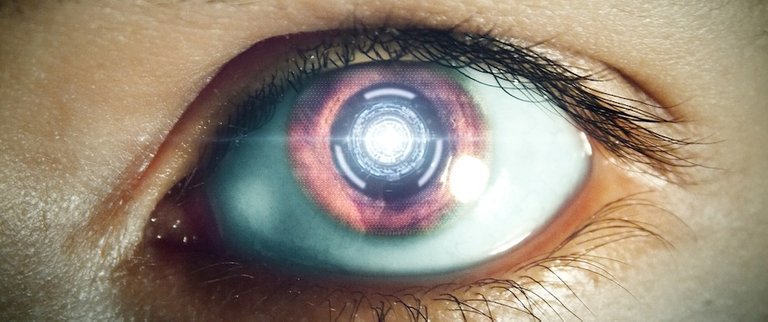 ---
Before he had any time to react to this statement, Drucker turned back to Mrs. Collimore and strode up to her. "I apologise things had to come to this, but if you just work with me here, it'll all be over soon enough."
She brought her hands down and looked up at him. Her face was a sticky, damp mess of tears and mucus. The ravages by anger and fury of a few minutes ago were replaced by a new meek, almost timid demeanour. This only served to fuel the fire of Drucker's scepticism, who now needed to move as fast as possible.
He crouched down beside her and spoke in a soft, nonabrasive voice again. "I need to speak with Clem. Can you give me his address?"
"Nine… fifty one… Dewbury Street… Half an hour upstate."
Drucker could not help but raise his eyebrows with the ease at which that answer came. He was sure Mrs. Collimore was far from broken, but just temporarily encumbered in a rare, vulnerable moment. He had to pounce while the going was good, as the imminent possibility of her reverting back to normality was very high indeed.
"Any other information I need to know? Will he be home at this time?" he persisted.
"Yes, he will."
He got back up and moved over to Doug. "I'll be back soon. Watch her and make sure she doesn't contact anymore or answer any calls. Wait until you hear from me first. You understand?"
He could see a brimming anxiety written all over Doug's face. The altered sequence of events that were unfolding had unsettled him to his very core. Things were getting out of control and Doug's apprehension was evident.
"I guess so, Druck." he sighed. "I just sure hope you know what you're doing."
"I got a real gut instinct, you know. Just look at her erratic behaviour whenever we ask the simplest of questions. She's hiding something big." he mumbled, out of earshot of Mrs. Collimore. "So, just go with me on this and you'll see. Everything will work out fine and we'll come out as the heroes. I promise you."
He reached for his keys and made for the door before Doug grabbed his arm. "Druck. Be careful, yeah? Please, keep me informed and call me when you're done. That's all I ask."
"Of course, my friend. Don't worry. I'll be back before you know it." He gestured over to the sofa. She sat there, staring into space and consumed in some kind of deep thought. "Just keep a watch, OK?"
"I will." he said as Drucker placed her confiscated phone in his hand and hurried out the front door. His unexpected meeting caused adrenaline to pump through his veins. Heart racing and perspiration gathering, he collected his emotions and prepared himself for the impending encounter with the elusive Mr. Clem Smith.

Hope you enjoyed this post, please look out for more on the way... (author: @ezzy)
---