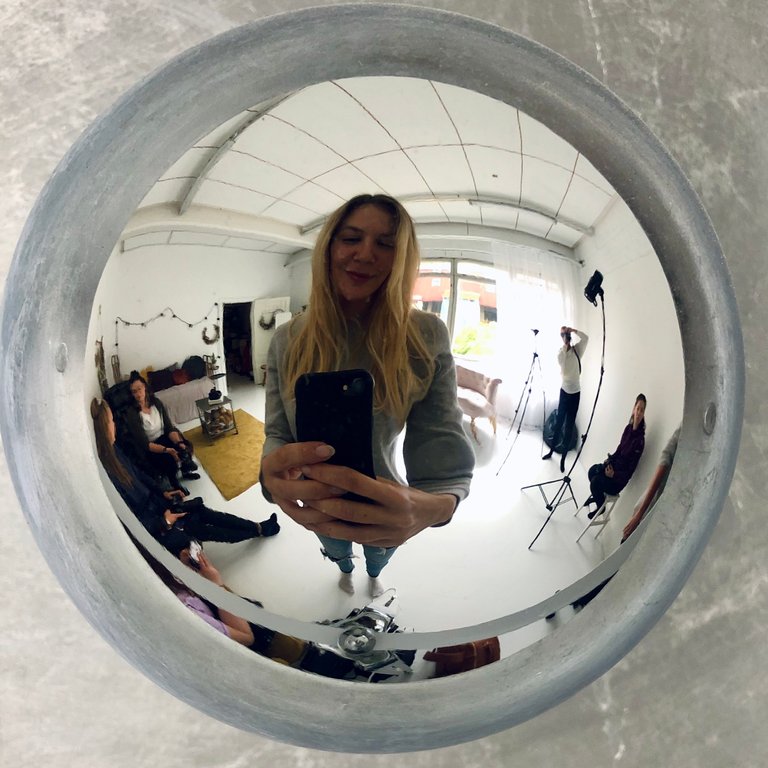 I suck at planning. Or more accurate, I suck at executing my carefully thought out plans. I can come up with a master plan on how to create something amazing, but then I might never actually do it.
I hate, absolutely hate, putting things on a calender and promising I'd do this and that, and be there with that person on this exact date two weeks from here. There is no way I can know if I want to be around humans on that day, and if I'm feeling creative or if I'm up to task at that particular time. I'm very moody you see.
Everything I do is kind of planned, but then executed on a whim. To someone looking on the outside, many things I do look like I just got the idea last minute and decided to do it. For example when I quit my job at a hotel almost three years ago, most people were super surprised and some actually accused me of leaving them in trouble because it was so sudden. I gave the standard two weeks notice, just like it says on the contract.
I had been actually planning it for months and months, putting things in motion and when I felt it was time, I quit.
When I plan things, I never put them on a timeline. Sometimes I have vague ideas of what I want to do, and sometimes really carefully planned creative ideas that I know I want to make happen, at some point in time.
I jot down little ideas, gather information, inspiration and supplies, imagine how things will come together eventually. I have a huge bank full of ideas and shoots I want to do, and when a right time comes, I can create something good, while making it all look effortless.
Sometimes my ideas brew for years, and I slowly gather pieces and knowledge I need. Then some day, when the moon is at the right position, the light is right, I have everything I need, and most importantly, I feel like it, I make it happen.
I should really train myself into executing plans on a certain date and time, instead of just always winging it. With my photography studies, there will be more and more shoots, be that I'm either in the front or behind the camera, that are being put on a calender and need to work well then. I can't always be a moody artistic type fucker who just works when ever she feels like she is at the top of her own game. Those kind of people are really hard to work with, and often down right assholes.
Design and create your ideal life, don't live it by default - Tomorrow isn't promised.
-@galenkp