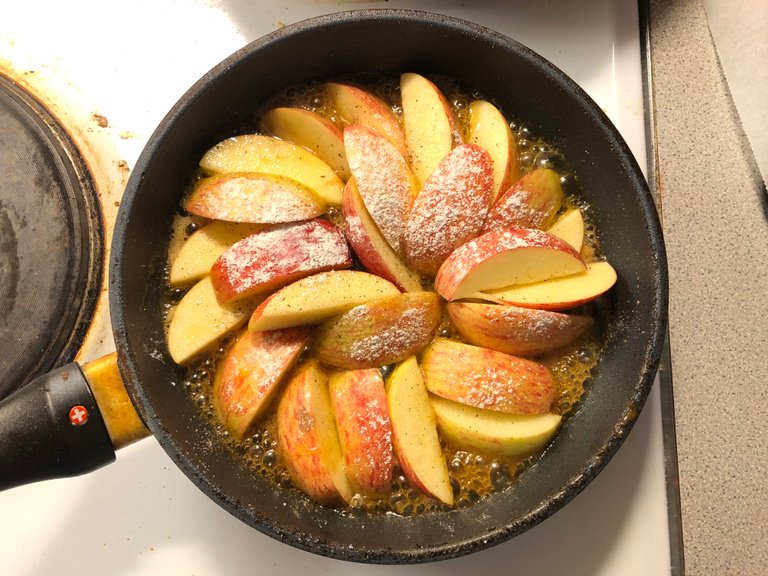 September first.
All of a sudden the trees are turning yellow and orange, sun setting at 8.30pm and the nights are cold. The days are still warm but there is a definite autumnal feel in the air, a sort of sadness for the summer gone. Time slows down.
Evenings are starting to feel dragged out when it gets dark so early, after the sun barely setting all summer long. I don't think one will ever get used to these changes. I do think four seasons are a blessing though, it never gets boring. You don't have to travel, the changing scenery comes to you. From white snowy plains of the winter, through summer greens and blues, to a windy autumn with it's warm tones.
I love warm weather and sun, but I prefer a cold dark night for when I want to sleep. This season is perfect, a warm day is followed by a dark night with temperatures dropping down below ten degrees centigrade. I love the cool breeze that comes from the lake, lulling me to a better sleep.
It's easy for me to romanticize this life.