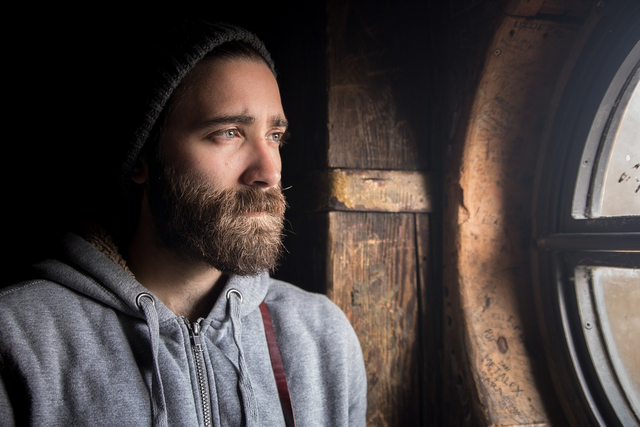 I'm here
remembering you again
leaving the book I was reading,
facing my pride with courage.
Memories arrive
of coffee afternoons,
of those black eyes
that haunted me endlessly;
of the thousands of nights
on the balcony of your house
with the stars witnessing
of our lust.
A divine body she had.
A portrait of your beauty
It's what lasts to me.
on the table on your side of the bed,
and this empty space
that your departure left me.
Fuente de imagen portada Aquí

On board the ship
I say goodbye, my dear family.
❤I love you all ❤