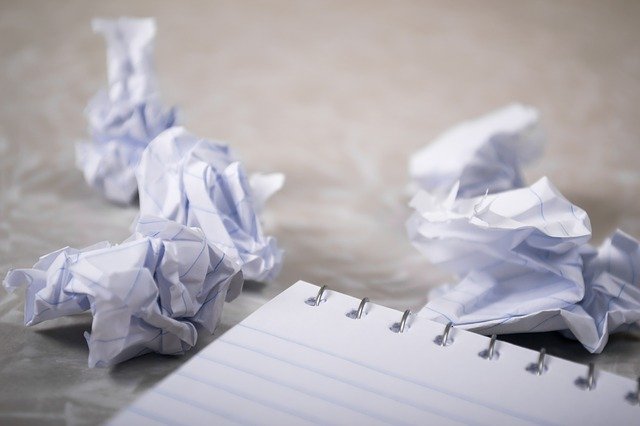 Source
---
These past couple of weeks, maybe months, I've been having some real trouble getting myself motivated to write long high-quality posts. I have no idea why that's the case, I used to love writing about many different topics, but these days, I'm really struggling to get anything written down.
The overall quality of my content has dropped, since I'm sticking to writing shorter posts, usually related to Steem itself. It's funny that you can just lose the motivation to write, without any warning.
It's not that I couldn't think of topics to write about, I'm just feeling a little bit "depressed" when I want to start writing. Not "depressed" in the clinical sense of the word, but rather that I can't seem to bring up the will for writing specifically.
---
Thank God for Curation!
Weirdly enough, this couldn't have come at a better time. I'm currently making way more from curation anyway and most people don't really seem to mind it if Steemians post less frequently.
Now, I'm sure that I'd earn more when I did actually write at least one article per day, but with the increased curation rewards there's a nice little cushion to earn some rewards at least.
I do still read pretty much all the posts from my friends here, but I rarely comment on stuff now. That's one thing I feel pretty bad about, since these people usually put in the effort to comment on my posts, while I don't return the favour. To those people, I just want to say that I still read most of your posts and I hope you don't feel too bad about not seeing too many comments from me.
It Will Pass
Look, I'm sure that I'll wake up one day and find the motivation again to start writing more regularly. There's so much happening in my life, that I'm bound to share some of it ;-)
I'll never be one to write 2000 word articles every week, but I definitely can write about some interesting topics. Besides, most people just end up scrolling past the overly long articles anyway...
I just hope you'll stick around!