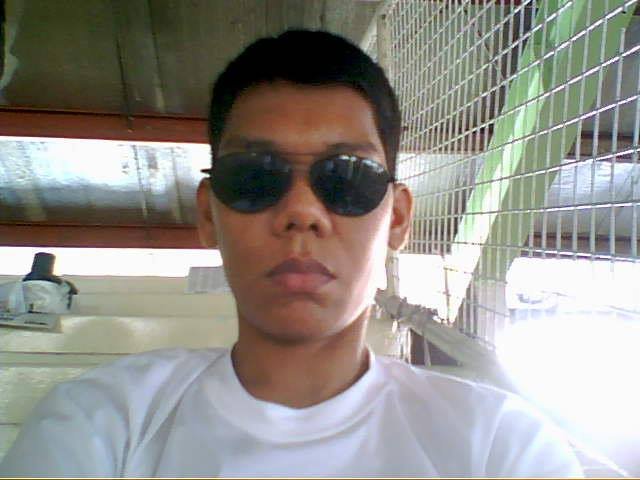 Today I arrived relatively heavier at dialysis so I just am able to add 300 mL allowance to be removed but nonetheless I am able to get near my goal target weight. I should be going home with 53.2 Kg (wheelchair weight included) but I went home with 53.7 while it is still near my regular dry weight of 53.5. Note that the weight of the wheelchair is 17 kilos so you can just imagine how emaciated I am.
I cannot do anything about my weight, I tried everything, I even bought some muscle builder's food supplements and I tried to eat more as well but foods just raises my body temperature because of their calorie content and I feel not good at all when it happens.
Now that I have appetite issues I have long forgotten to gain some weight because it will not gonna happen. What happened was I even went into trying intermittent fasting so that I can build-up my appetite for me to be able to really eat a bit with some enjoyment.
I really want to cuss my Cinacalcet but it is the same drug that saved and is saving me from a lingering pain. Now I do not feel like some crocodile or wolf had locked its jaw unto my back but unfortunately I am still suffering from pain and I might get paralyzed in the future too because of the extent of the crookedness of my backbone now.
Only me is concerned about my bone health while my family just chooses to forget about my condition because they also have a life and their own family to keep while my parents is not really aware the extent of my real medical condition and always downplays my bodily complaints, they all can just do much.
My brother that I followed, not the eldest was the one that wants me to get a kidney transplant during my first years as a dialysis patient but he figured out the cost of the transplant plus it high post-operative management with drugs and regular check-ups. He is also discouraged by my mother saying that she doesn't want two of her lovedones being over the operating table.
My mother doesn't even want my Father to donate a kidney to me even though my Father is very willing. Plus the fact that my former Nephrologist told us that my condition is the type that recurs even after kidney transplant.
One big factor of course is the big money that we have to produce to make a kidney transplant a reality. But now if I would get the necessary funds to have a transplant I will do it as I know that there is nothing more to lose but for me to gain because I know as well that there had been a good advances in that field of medicine.
Anyway a few minutes before my treatment termination I felt that my vision is dimming already. Just a sign that my blood pressure had already crashed, I just endured it since it is already about to finish so after my blood got returned my BP recovered. I waited for a while until it normalized and we went home after.
Right now I am in pain because the dialysis washed away the effects of my pain-reliever. So it sucks again and I may have to take another pain reliever maybe tomorrow so that I can be able to easily use the bathroom. Even my condition is very volatile, a few hours ago I still feel nice but now I feel like a trash even though I am also just a worthless person.