Hi Steemians!!! It been a while.
After so much research, thinking, reading and learning from lots of experienced and successful people. I learnt something great. I learnt that only a determined mind can win till the end.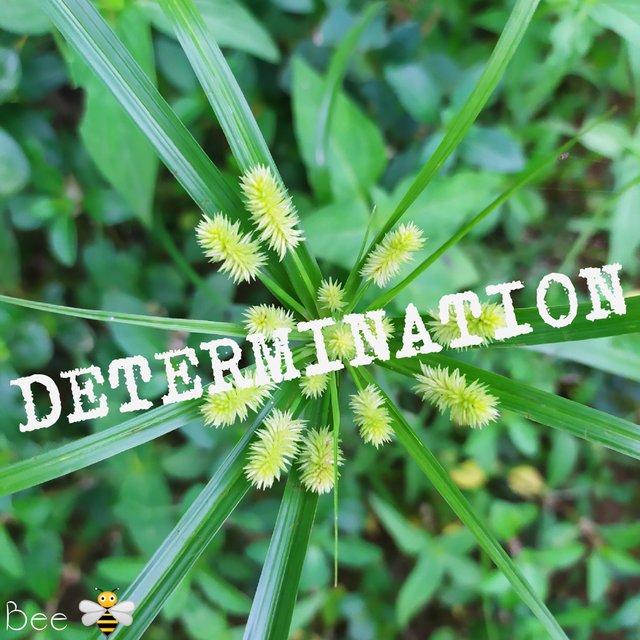 Although I knew what I learnt before this time but right now I have a strong believe that without it, success may not be possible because in your way to success are obstacles that wants to hinder you from getting there.
Determination is key to success. Without it, you may find it very difficult to your destination. You need determination to get to your destination not the money you have or hardwork.
Yes, you have to work hard and harder but remember at some point you may get tired and your money and hardwork won't be the reason you want to continue.
Your determination to be successful, your determination to never give up, your determination to see the end of the tunnel will make you never want to quit.
Be Determined
Never Give Up
Never Quit
Be Motivated, Activated and Directed towards Success
Be (M.A.D)
Thanks for reading.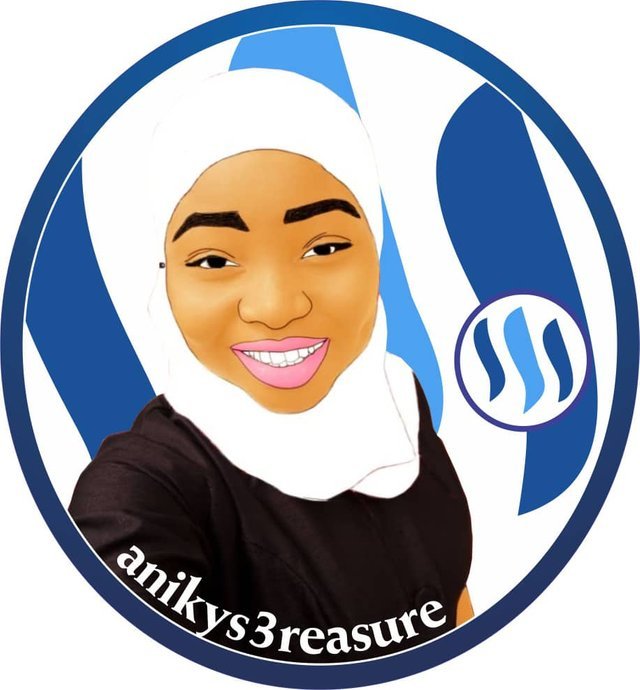 I am a Bee-Liever in the Neoxian City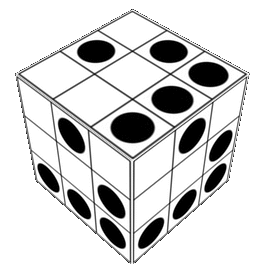 Subscribe to UloggersTV.
]