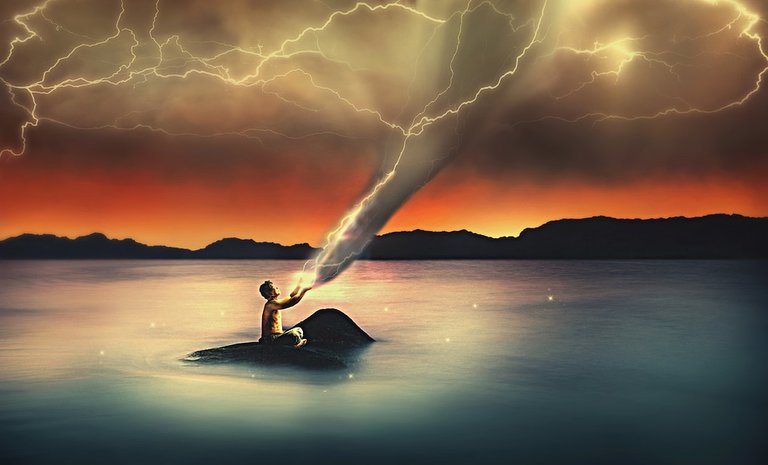 IMAGEN
Una conexión indestructible
entre la naturaleza y mi alma
tanto poder entre los dos
para liberarnos del miedo.
Me alimenta con cada rayo de sol
con cada silbido de viento,
con las más suave caricia del agua
como magia absorbo su poder.

An indestructible connection
between nature and my soul
so much power between the two
to free us from fear.
It feeds me with every ray of sunshine
with every whistle of wind,
with the softest caress of water
like magic I absorb its power.
Este es un corto ejercicio para practicar la literatura y drenar un poco el sentimiento y pensamiento que lleves y/o tengas en el momento, es como escribir un diario personal pero a la vista publica.
This is a short exercise to practice literature and to drain a little the feeling and thought that you carry and/or have in the moment, it is like writing a personal diary but in public view
This is an Invitation to join #ccc for Guaranteed 👍 Daily Income 💵 and Payout 💸 for Newbies (2.0) 🐟 🐜 🐛 in #ccc 👣 and Follow 👣 the Honor Code 🏅 - the Creed (Conditions and Limits Inside)
AND
the latest update <<< please click to read.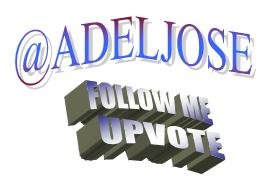 ---
Posted via Marlians.com