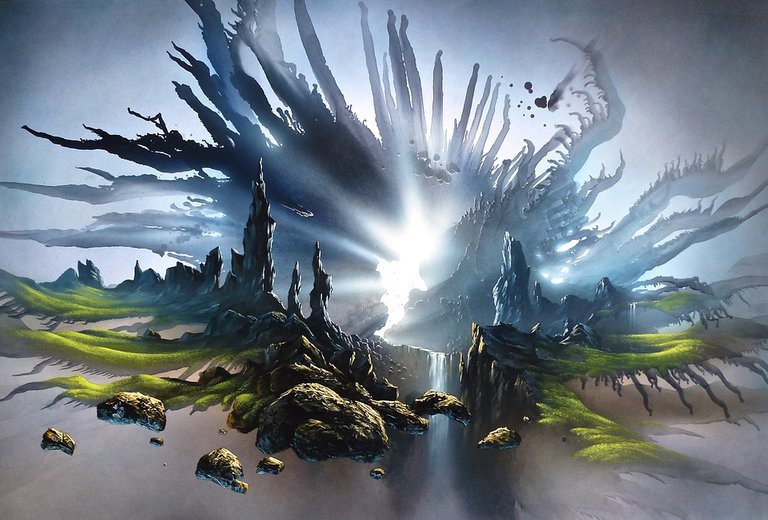 IMAGEN
Catarsis sufre mi alma,
renovando sus energías
inmenso poder libera
acabando la oscuridad interior.
Ha acabado lo que perturbaba
se hizo polvo, se extinguió
mi mente quedó libre
con una nueva sensación.

Catarsis suffers my soul,
renewing their energies
immense power releases
ending the darkness within.
It's over what was disturbing
it was dust, it was extinguished
my mind was set free
with a new feeling.
Este es un corto ejercicio para practicar la literatura y drenar un poco el sentimiento y pensamiento que lleves y/o tengas en el momento, es como escribir un diario personal pero a la vista publica.
This is a short exercise to practice literature and to drain a little the feeling and thought that you carry and/or have in the moment, it is like writing a personal diary but in public view
This is an Invitation to join #ccc for Guaranteed 👍 Daily Income 💵 and Payout 💸 for Newbies (2.0) 🐟 🐜 🐛 in #ccc 👣 and Follow 👣 the Honor Code 🏅 - the Creed (Conditions and Limits Inside)
AND
the latest update <<< please click to read.