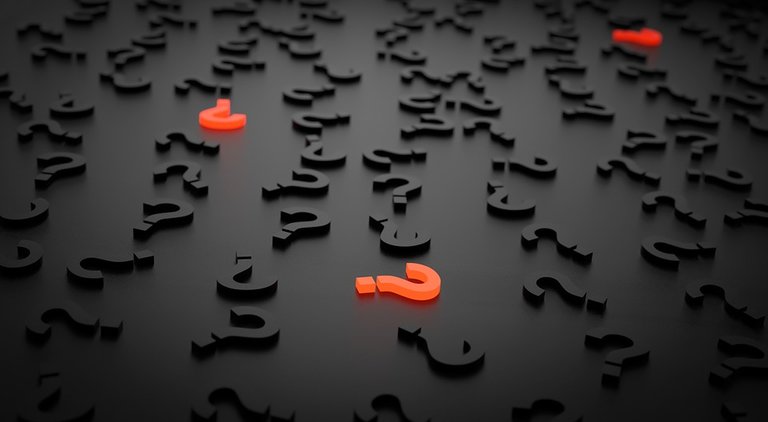 IMAGEN
Todo se ha vuelto extraño,
nada alcanzo a comprender,
todo circulo tiene rincones
y toda oscuridad tiene luz.
Las aguas yacen secas
como incoloro los colores están,
no encuentro razón en lo que digo
incomprendido, me siento ya.

Everything has become strange,
Nothing I understand
every circle has corners
and all darkness has light.
The waters lie dry
as colorless the colors are,
I find no reason in what I say
misunderstood, I feel already.
Este es un corto ejercicio para practicar la literatura y drenar un poco el sentimiento y pensamiento que lleves y/o tengas en el momento, es como escribir un diario personal pero a la vista publica.
This is a short exercise to practice literature and to drain a little the feeling and thought that you carry and/or have in the moment, it is like writing a personal diary but in public view
This is an Invitation to join #ccc for Guaranteed 👍 Daily Income 💵 and Payout 💸 for Newbies (2.0) 🐟 🐜 🐛 in #ccc 👣 and Follow 👣 the Honor Code 🏅 - the Creed (Conditions and Limits Inside)
AND
the latest update <<< please click to read.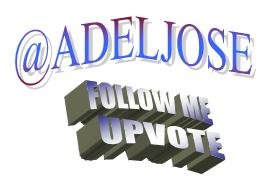 ---
Posted via Marlians.com