Yes, Yes!
The Worldwide Cypher Jam is back to give you the beats to life!!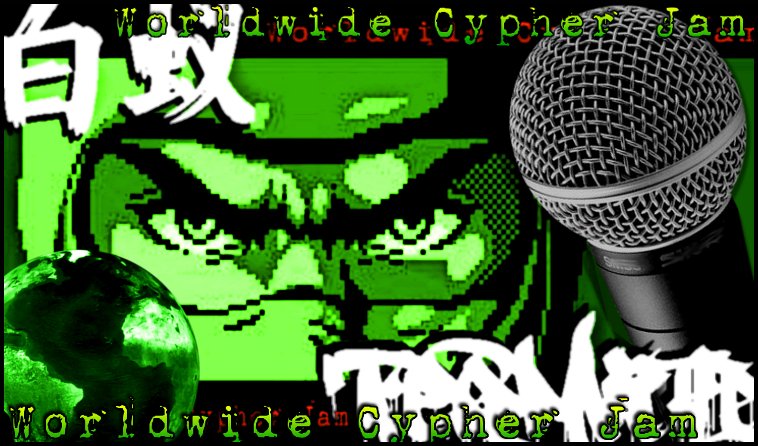 .... Are you ready to jam?!!! ... Round 91!!!

Play my beat below and record your rapping/singing/bars/freestyle/scratch/verse/guitar solo or whatever you feel over it!
Beatmaking is an artform. It needs time, it needs space.
I grabbed this time and space last night in a dark attic away from the world smokin trees!
I am currently using a cafe's wi-fi (and eating breakfast) to post this.
The chips are pricey, but the triple battered cod is free!! Get me!
This beat, I call '6:22am' 白蚁.
Download link: https://termitemusic.bandcamp.com/album/worldwide-cypher-jam-2020-2
RULES:
THERE ARE NO RULES!!!
Use whatever you want to record or capture it!
Post your entry (or post a link to your entry) below.
Best entry to the cypher gets the STEEM from this post!!!
You have until 29th Feb!

Beginners encouraged, experience respected!!!
Worldwide Cypher Jam will be back on the regs, as of March, when I have a roof over my head and internet.
Until then, this stuff stays free like a bird! Lets do this!! Its raw!!
Peace out to everyone out there!! Connect with the universe!!!
We are all in the gutter, only some of us are looking at the stars!!
So ... Lets f**kin' jam!!!!!!!!!!!!!!!!!
... Peace and enjoy.