I'm back in the studio operating live video streaming again.
First (and last) sessions in January after Christmas.
LOOK AT THAT CHEESY FACE. Urgh.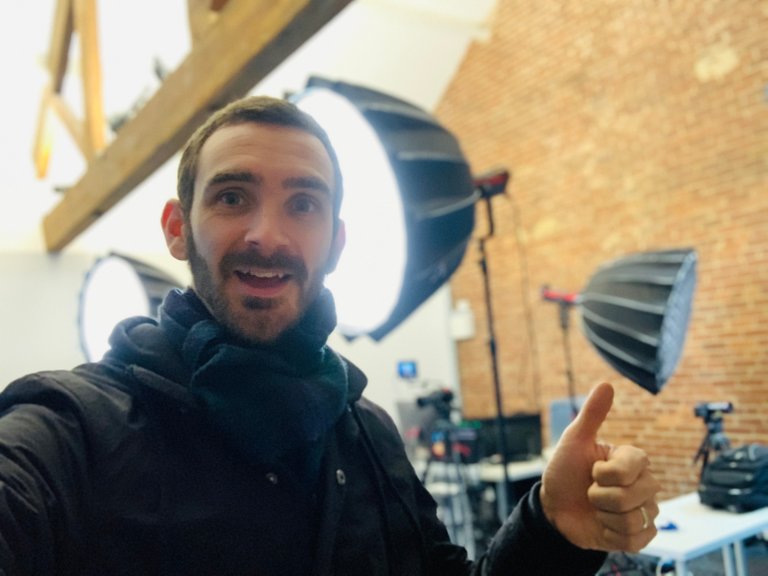 The award for the most awkward thumbs up goes to...
That photo was taken slightly before I realised my work opportunities there have been drastically cut due to funding of the project being reduced.
Lockdown is still crippling the UK. It's getting daft.
My two weeks work were cut down to just three days in January.
Hey ho, I take what I can get and the world keeps on turning.
I'm looking at other avenues of work for January to keep things, err, turning.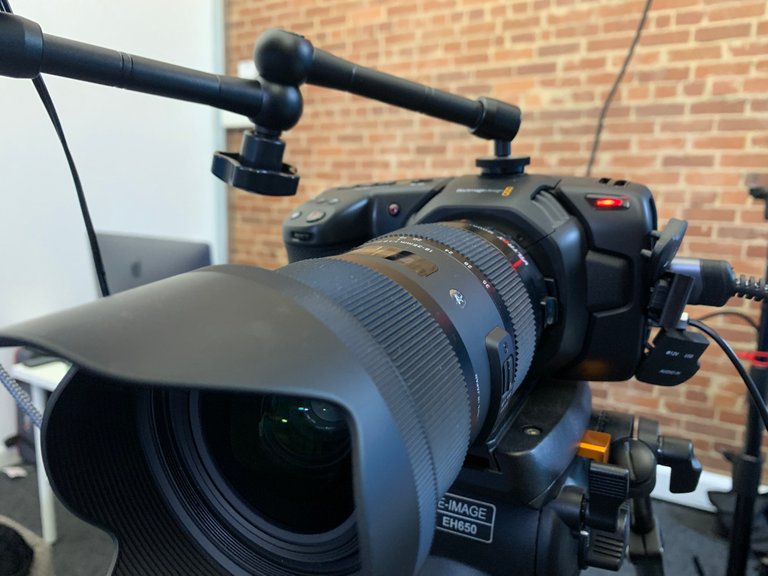 Til then, I'm keeping busy with a new YouTube project that's launching for my son! Exciting times ahead :)
More on that very shortly.
Cheers for reading, @ashtv.