News from we-the-people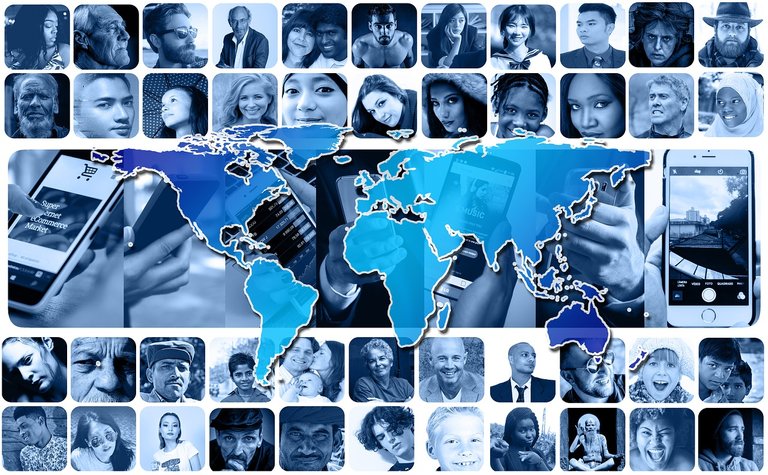 Image by Gerd Altmann from Pixabay
we-the-people now has a discord channel where you can interact with suggestions and where you can discuss which initiatives to support, which actions to take, how to change the distribution criteria, etc. etc.
From today we-the-people, even if for now the HP is really miserable, will vote with a 10% every post of the users who voted him as witness.
We hope that in the future the HP of the vote will be higher, the percentage will be gradually modified not to reset the HP for too many votes.
Also on the discord channel, the methods to be implemented to avoid abuse will be discussed, the choice between the various options will then be democratically decided through Dpoll.
Actually we-the-people is #138 witness LOL, so the easy way to vote for us is using Hive Keychain: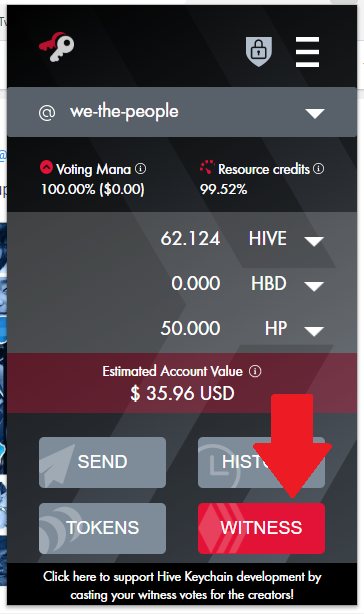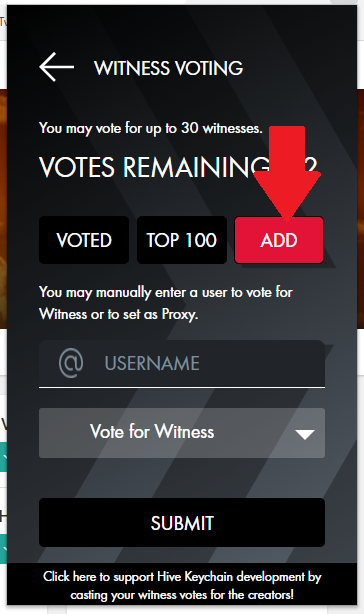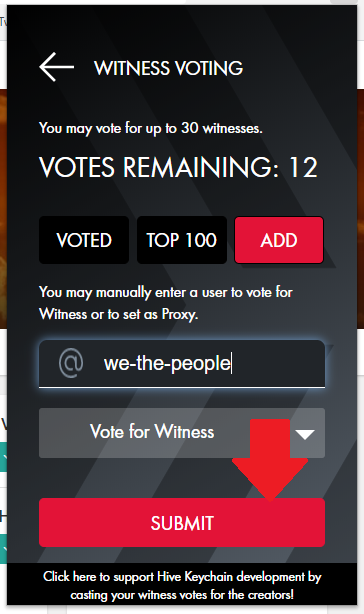 You can also use PeakD:

Many people use less the all 30 witness vote, please use one of your remaining power to let we-the-people climb the rank and let you count more in the governance of Hive!