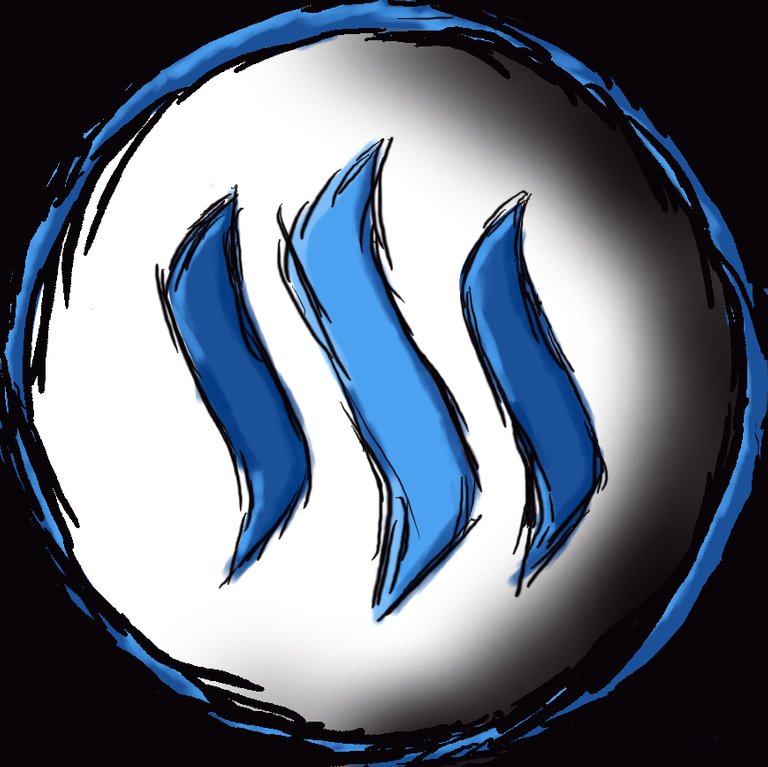 We are now up to THREE of the four witnesses needed in the top 20 to block any changes that Justin Sun might try to implement here on the steem blockchain. The response on Twitter and from the steem community has been awesome to watch (and be part of).
So, like a lot of people here, I am urging you to vote for our witnesses NOW!
If you don't want to try to figure it out or don't have time just use https://steemworld.org/ and set one of the many accounts offering to act as proxy.
@steem.leo is offering some LEO POWER and upvotes if you set them as proxy. Here is all you need to do to set anyone as proxy.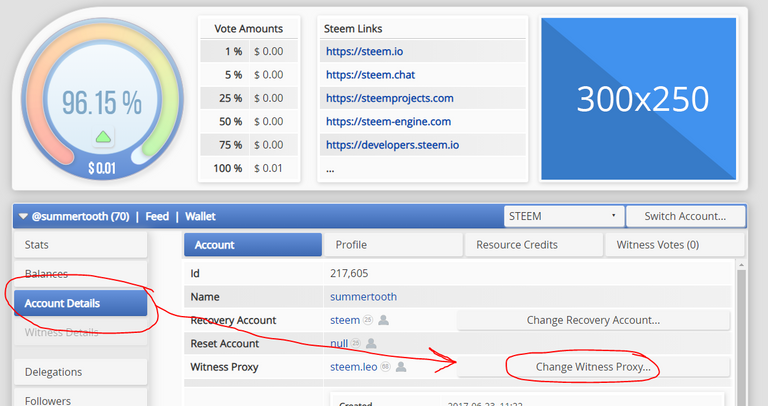 Here are a couple of accounts I trust that are offering upvotes and such for setting them as proxy.
On a separate note, @eonwarped has made an AWESOME tool to download all of your posts from the steem blockchain in one handy .zip file!
Link: https://helpienaut.github.io/steem/allposts.html
Just type in your user name (no @) and hit the "Fetch" button.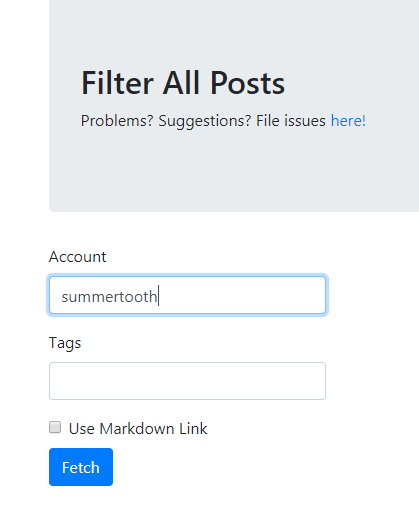 Keep scrolling to the bottom of the page and more posts will keep showing up until you get to your very first post. When that happens this "Download" button will appear.


When you tap that button, a tidy little .zip file will be downloaded to your device.
This worked for me on my phone and on my laptop. If you get a glitch or an error message just reload the page and try again.
The whole of the cryptosphere is looking at steem (us) right now so get out there and vote for our witnesses, post on Twitter and just make some noise to show 'em all we are one!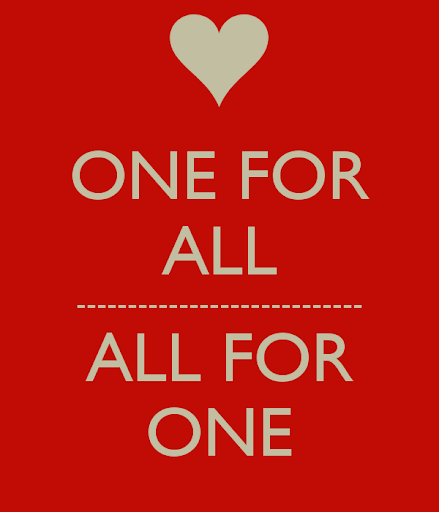 Posted via Steemleo