Source
In case you didn't know, we are saying goodbye to HF21 tomorrow at 1am AEST (my local time). I'll spare you all the nitty-gritty details, but essentially there was a major issue with delegations:
Currently, the way the blockchain is checking downvote mana returns false negatives which causes it to "believe" that an account should not be allowed to delegate any Steem Power.
— @steemitblog
The top 20 witnesses have now all been updated to the latest version: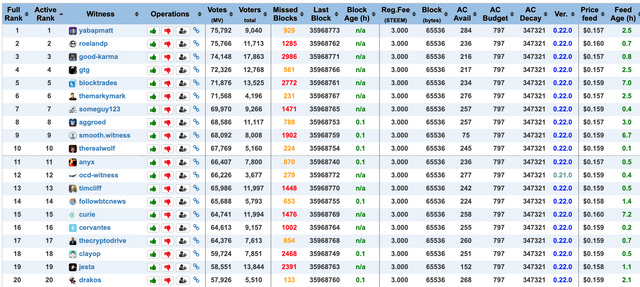 steemian.info
@untersatz (witness run by myself and @organduo) will reflect the latest version once it produces its next block:


steemian.info
Thanks to @someguy123's Steem-in-a-box solution, upgrading to HF22 was quite straightforward. I highly recommend casting a witness vote on @someguy123 (and of course us—@untersatz!) as he is really a proactive witness helping the community.

---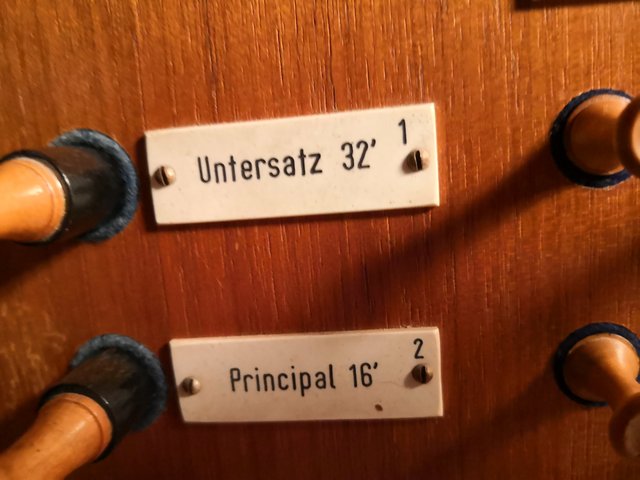 Run by myself and organduo—supporting the community with regular contests: Easy SBI Contest, Pinky and Spiky Drawing Contest and Secrets of Organ Playing Contest. Also powering the popular giphy bot and donating STEEM for deemarshall's creative contests.