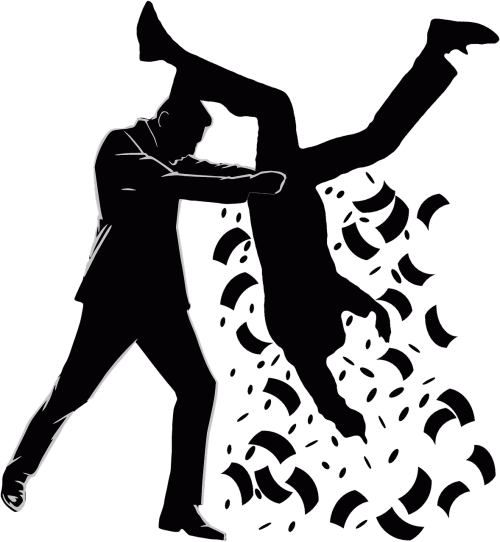 image source
So yesterday I do what I often do on Steem. I curated some content. Left some comments. Explored around the Steempeak beta to prepare for the Curation Corner interview with @jarvie. Sat in on the @innerblocks radio show in The Ramble. You know, things that actually contribute to the platform in my small way.
Later in the evening I received this in my wallet: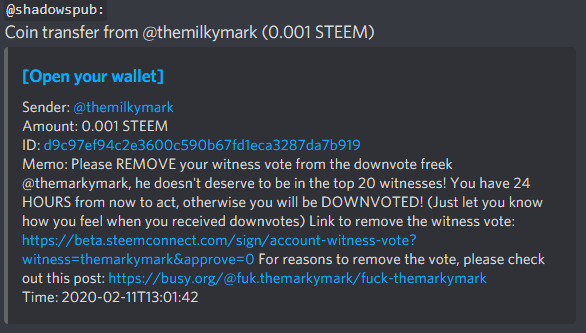 This two-bit account holder doesn't even have his own stake to back up his extortion demand. No, he's using delegation from others. More than likely one or more of them are his sockpuppet but who knows. Another account holder with a God complex on Steem .. How unusual.
So, he tells me that he's going to downvote me if I don't remove my Witness vote from @themarkymark within 24 hours. He's going to do so in order for me to know what it feels like to be downvoted.
Sorry dude, you're two late. I already have a bully with a God complex downvoting me everytime I give away an SBI (Steem Basic Income) unit. And I give them away every week at Pimp Your Post Thursday. So that quota is full. Better find another excuse.
What is with the lame-ass .001 Steem to send your wallet memo? Any self-respecting extortionist needs to send at least 5 Steem to even begin to look serious. Lame.. So so lame.
I see you've sent that memo to some of my friends. The very same memo, no originality there, just copy paste like some mindless monkey. Maybe you are a mindless monkey. Maybe that's an insult to a mindless monkey who is likely brighter than you are.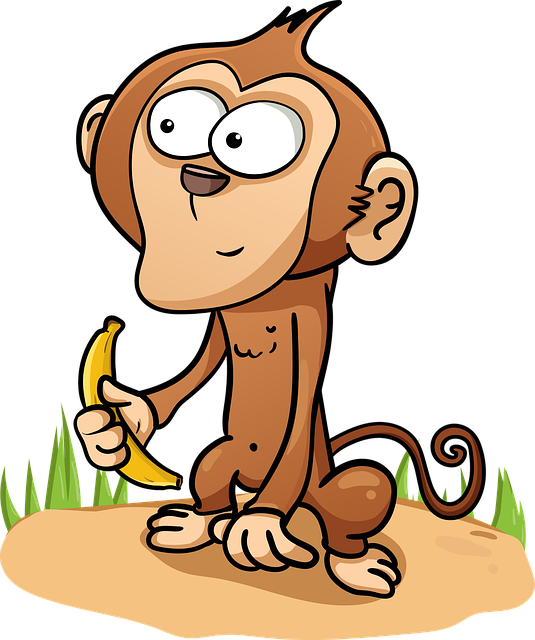 Image From Pixabay
I really don't know you. I have no idea who you are other than you've made a really lame extortion demand. It does appear you are butthurt because you landed on @themarkymark's blacklist along with @minnowbooster's. Don't know what you did with your $4.20 account to earn that but it must have been interesting to get on two lists, not just one.
I see one of my Steem friends made you a counter offer. He would like you to send him 1500 Steem and he'll remove the vote. I really like you @abdex9 but that's a little too easy. He needs to be sending you at least 250,000 Steem to expect you to give up your right to decide who you vote for. Reach for the stars my friend.
So @themilkymark here's the thing.
I know @themarkymark. He has participated in the Monthly Witness Chats I do in The Ramble discord. I've chatted with him in other venues and I know full well he does things on this platform to benefit the platform because he cares about it.
So let's see.
Do I give up my right to vote for the Witness of my choice because some two-bit account holder with a God complex makes a really lame extortion demand or do I vote for someone I think adds to the platform?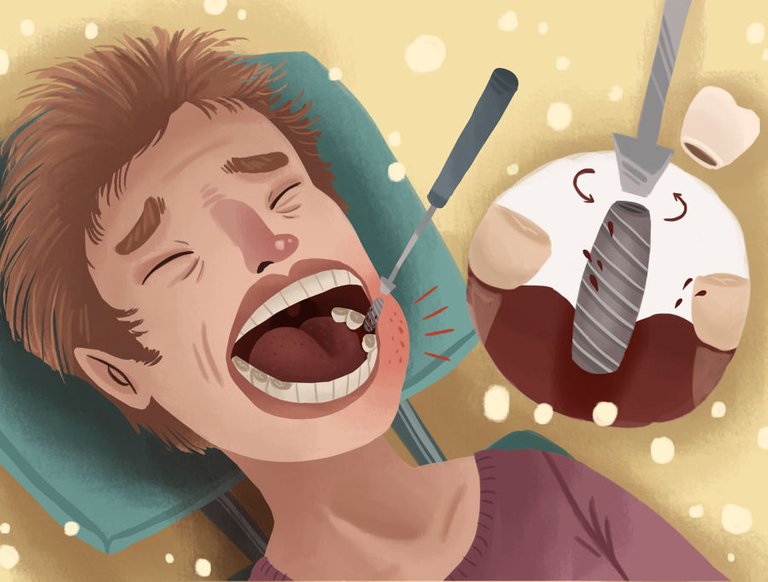 Image Source
OH THE PAIN OF DECISION MAKING!!
OH but there's more you're wanting to remind me… you're going to downvote me if I don't comply. Right, so you're going to remove rewards from posts that I haven't actually earned yet since they aren't mine until payout.
You're going to be busy downvoting others as well which means you're going to be depleting your voting power and reducing your ability to earn any curation rewards.
So, the downvote threat is not really a gain for you dude. You're really lame at figuring this out aren't you? The God complex does that to you.
Here's the bottom line and the answer you've been waiting for @themilkymark:
Hell will need to freeze over before I surrender my right to choose who I vote for.


Is that clear enough for you?
Have a nice day doofus

Want to know when shows are on in The Ramble? Sign up here