Drastic times call for drastic measures, and we're swimming in it. I'm writing this short update to inform all people voting for me to remove it and vote for the witnesses pictured below!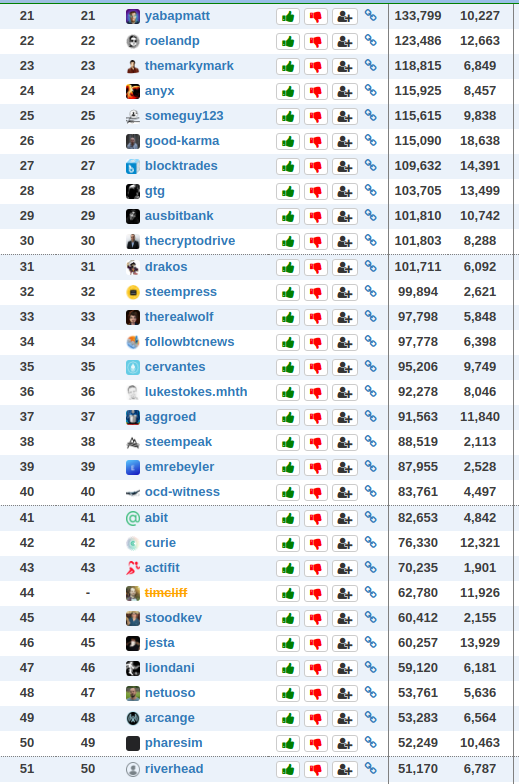 Yes, you heard me right. Remove your vote for me, and vote for those witnesses right now, at least until we have thwarted @justinsunsteemit's hostile takeover attempts.
I will update if anything changes, thanks for your support.
EDIT: Apparently @timcliff has disabled his witness, so you should choose the next highest ranked witness. @timcliff has resumed his witness, see comment below.
Also, consider converting your steemp to steem and powering up whatever you can, we're really close to getting back control of the chain.