Read "Petroglyphs of the Kalbak-Tash tract (Altai Mountains, Russia) part 1" on TravelFeed.io for the best experience
---

Our journey to the mountains of ancient Altai began by car. My wife Jami, son Misha and son Makar decided to see with their own eyes the petroglyphs of Kalbak-Tash.
We easily overcame 800 kilometers and stopped in the village of Monzherok. I rented a house for 3 days. To Kalbak-Tasha, the road ran through 2 passes and several serpentines, it remained to drive 300 kilometers.
We decided to explore the surroundings and attractions, as well as visit the museum.
Museum
The museum has a large diverse exhibition. Interesting exhibits are presented here: Altai wildlife, ethnographic hall. For lovers of painting it will be interesting to see the paintings of local artists. Our main goal was Princess Ukok.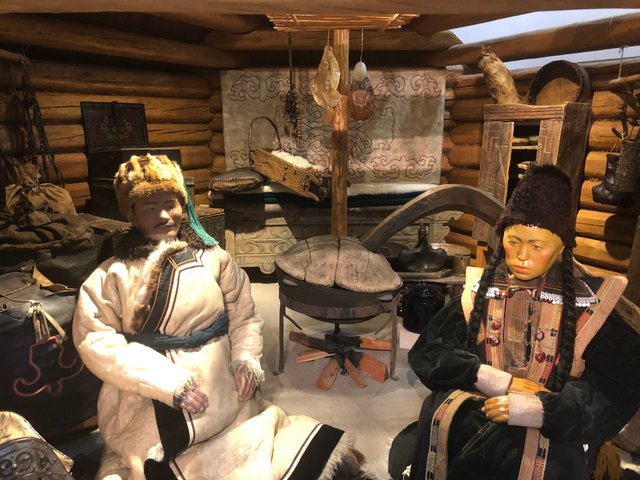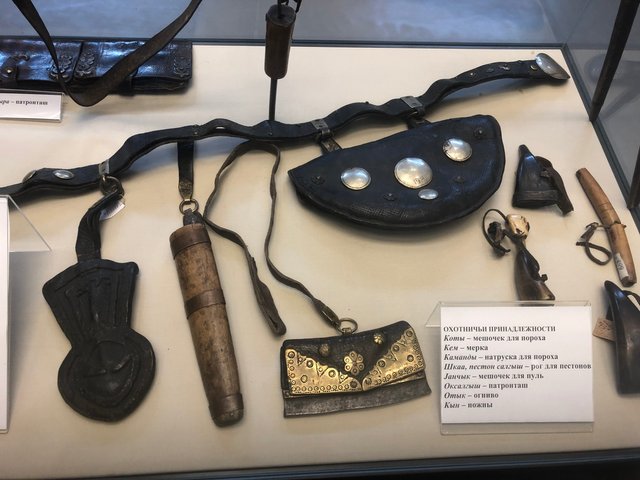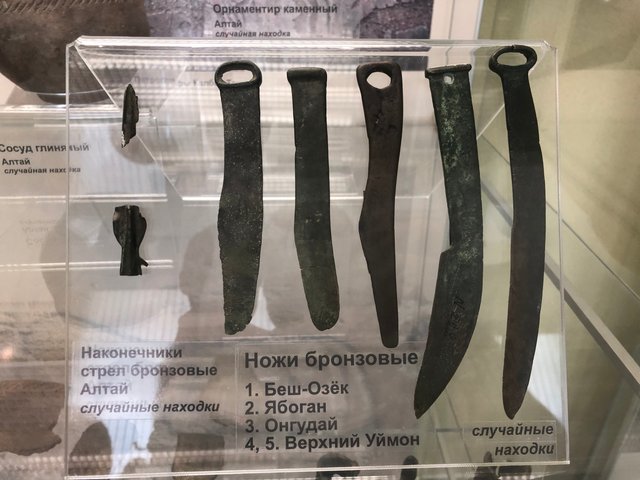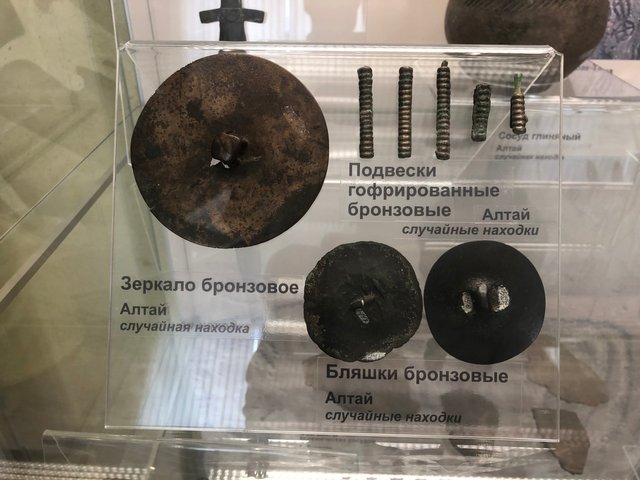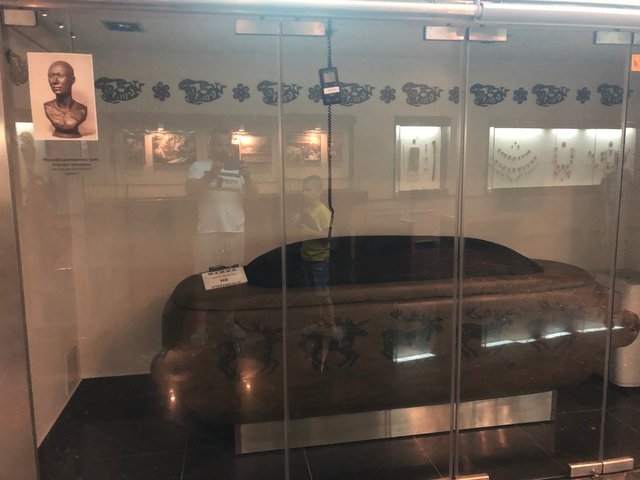 In accordance with the beliefs of the indigenous population, the "Princess", who is also called Ak-Kadyn (Honest, Sincere, Good Khatun), is a peace keeper and is standing guard at the gates of the underworld, which prohibits entry. evil from the lower worlds
We did not see the Princess, since the sarcophagus is opened 5 times a month for several hours. But we will definitely arrive at the right time, next time to see the tattoos of the legendary princess Ukok
---
Altai nature
We'll go to see the petroglyphs tomorrow, and today we have time to enjoy the nature of Altai.
"Golden Mountains" - this is exactly how "Altai" is translated from Turkic languages. Altai is located in the very center of Asia, in the south of Western Siberia. Mountain Altai is a mountain system located on the border of Russia, Mongolia, China and Kazakhstan!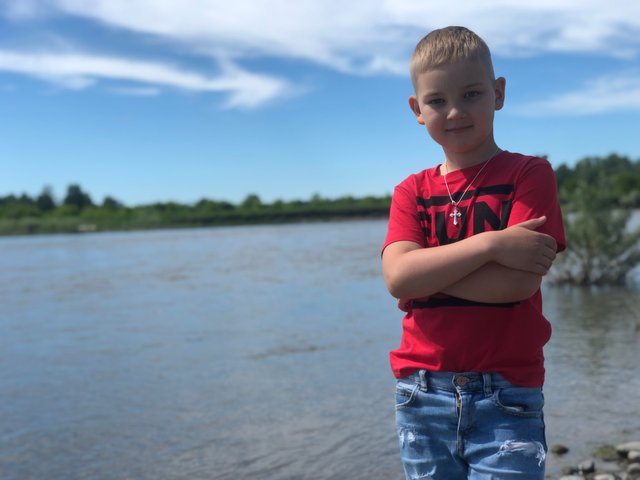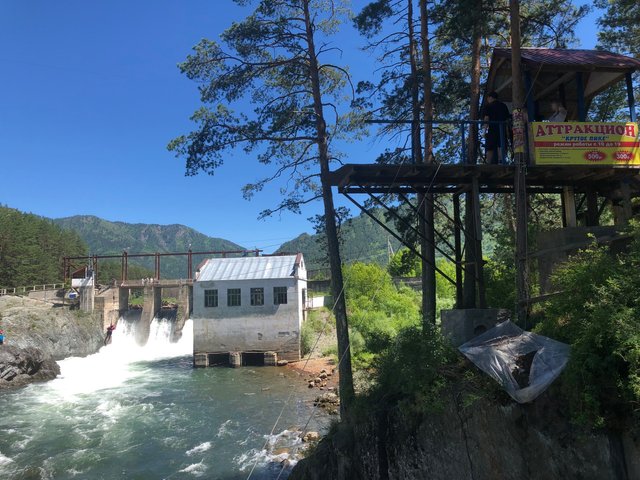 The hydroelectric power station was built in 1935 and was operational until 2011. Now the engine room of the Chemal hydroelectric station has become a museum.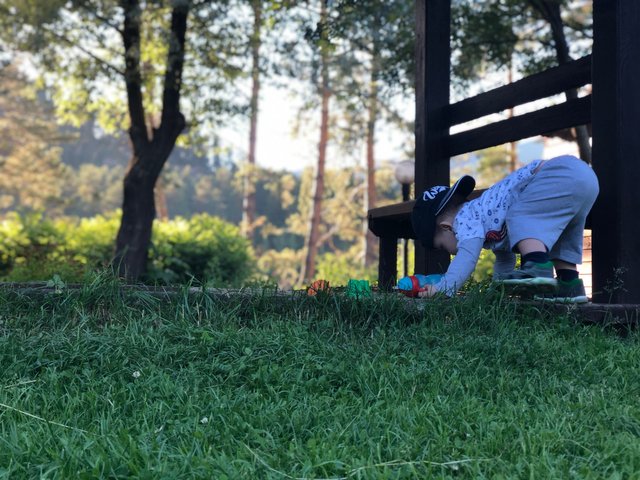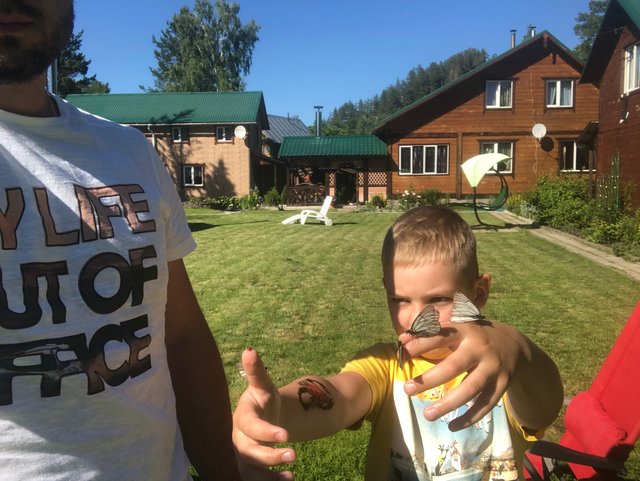 Altai is an ideal place for ecotourism. The main value of the region is its nature, and the path to the most picturesque places is often thorny, but the efforts are worth it. Here you can organize a weekly hike, swim in one of the crystal clear lakes, go fishing or for berries.
The best time for trips to the Altai Mountains are considered to be the periods from the end of May to the first half of September.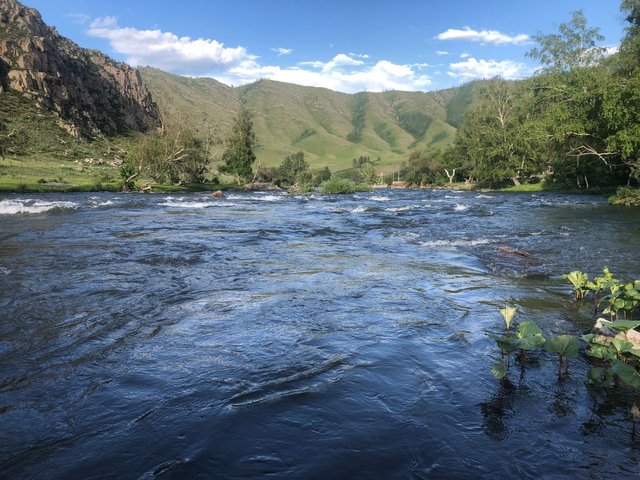 Children today are delighted with a trip to the museum, they really like our new place. It was a great day!
Tomorrow we will go to the Kalbak-Tash petroglyphs (to be continued in the second part)
This is my first Travelfeed post - I beg you not to kick me much)
---
View this post on TravelFeed for the best experience.