---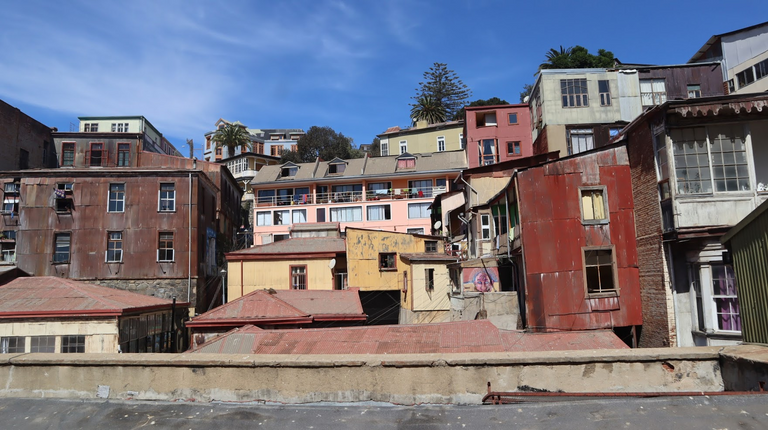 Well, at least it's not bad of a view during my quarantine
---
It's been a long 3 week lockdown. For those of you who have been following my blog probably know I have stayed in a hostel that 2 people got infected by the coronavirus. Sounds scary huh? That was real close! I went for a walk with them, I eat at the same table with them so that's why, after they both left had gotten the POSITIVE result from the hostpital and moved out of the hostel, a few of us here still need to remain in the hostel for at least 2 weeks to make sure we're clean and in the mean time, don't go out and spread the virus that we might or might not have it. #covid19
3 whole weeks of lockdown! Can you imagine?
Here's what I have been doing almost everyday.
Eat healthy. Be awake with a nice cup of fresh hand-ground coffee. Yoga and dance just to keep the body moving! Be productive with work. Spoil myself a bit with take-out food every once in a while. Cook good food all the time. Be entertained and stay sane after all.
I think it's always a good thing to skip the boring part and think further of the positive things and creative stuffs we would love to get back to. Even the most basic things in life we all miss like, grocery shopping. I'm so dying to shop for myself. I literally look forward for it to be over so that I can live freely and do whatever without being too paranoid.
Here are the top 3 things I would love to do once it's all over.
㋡ Cafe and restaurant hopping!
I know you have that same craving. All the good food and nice cups of coffee served right at the table with the great service 'How's the food?'. The lively environment with people sitting all surrounded with a bit of chitchat all over. The music playing as a background and you can look at the people walking by outside because you sit next to the window.
A nice cup of black coffee sitting with your beloved laptop and write whatever in your mind and share it on the blockchain. Even though no one would ever read what you type in but you know, a few cryptos earned is quite alright.
Aw! How much I miss the vibes!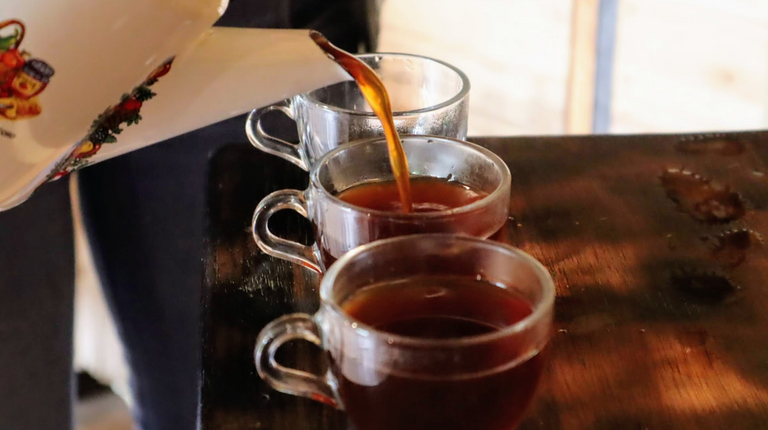 ㋡ Brazil!!!
That was my plan before I got stuck in Chile because of the coronavirus pandemic. Florianopolis and the beautiful beaches of Brazil. Go visit a long-time-no-see friend who invited me to stay at his place for a bit and check out the new culture I have never experience. Brazilian food, sexy woman and all the nice warm days with sunshine in general.
I will document all the beautiful/interesting food and culture and create some of the most fun food vlogs you would find out there - Bragging but it might be the truth.. Check it out yourself at Way Beyond Pad Thai Channel (Wink wink).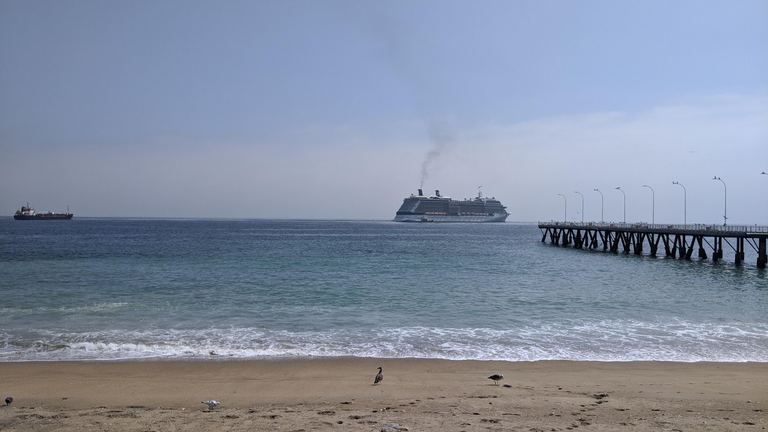 ㋡ Finally back together with the fatty
Last time we were together was a few months back in Peru. He got his life in the US and I have mine all over the places. We got our own things to do but after a bit of time apart, we will finally get back together at some point. Eat together, travel together and have a fight happily together once again.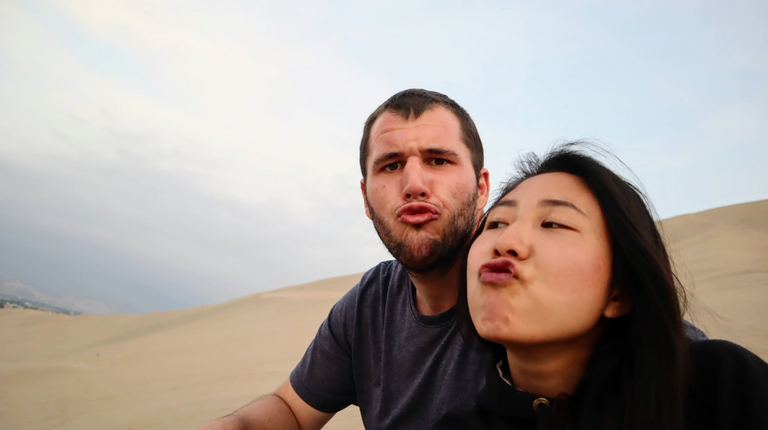 A lot more things in mind. Something I can't actually do during this covid-19 outbreak. I have also been designing the new hoodie as the one I have been wearing right now has such a big steam logo on it. How dumb.
I think it's better to have my own face printed than to have random crypto logos we have no idea what's going to happen with it in the near future. No, not even hive logo on my new hoodie, I'm sorry. I have learned my lesson.
Stay sane people!
♡ Get $55 TRAVEL CREDIT
♡ EARN CRYPTO while browsing
🎥 Check out all MY GEAR
---
All copy and photos are original content by me.

TO SUPPORT WITH LOVE ♡ PLEASE SUBSCRIBE!!! TO MY SUPER DUPER FOOD CHANNEL