The weekend is drawing to a close and another working week looms; Five days of grind and then another weekend. I'm looking forward to next weekend as my sister is over from Sydney and we're having dinner in the world-renowned Barossa Valley wine region.
My sister is going to debut her new boyfriend so I'll have to be on my best behaviour I suppose. Apparently he's a real wine connoisseur and considering I couldn't give two shits about wine well...I'll have to wing it. I believe "zesty on the back palette with fruity undertones of a medium-bodied smooth plum fruity character with a zesty easy finish" is a legit way to characterise any wine so I'm going to roll with it. I'm sure he'll be impressed...Not that I give a shit, but I want my sister to be happy so I'll tow the line and dazzle him with my knowledge of all things wine!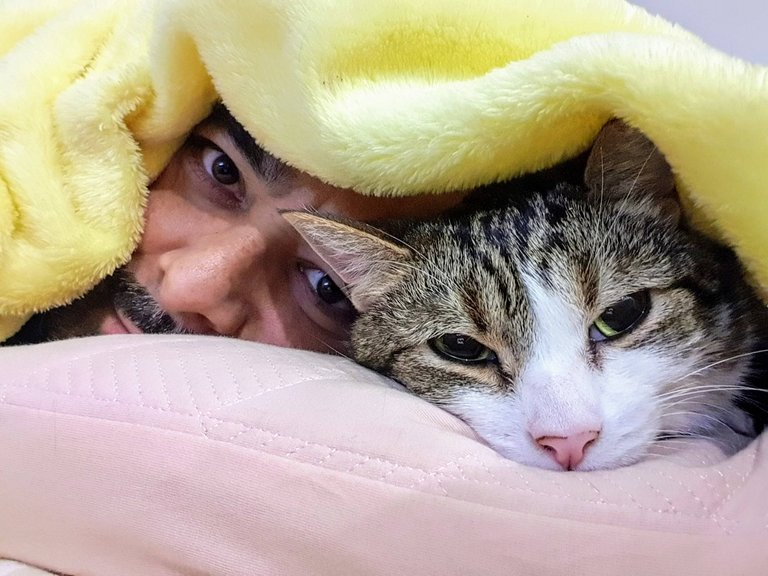 Anyway, that's next weekend. This weekend was cold, wet, a little windy and cold and wet and windy and cold. I think you get the idea.
We had a birthday party to attend on Saturday night, one of Faith's clients as it turns out. I don't know about you but we're those people that say yes we'll go and then come the day don't really want to preferring a night home with the cats. We went though and it was ok. The birthday boy dinosaur was eighty years old and an avid coin collector so we got him a collector coin, a two-ounce silver round. I told my wife I wanted it and that one ounce for the old-boy was legit, but she forbade me...Doesn't matter, I'll go buy one and not tell her. The party was good though, despite the music being too loud.
Sunday we went for a bit of a hike for a couple hours around lunch time. I posted a live action post actually. It was a good hike if annoying...Layers on, layers off, beanie on, beanie off...Damned weather.
The image you see was taken by me Sunday night, only an hour or so ago actually. Cleo was all snuggled and I imposed on her and snapped a few pictures. You can see that, whilst she loves me, she would rather I leave her the fuck alone to snuggle and sleep by herself. She's like, "damned humans!" Oh well, suck it up princess, you're good for snuggling with and I enjoy it so deal with it Cleo!
We had a video call from Finland this evening. My niece is having her birthday party today and she was out at the shop with my brother getting a big 3 ballon and we got to say a quick hello. @smallsteps is three soon and we would really love to be there in Finland for her party today however we can't be this year. We're hoping for a longer video chat in a bit and some live action from her party later tonight but am not sure if it'll happen. We sent some stuff over a while back which we hope she loves and @momone wrapped it all up for her the other day so she'll be prancing around in unicorn clothing picked out by us. I'm sure my brother will do a post with some pictures so you'll all get to see I think.
So, that's about it for this weekend from here. What did ya'll get up to? Any cat snuggling, hiking, 80th birthday parties or sitting on the couch watching Netflix like us? I hope you all had a great weekend and the work ahead remains the same!
---
Design and create your ideal life, don't live it by default
Discord: @galenkp#9209 🇦🇺