Hi Friends,
I had a good weekend and hope each of you did as well.
The big part of my weekend was Saturday as we had a small 3rd birthday party with family only for Kendra. She had a great time, and it was good to soak in some family time. One highlight was a giant unicorn bounce house we rented for the party - my kids and two cousins bounced around for a long time. It was a special day for a special girl.
Sunday was more low key as we participated in church online and got some things done around the house (including cleaning after the party) and then went grocery shopping in the afternoon as a family. We had move night after dinner and the weekend was already over.
Here are a couple of pics from the party: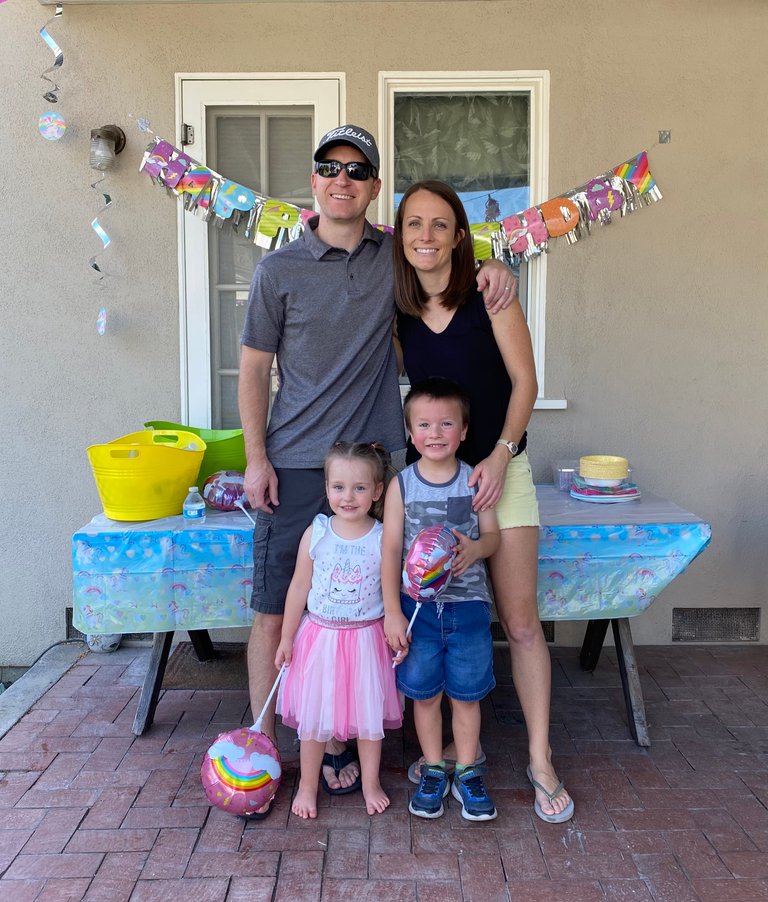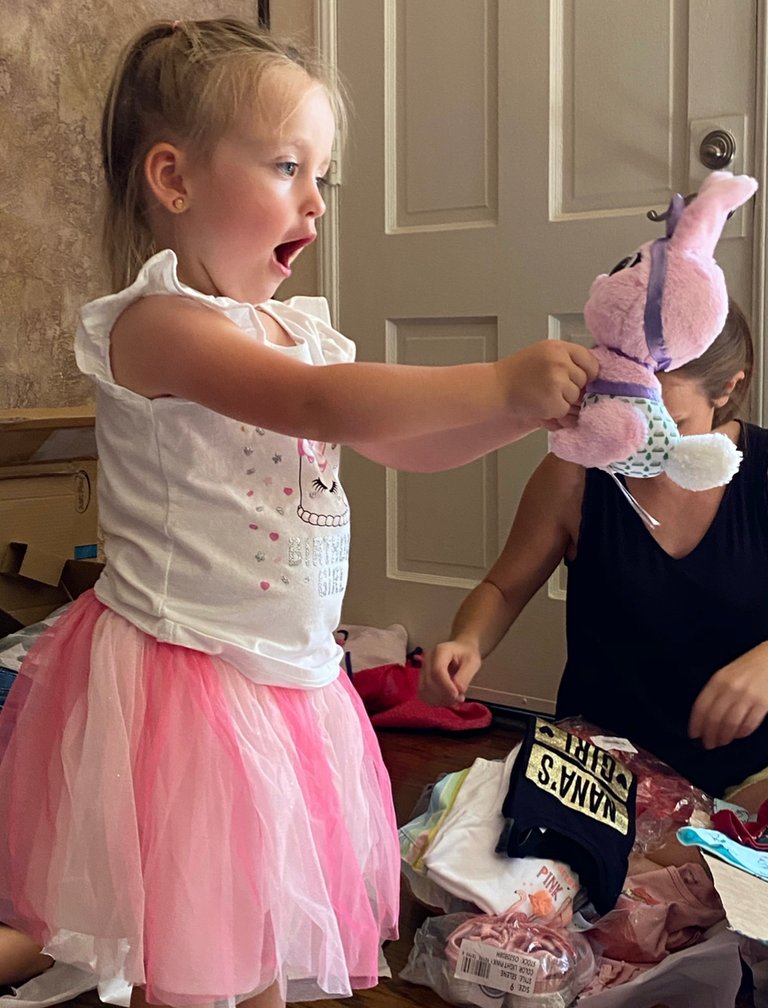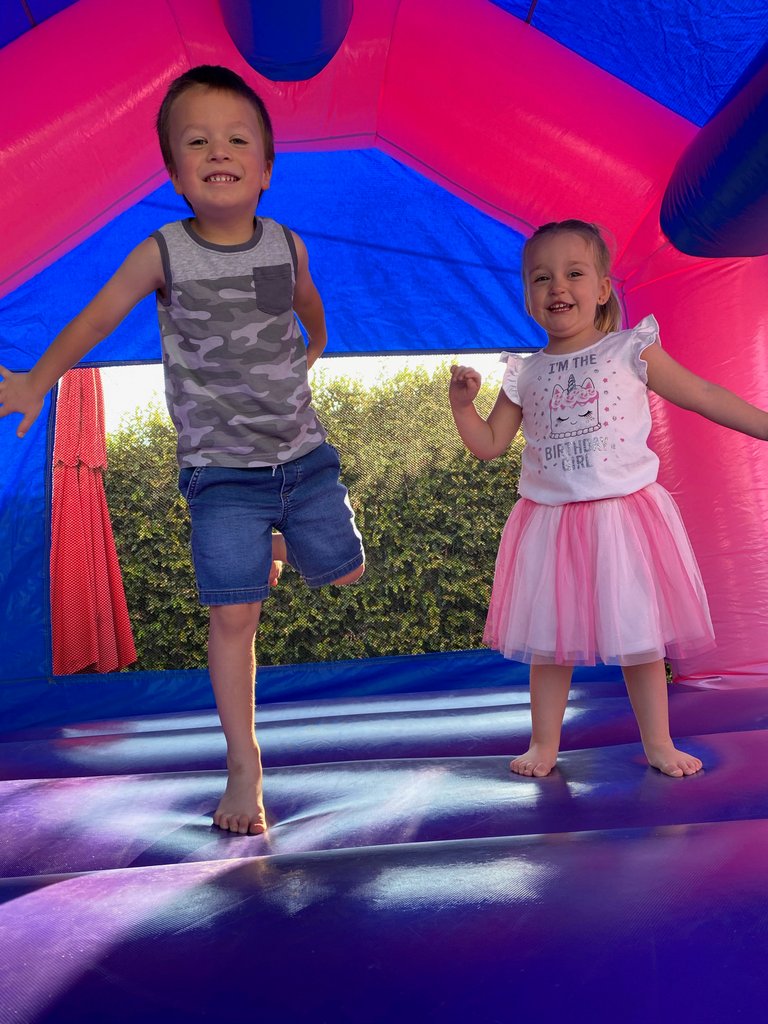 Thanks for coming by!
Brian