Hi Friends,
I had a very good weekend and hope each of you did as well!
On Friday night, the kids and I had a "camp in" on the living room floor where we brought out a bunch of blankets and pillows and slept on the floor. Not the most comfortable, but the kids always have a good time!
On Saturday, the kids played inside in the morning and I went and did some volunteer work until around 2:40pm. We played some more when I got home, and then my mom came over to watch the kids while my wife and I went out and did an escape room experience with her family. It was my first escape room and we did not escape in the 60 minutes allotted so we failed, lol, but it was still a good time!
On Sunday, we went to church and then played around the house until 3pm when some friends and their kid came over for dinner. We had a good time and the kids got quite wild! But they crashed around 7pm and were reading books before bathtime - seems to have gotten all their energy out, so a success.
Here are a couple pics from the weekend: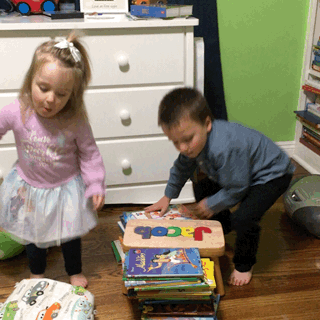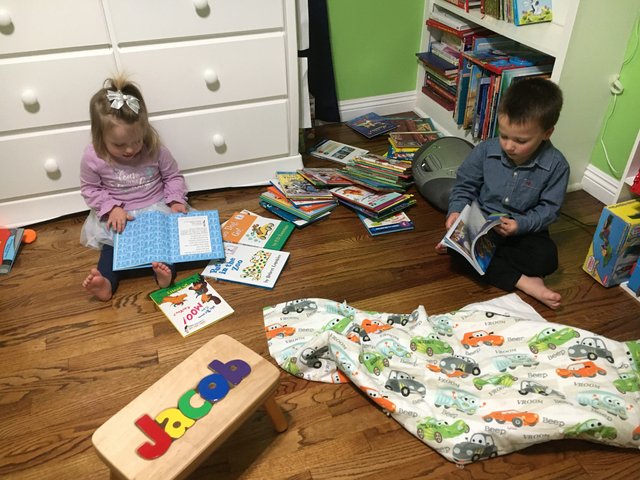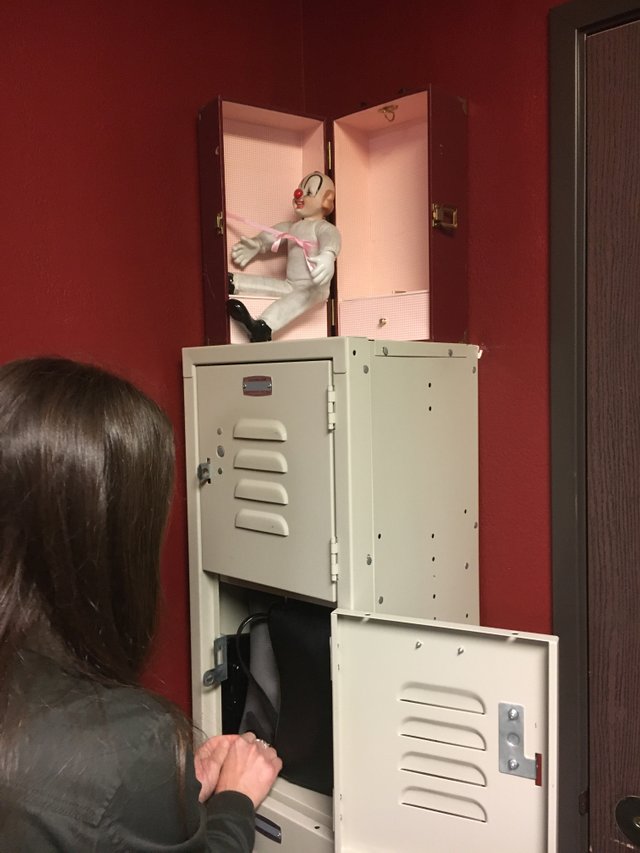 (Only pic from escape room as they trap your phone in a locker, lol)
Good times! Thanks for coming by,
Brian