Welcome to my Actifit post for yesterday where I will discuss what I did and the weed I smoked while doing it.
Work
I worked from 630 am till 230 pm. Before work I took some very long pulls from the vap. I was dixie fried for a couple hours.
Solo
I got home shortly after 2:30 and the real smoking began.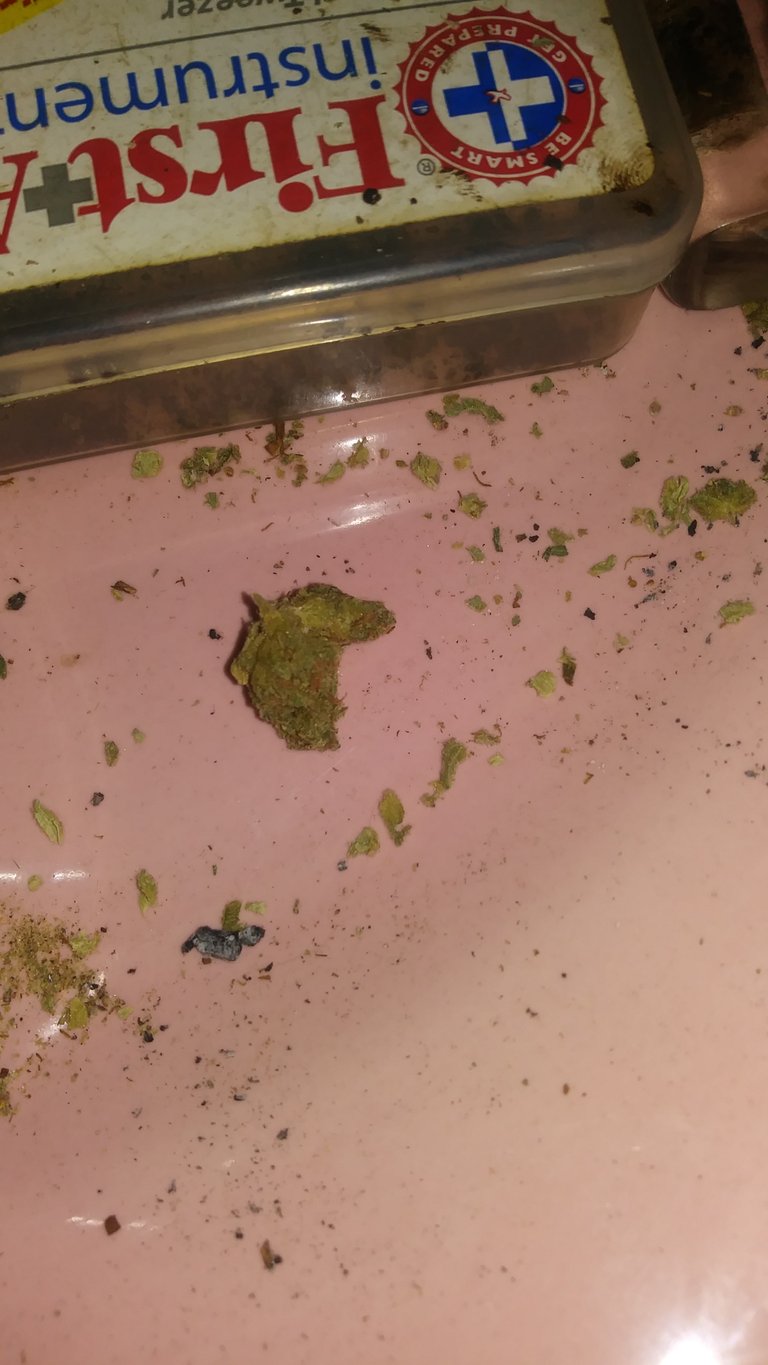 @rachaeldwatson isn't home so I've been trying to maintain our normal lifestyle.
Grilling for one
Well, not exactly. I can't call 8 ribs and 2 potatoes a meal for one.
I watered the yard and our tomatoes.
I did everything we would normally do.
I miss you baby.
I guess that's all for now. I'm gonna go hit this pipe.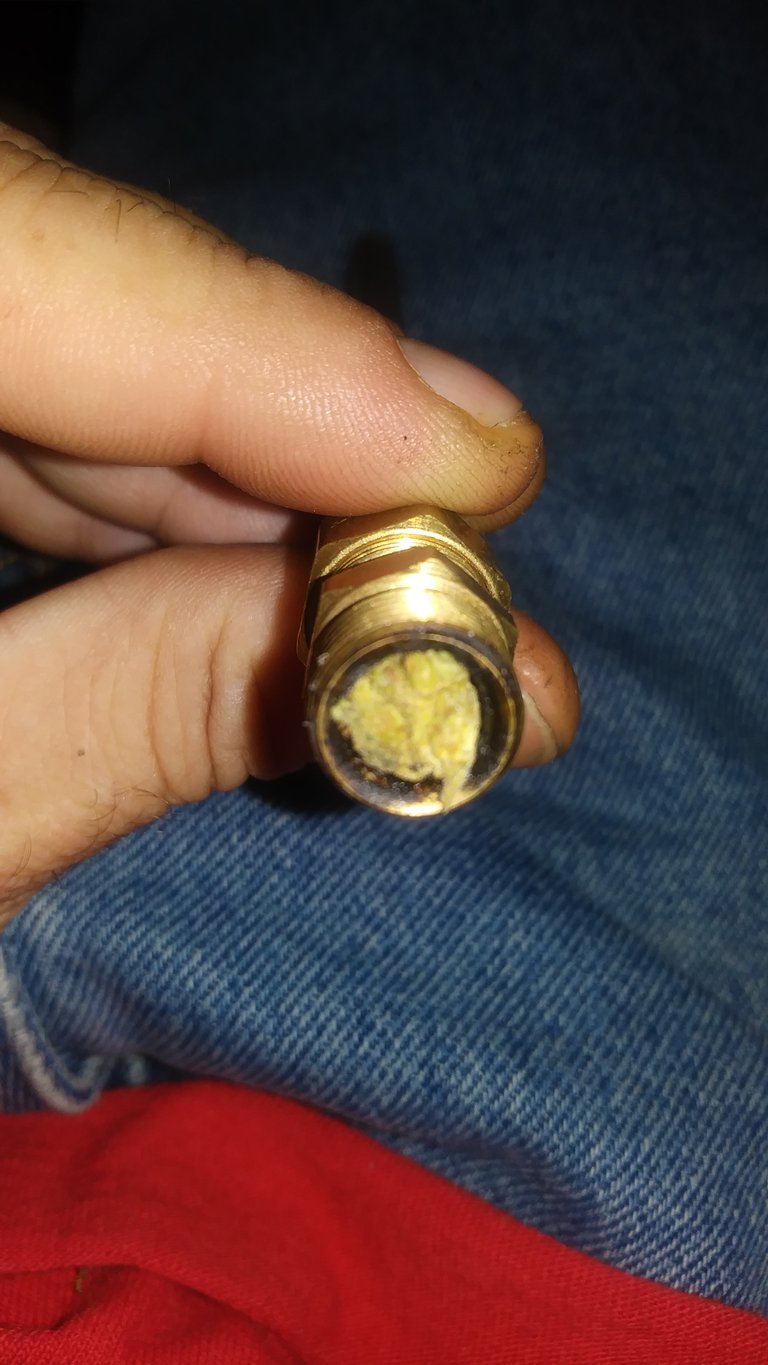 Soon, I'll be higher than a mother fucking wizards hat.
Keep Steeming and Keep Smoking!




14818