Greetings folks. Welcome to yesterday's Actifit post. I was just too tired/stoned to post yesterday evening. That new bud me n @rachaeldwatson have really shuts me down.
I'm pretty stoned as I sit here writing this. I've been smoking pieces of this nugget: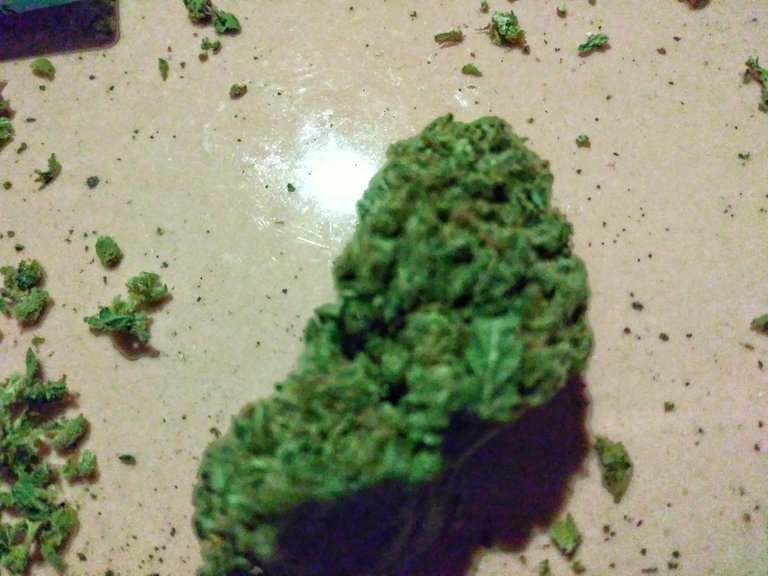 As for all that Actifit stuff, I did stack 41,000 boxes. That's about it though.
The rest of my time was spent hangen with my wife I the yard. And getting high if course.
She's gone right now 😞, off being a roadie. Lol. My wife the roadie. That sounds like a fun article to read.
Yep. I'm high.
I guess I need to step away from the interwebs now.
I hope you enjoyed my little pot fueled ramble.
Keep Steeming and Keep Smoking!


16746