Yesterday was a hectic day at work, as usual. There really isn't much to say about it other than I'd rather be getting high.
My job is hot, hard, heavy, and tedious. I work for people that are basically unappreciative assholes. And if it weren't for my wife @rachaeldwatson, and pot I don't think I could make it.
I'm setting on the patio taking a break at work as I write this. I've got 3.5 more hours till I get off. When I get home my wife won't be there. I miss her severely.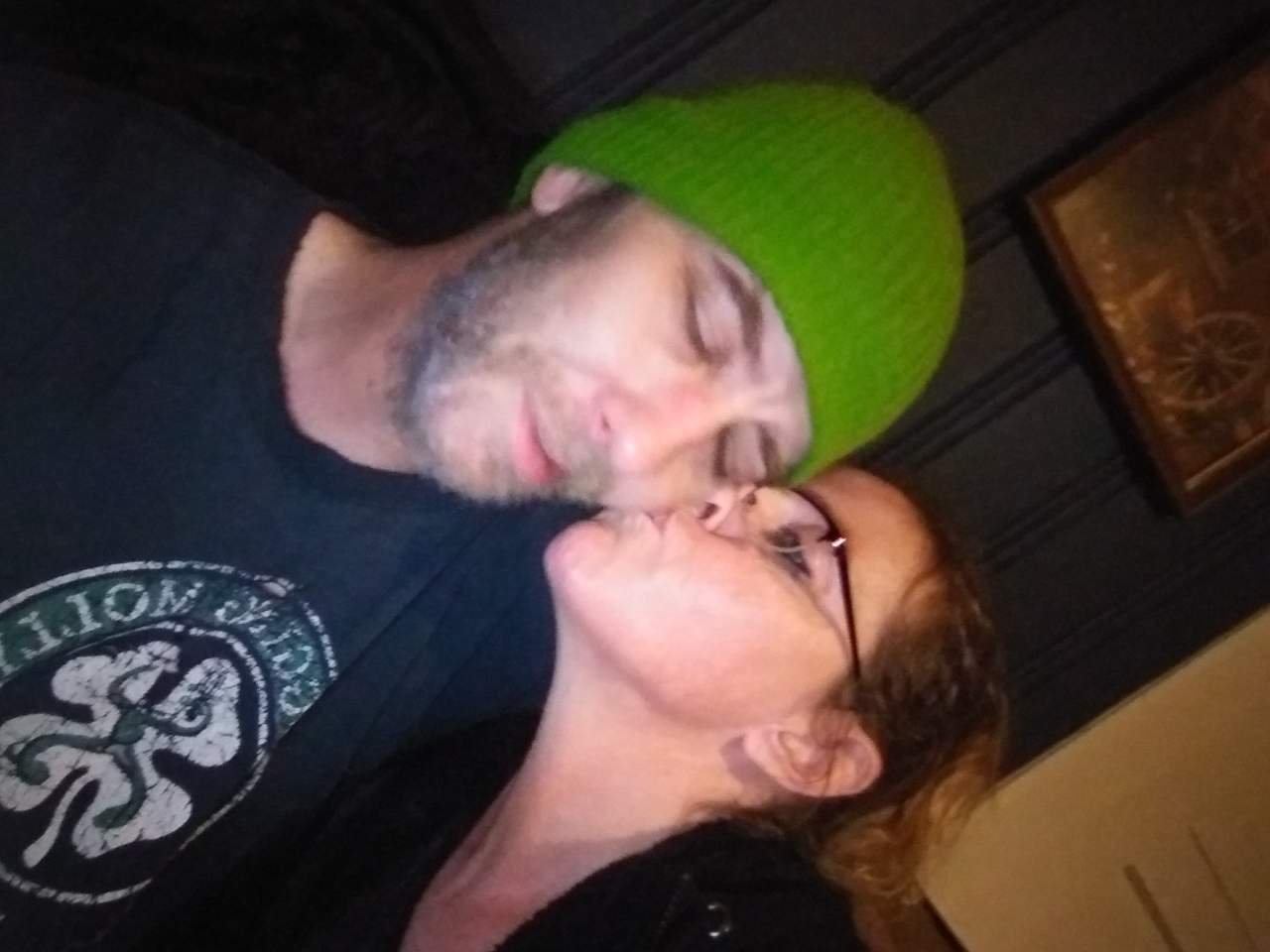 I'll hafta smoke some extra to compensate.
I guess that's all for now.
Thanks for reading.
Keep Steeming and Keep Smoking!




18288