Unlike my post from yesterday I know what my activity is from on this report.
On the hottest day of the year so far, though it is supposed to be hotter today, my AC went out. The majority of my activity was from crawling around cleaning the AC unit and inspecting coils. I finally had a buddy come over and check my compressor. It seems my compressor is ok but I'm completely out of Freon. The tubing that connects the inside and outside units had rubbed together causing a hole in the smaller one.
Thanks God for this stuff:
---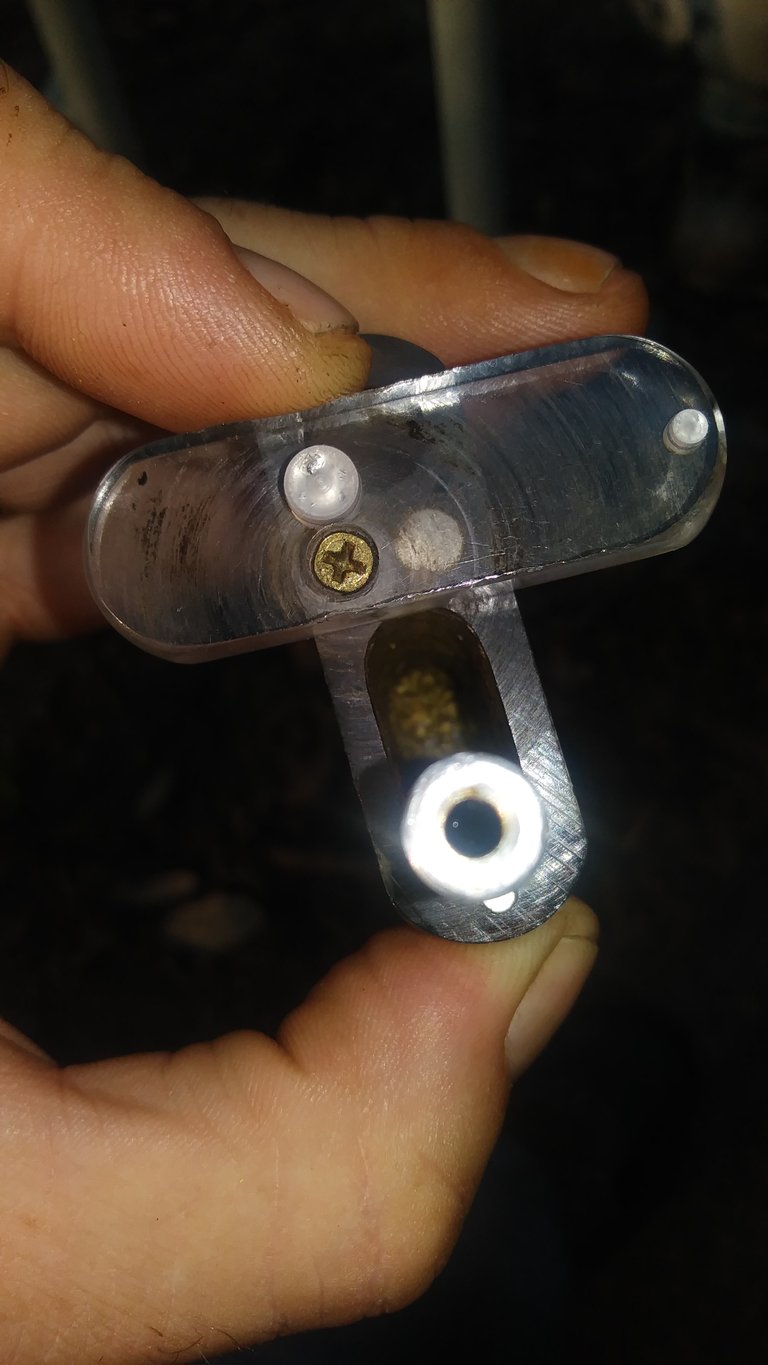 ---
On shitty days like yesterday, this magical little herb really helps.
I'm currently setting in my yard smoking pot and waiting for the the AC repairman. I go to work at 2:30 pm today and I'm hoping to come home to a cool house (and a joint) at 10:30 tonight.
Thanks for reading my post,
Keep Steeming and Smoking!



9440