Have you ever flowered a clone right away with 12/12 Light? I have been thinking I should give this a try cause I have heard plenty of people do it from seed and basically give it 0 time to veg so it flowers right from the moment it comes out of the soil.
Steem OG clone #2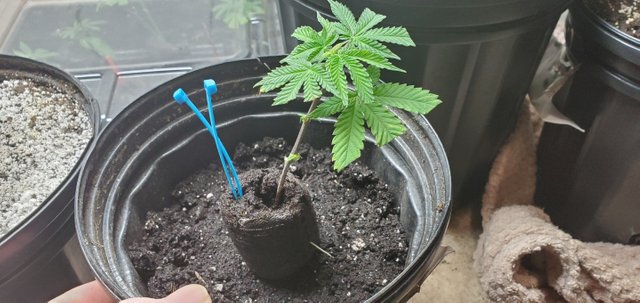 I have now 2 steem OG that have roots and able to be potted you can view the first one here it is going to grown and used as a mother to get more clones from for the springtime.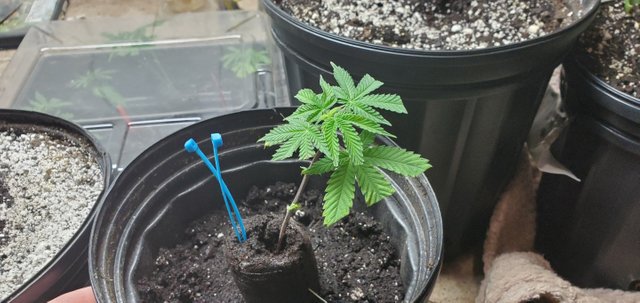 With this Steem OG #2, I will be flipping it right away meaning it will go in the 12/12 tent and flower with the mother Steem OG.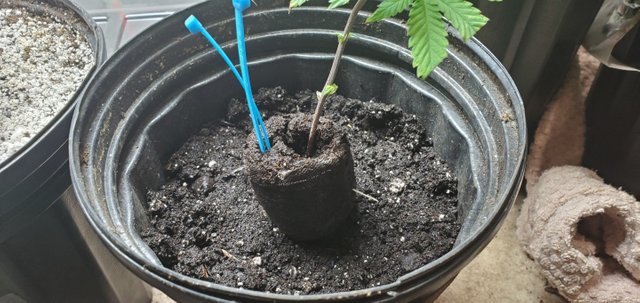 I have given this girl a feeding of but I will be giving a BigBud feeding from weed 1 till week 5 to try to bulk the little girl right up.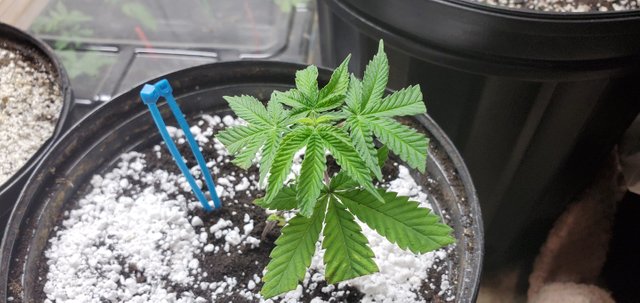 Please let me know in the comments what your thoughts on the 12/12 flip will be like.

Please hit that upvote button and follow for some more cannabis grows and reviews.


Thanks for coming and checking out my #cannabis post, I am going to make reviews and grow logs to help Pay for more grow equipment. I have set out a goal of 600 steem to help go towards a grow light.
The reason behind this idea is to show the rest of the cannabis space that I can make reviews and grow logs and help pay for the future grows.
@ 0.0044 of 0.0102 BTC Goal - If you would like to help out please send steem to this account and reason in the memo and I will be sure to mention and give you upvotes.