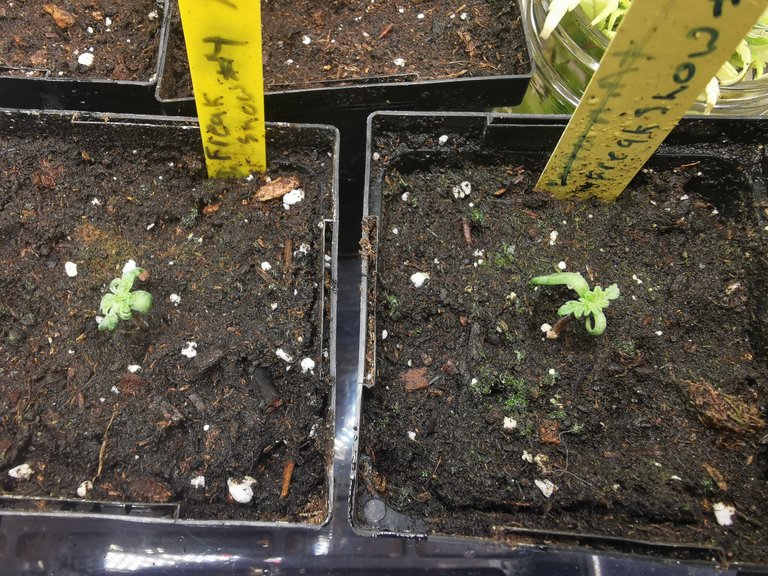 If you follow along you know I started to germ some Freakshow. Well let me give a small update and 2 of the 4 are showing life. I am hoping that atleast 1 of these 2 is a fem but I hope both are.
Let's hope the other 2 germinating work out as well.
Make sure to follow for more Freakshow updates.