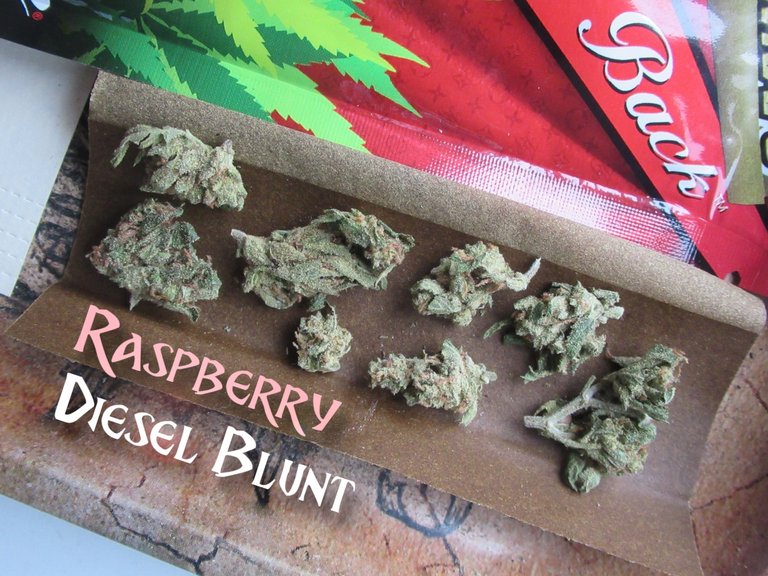 I rolled up a Friday Afternoon Blunt with Raspberry Diesel buds and a Kingpin "Laid Back" flavored hemp wrap - a euphoric and cushioned jump start to the weekend.
---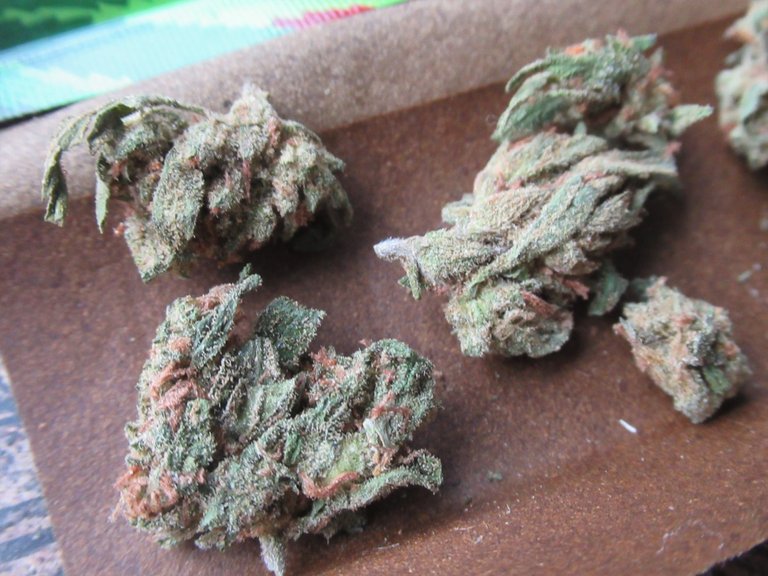 Raspberry Diesel 40/60 sativa hybrid (Source)
Raspberry Diesel marijuana seeds have an intense flavour and aroma, with sweet hints of berries, oil and pepper. It has a clear Sativa-like effect, i.e., cerebral, invigorating and head-clearing at the beginning, but it becomes nicer later on, providing a subtle relaxing sensation which ends up being really potent and long-lasting. It is perfect to share good moments with friends and boost creativity.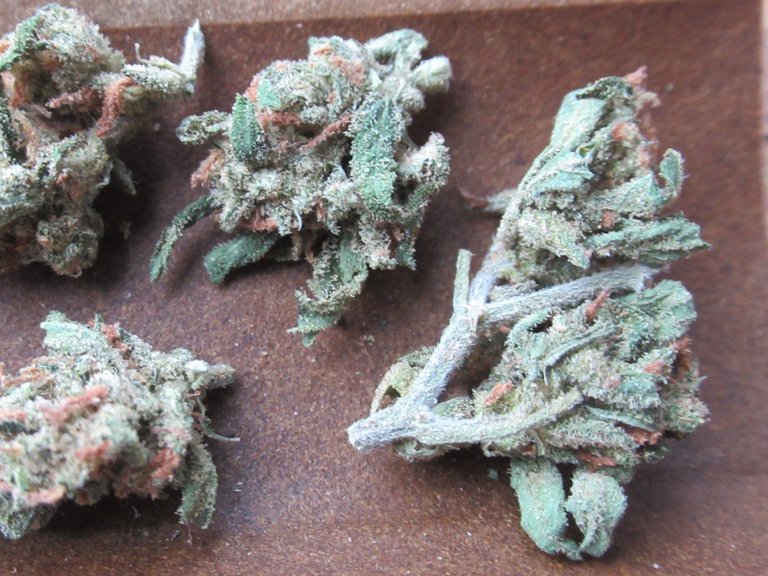 Kingpin's "Laid Back" flavored hemp wrap
I reached for Kingpin's "Laid Back" flavored hemp wraps for the Raspberry Diesel Blunt roll up. The no-tobacco hemp wraps have a slightly sweet cinnamon and spice scent and flavor. The almost kingsize Kingpin wraps are easy to roll with.
Blunt Rolled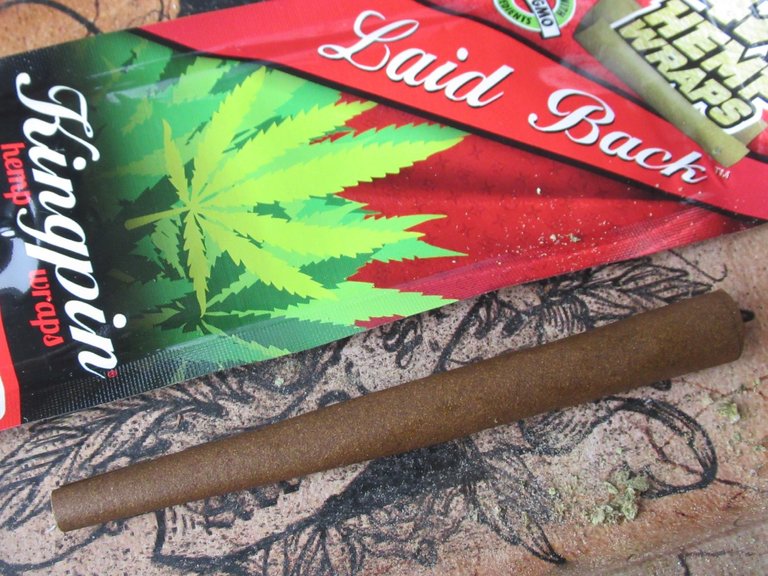 Blunt Blazed
Raspberry Diesel - "Laid Back" Blunt flavor
Sweet and sour raspberry berry cherry cinnamon floral citrus pine diesel spice flavor - zesty mouth tingling and numbing citrus berry spice terpenes. Thick smoke, robust tokes - sipping the blunt. Sweet citrus berry zesty spice aftertaste.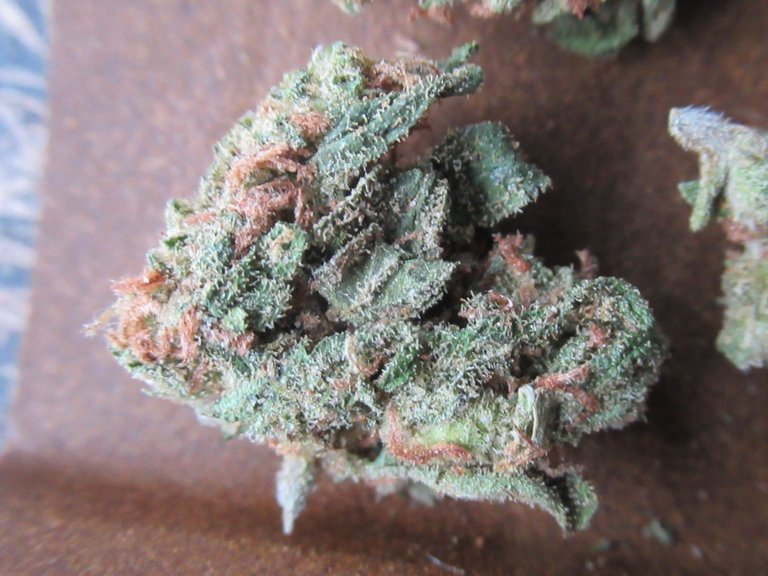 Raspberry Diesel effects
Relaxed mind and body with a smooth cushion from the Raspberry Diesel Blunt tokes - balanced euphoric energy flow with a full body buzz. Mind lightly stoned, cheerfully focused - eye lids relaxed and puffy, sly and blunted perma-grin.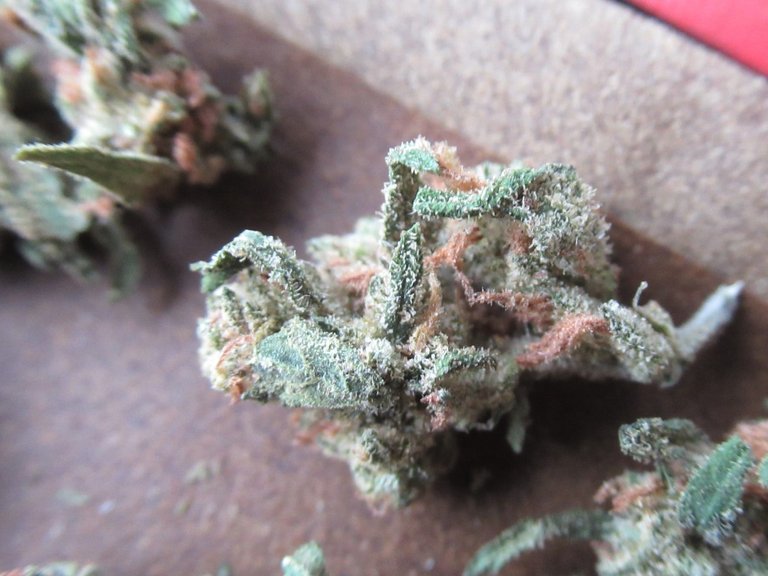 The "Laid Back" cinnamon and spice flavored hemp wrap paired well with the Raspberry Diesel buds - the tasty blunt hit hard and burned slow.
Have a great weekend!