Greetings WEED Enthusiasts,
Today I joined the Weedcash discord, and was having a chat with @jonyoudyer about how it can be rather hit or miss in New York in terms of finding quality cannabis. It's definitely possible to obtain quality cannabis on a regular basis, but you have to maintain some solid connections, and these types of connections here are not easy to come by, especially if you're a hermit like me.
Where I live, it's common to deal with shoddy characters, and if you do get something decent, it's likely you are still paying too much. I suppose that is relative to what you , the consumer feel is too much. Generally people sell dime bags around here, and if you can find someone to sell actual weight, you are paying anywhere from $25.00 USD - $50.00 USD for 3.5 grams. A regular cannabis consumer can go through this much in a day, so it's quite pricey.
Let me quit rambling now and show you all what I acquired. A few grams of what appears to be some super dank bud. I'm going to twist one up and give it a try after completing this post.
Camera Equipment:
A ZTE Android smartphone. Not the greatest, but it gets the job done.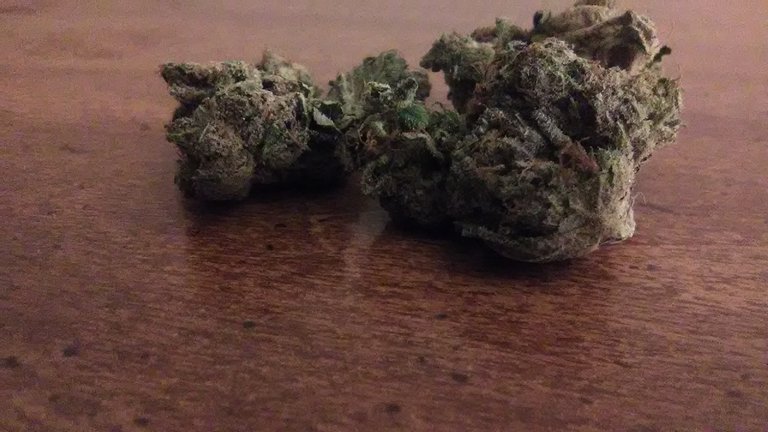 Let's have a look at the cannabis with some fluorescent lighting.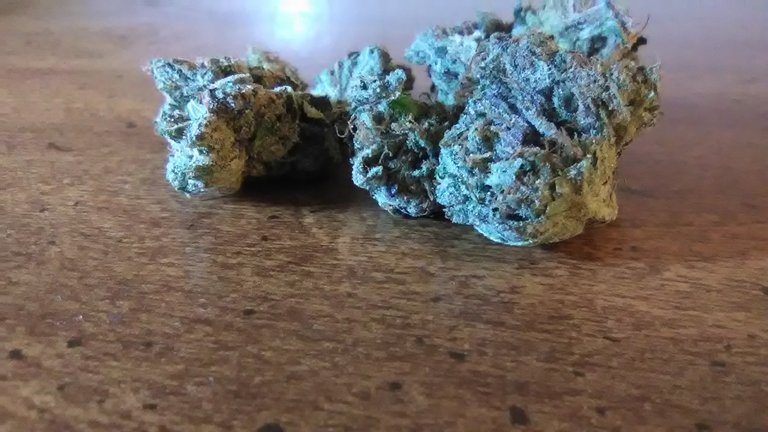 Pretty frosty. The aroma is pungent, a great sign!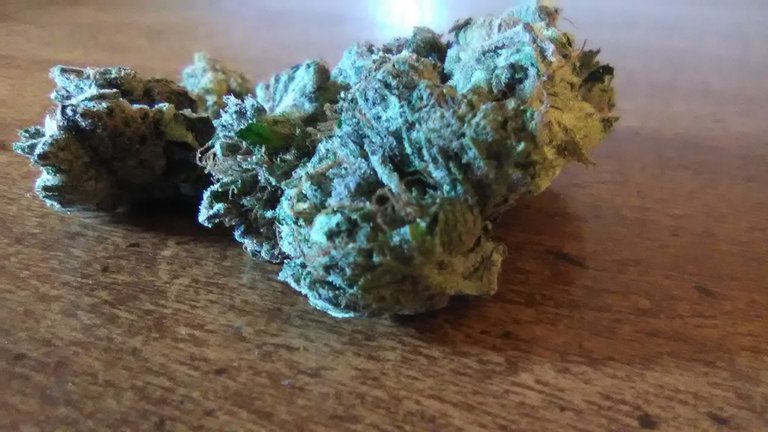 There it is. It's been at least 3 months since obtaining cannabis of this caliber, so it's safe for me to assume https://www.weedcash.network is my new good luck charm. Does that sound silly? Well maybe it does, but I just manifested some dank ass bud into my reality. Now I'm gonna smoke it.
and listen to some Gov't Mule, cause they rock.