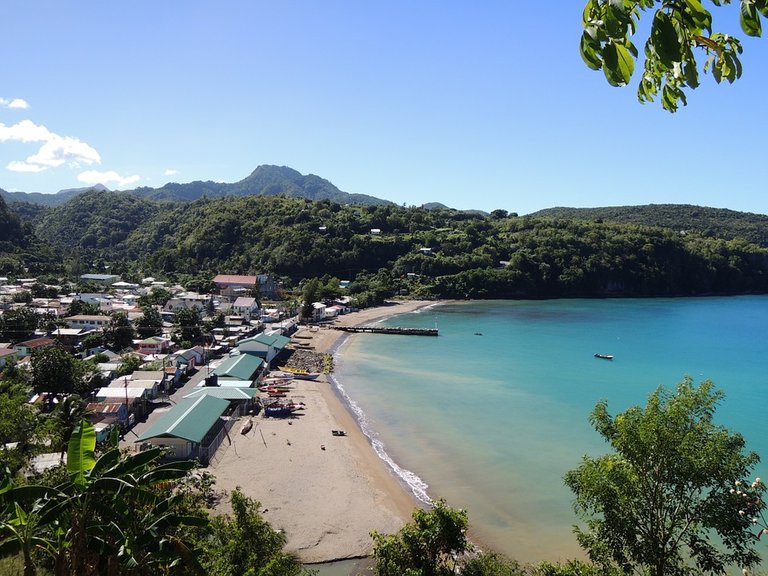 Rastafarians in
Saint Lucia have
threatened to take legal action over cannabis legalization, urging that they are going to sue if the government does not make necessary changes to allow this personal consumption for people in the region.
To them, the ban on cannabis consumption and activities is a violation of their constitutional and human rights.
For the Rastafarian religion, cannabis is closely associated and incorporated into the lifestyle, and they want their freedom of religion to be
respected in this regard
.
Not only do they want to see changes but they have also previously pressured the government for an apology on the matter as well. The criminalization of this herb has been profoundly unjust and they are tired of the prohibition.
"Families are being destroyed because of this,... So there is a need for reparatory justice for the Rastafari community. Rastafarians have been killed, Rastafarians have been blooded, jailed for many years, some of them have been charged exorbitant fees — $100,000 — for having five dollars possession of cannabis."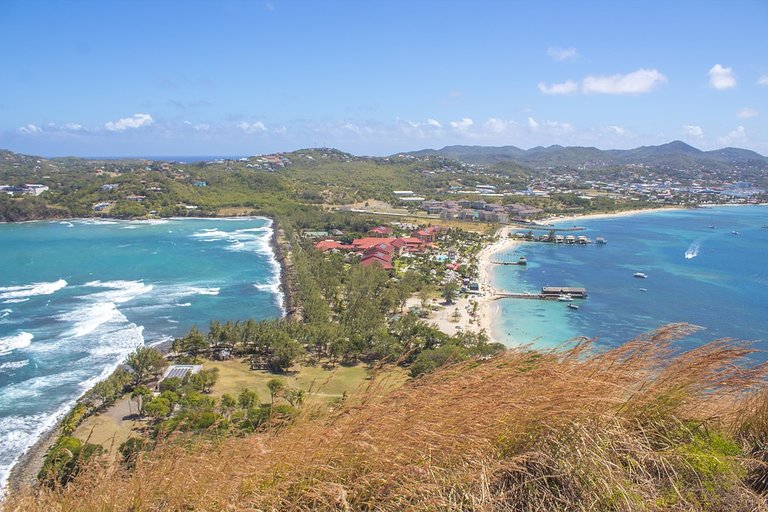 We see the same around the world, with people losing their lives or being jailed for years, sometimes decades, because of cannabis possession which is arguably a victimless crime.
Rastafarians want to practice their religion without living in fear of the state, whether they are in Saint Lucia, Jamaica, or some other region. They are not harming anyone else with their actions and it is a violation of their personal liberty and human freedom to deny them access to this plant.
Do we need to spend good money hunting down Rastafarians because of their cannabis use and cage them because they are engaging in an activity that some people disagree with? It comes across as rather uncivilized and a bit tyrannical.
If the government does not make the changes in Saint Lucia to allow them to consume cannabis peacefully in their own homes then they will seek to pursue that freedom through the courts.
They have previously suggested that they would seek to have the Dangerous Drug Act amended. But changing things from the inside takes years and in the meantime they are left to be marked as criminals because of their peaceful cannabis-related activities. They do not want to live in fear because of their cannabis use and they should not have to.
Pics:
pixabay