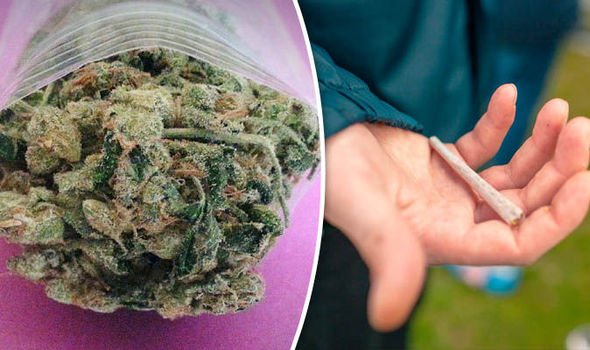 It's hard to find quality cannabis for many, and in one recent test sampling of cannabis products in the Denver region, it was allegedly found
that the majority of the samples tested positive for mold
.
The city conducted the tests at more than 20 dispensaries in the region. They gave them warning that they would be coming to do the tests and the products still overwhelmingly failed.
It's reported that the results of the tests are going to be shared with the facilities, overall they saw an 80 percent failure rate with the samples.
This isn't the first occasion that cannabis has been found to have issues with mold. There are a variety of dispensaries in the Colorado area, as well as in other jurisdictions, that have previously recalled
their cannabis products for concerns over mold
. No, not even government-regulated products have been immune to this issue.
This is why there is a growing need for third-party, transparent, independent testing, an option that is cost-effective so that it's available to a wide number of cannabis users.
The investigations into the cannabis samples were allegedly part of an ongoing initiative for city officials, who are concerned with conducting further research on the shelf life of marijuana products and learning more about the packaging etc.
There are various tips to be found online with regard to avoiding mold with storage, but as far as avoiding it when making a purchase, there are a variety of approaches to take. For those who aren't able to grow their own and are looking for a trusted supply, it might require doing your own third-party testing to verify that you are receiving a quality product. But then again, you might need to do that every time to be sure though, to be certain that each batch you purchased was the quality you were looking for.
Pics:
pic1
The information that is posted above is not intended to be used as any substitute for professional medical advice, or diagnosis or treatment. The above is posted for informational purposes only.