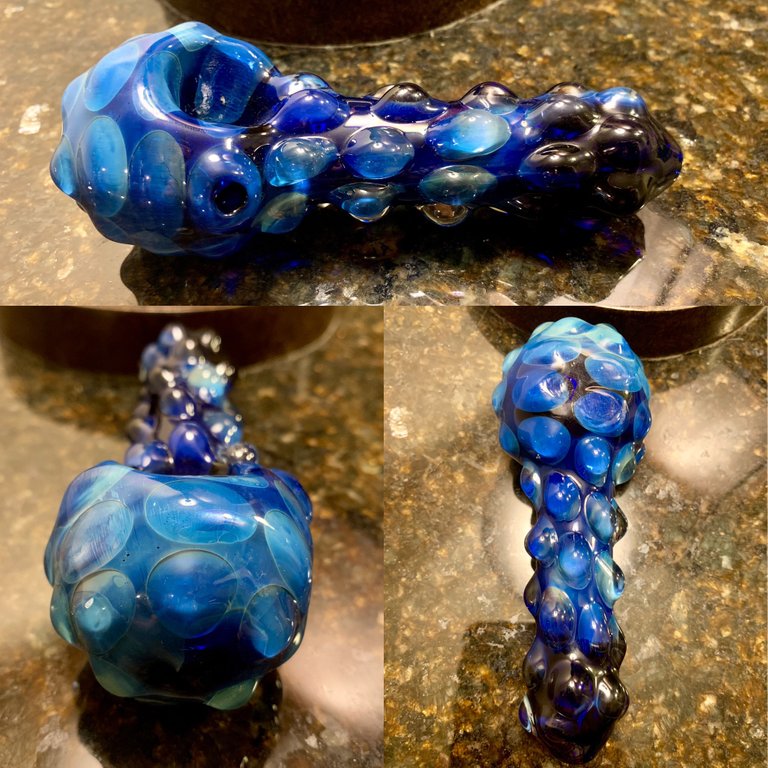 Just like my last two bowls, I went with blue yet again.


Damn, that's a thicc boi!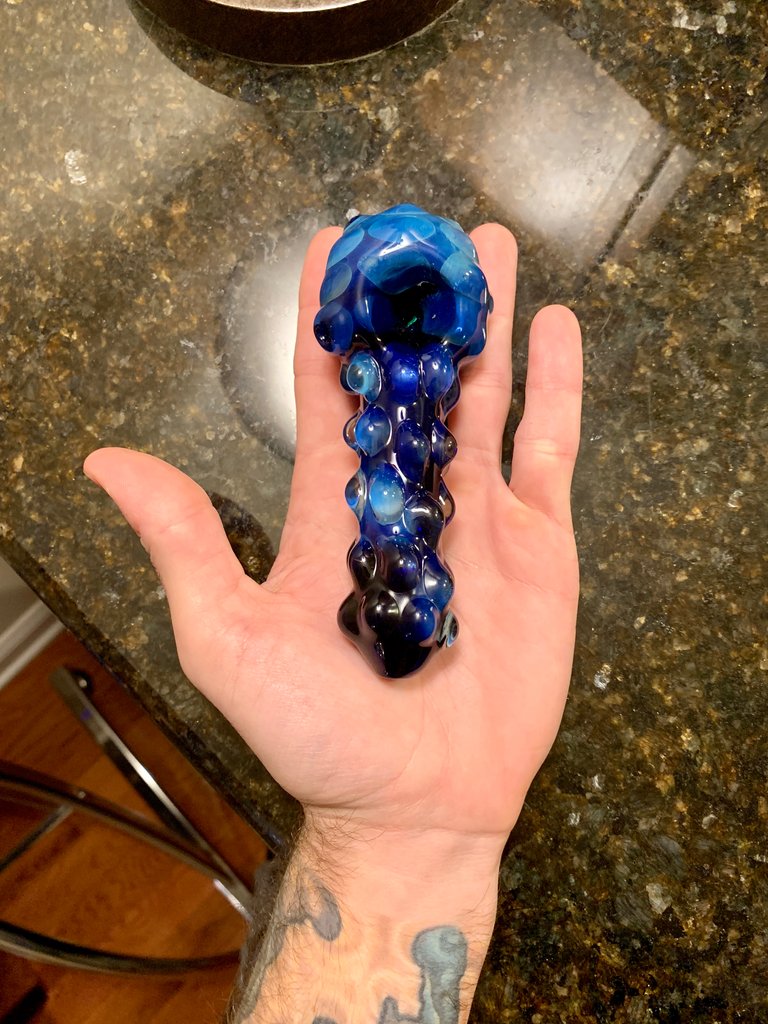 I can pack three times as much flower in this one!
The texture is very satisfying to hold in your hand.
only $20!
What do you think of my new bowl?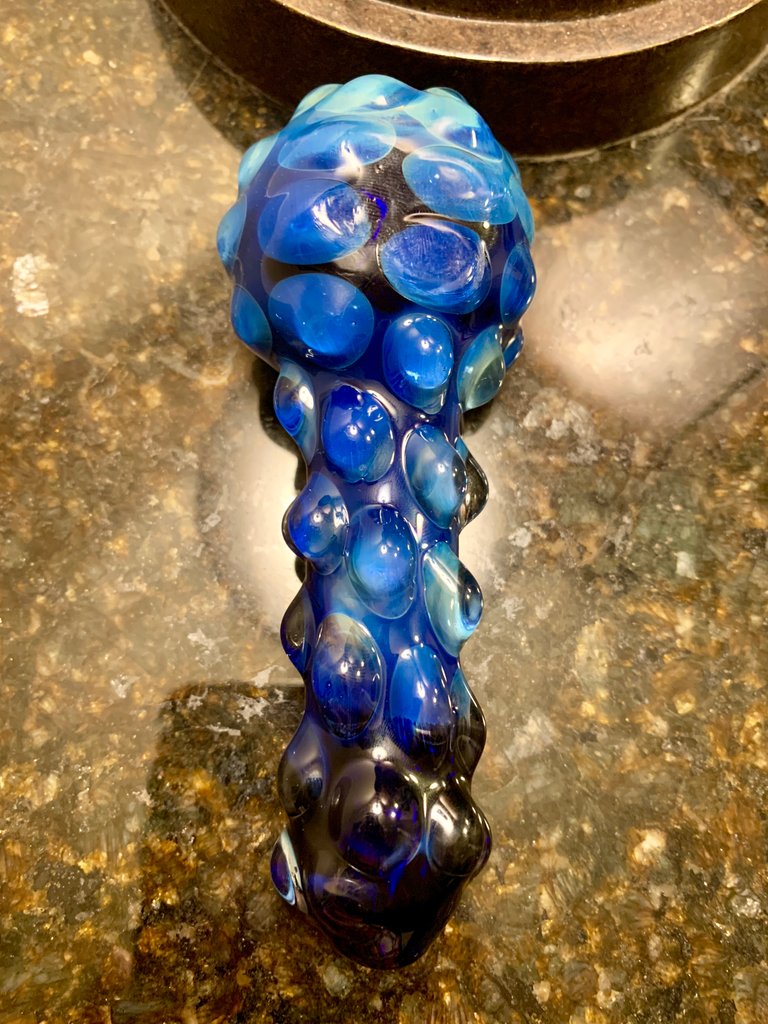 I hope it is easy to keep clean.


Join my Fanbase on SteemAuto to support my content consistently (Click Here)
Leave a comment if you do become a fan and I will give you a 100% upvote in return, plus maybe a follow. If you post some quality content then you may even catch me manually curating and upvoting you more in the future.

Best Regards,