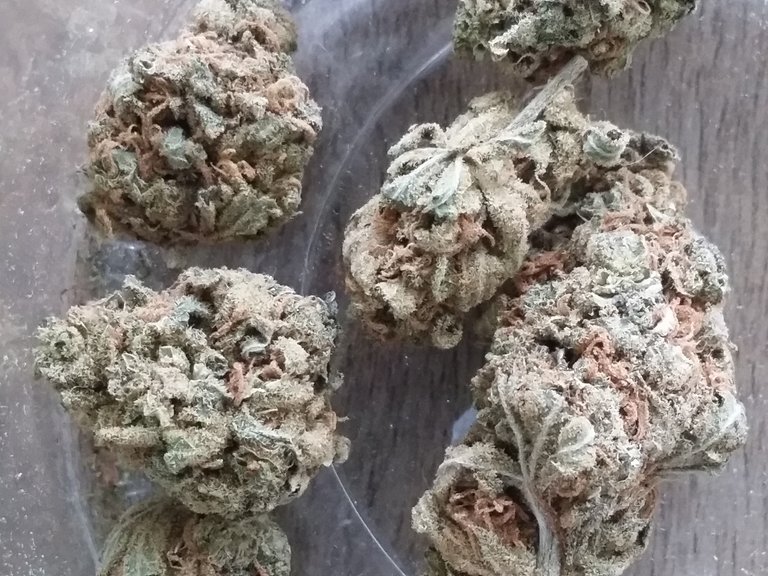 Greetings WeedCashers!
I am thrilled to say that my jar is full and I have nothing to worry about for the next few days. Everything alright on your end? As usual, I try to be active but had a busy week and maybe I lacked a little. Since we last talked I had 3700 WEED Power, now at 4321.

I have promised to bring something fresh to the #weedcash platform and I will, next week 😉
Alrighty then, have a great weekend!