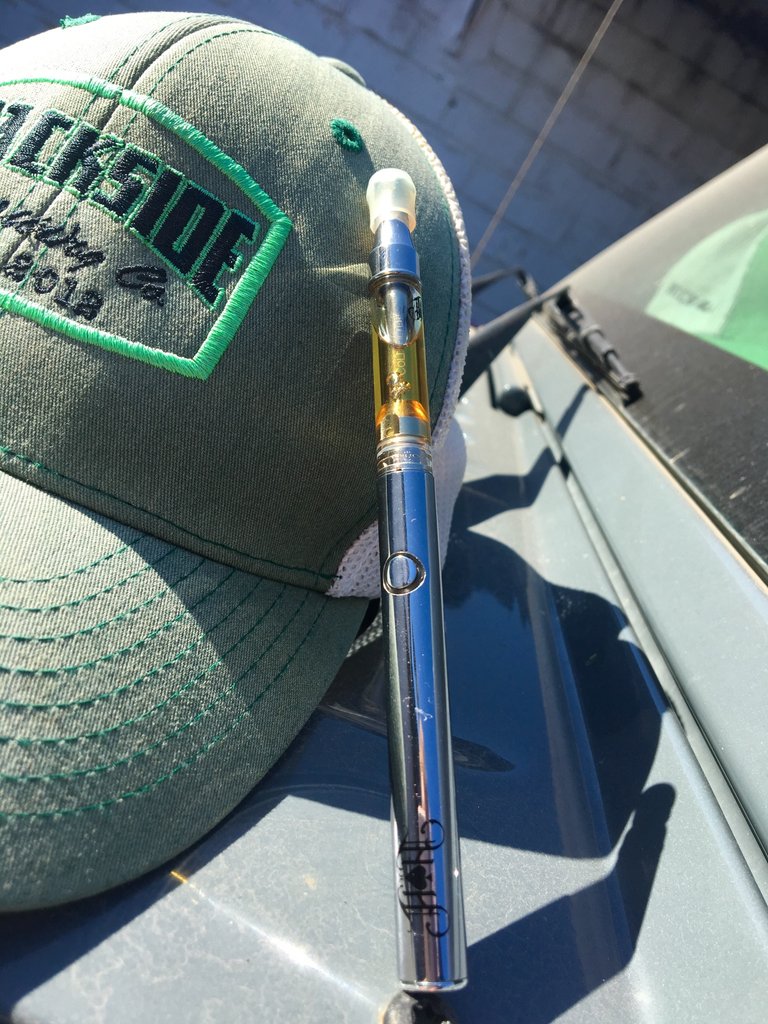 Hey everyone, my first weedcash post in a while. I haven't been smoking because I just couldn't find any clean cannabis down here in Mexico.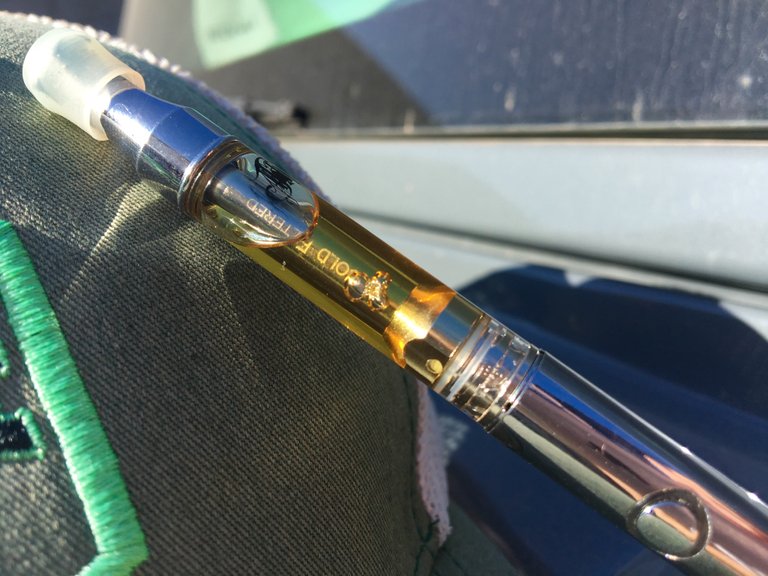 We went back to the far end of the beach where the Burning Man Party was held, and oh my goodness, look at the wonderful piece of silver and gold I found barely sticking out of the sand!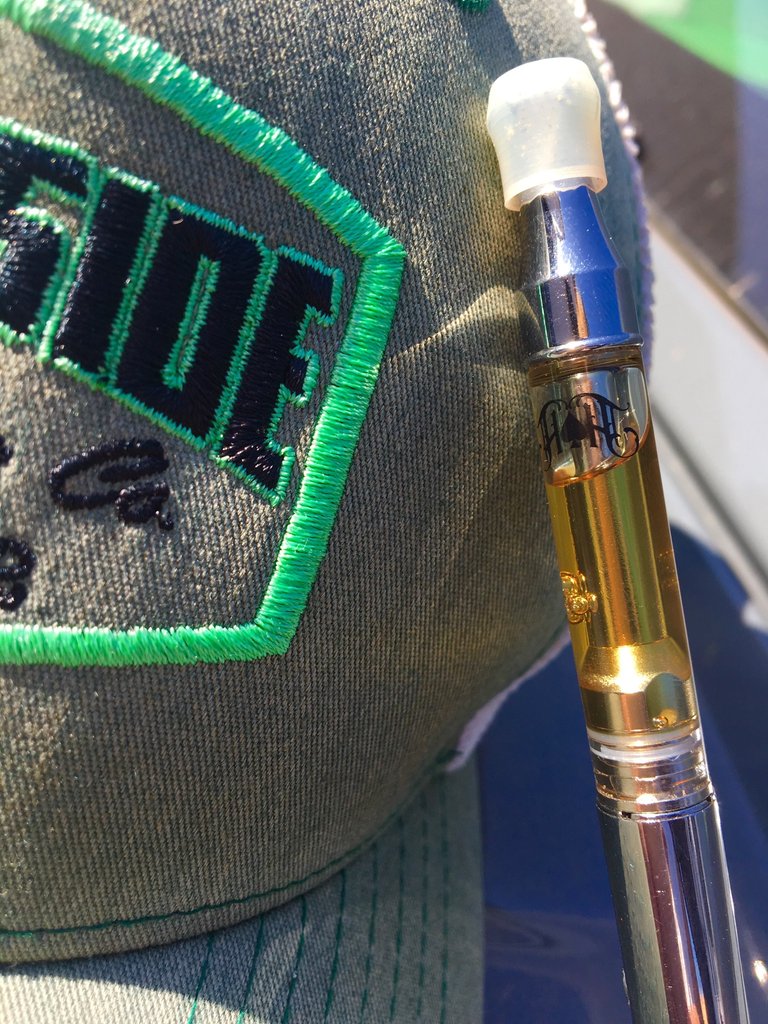 I looked it up online, it's a Heavy Hitters brand, solvent-less, cold filtered, California Licensed quality brand. I've been feeling pretty lucky today, and enjoying the excellent product.