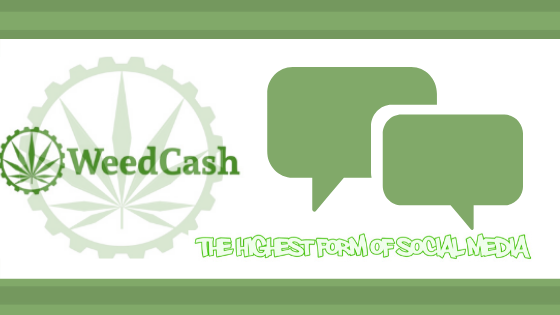 Elon Musk is going to be participating in a study on space weed.
Okay, a little clickbait, but Space X will be transporting cannabis into space. They are taking samples to the International Space Station in March. A bioscience company wants to study the effects of space on the gene expressions of cannabis. They believe the 30 day stay on the ISS could cause the cannabis to develop mutations that could prove useful.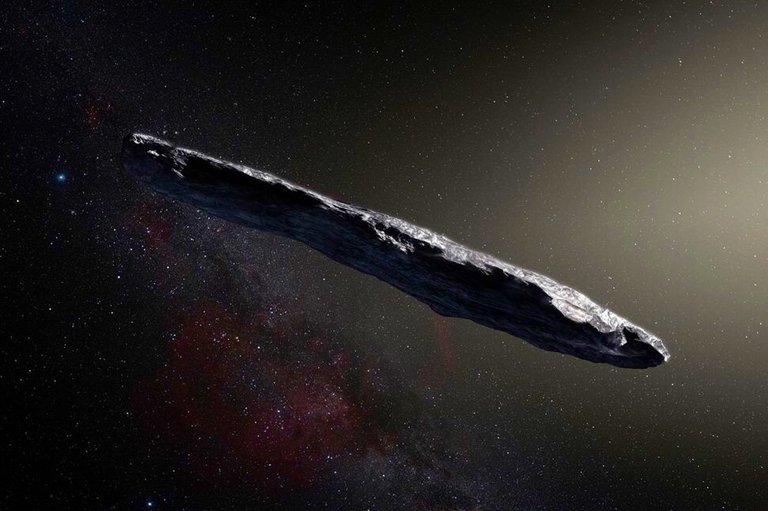 I think this looks like space weed. It's not my original photo lol
I was just discussing the effects of our star on cannabis genetics with @rawpride. I was saying how many old school cannabis breeders have come to believe that long periods without exposure to the natural light from our star will degrade genetics.
For those who may be unfamiliar with the concept, in cannabis it is common to keep a particular plant alive for many years in perpetual vegetative growth. This would be called a mother plant and thousands of branches are taken, over years, as cuttings, and cloned (rooted to become their own plant).
This is done when a specific seed produces a set of characteristics that are very desirable. This phenotype is then kept to produce a consistent product.
Keeping these mothers long term, for years even, is common. It's in these long periods of years that genetic mutation and drift can happen, even in the most well cared for mothers.
This is what a grower who is trying to keep a mother for many years has come to recognize. Growers, through experiment, have found that getting the plant outside into the sun sometimes, even in a greenhouse, helps keep gene expression stable and predictable.
I think it's very interesting that this company wants to study the topic. How do cosmic rays and zero gravity affect cannabis? I can't wait to hear what they say. I have to say though, I doubt any important discoveries will be shared with us.
Link
https://www.thesun.co.uk/tech/10535718/space-x-cannabis-iss-weed/