It was a nice day this past Saturday, so I started getting some of my yard ready for spring growth of my perennials.
---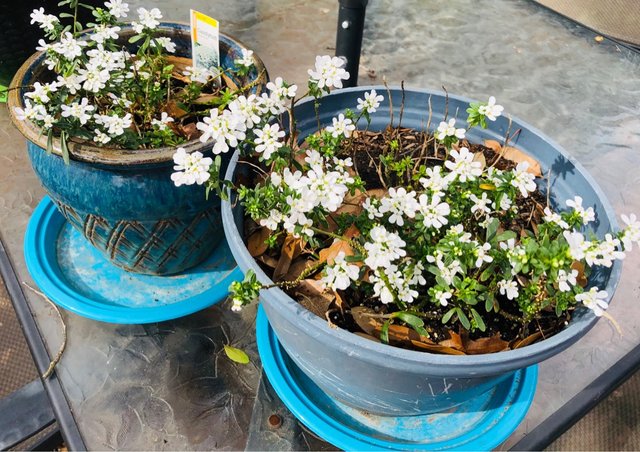 ---
Candytuft Blooming already! This is a perennial flower.
These 2 pots of flowers had died back last summer and started blooming again about a week ago.
---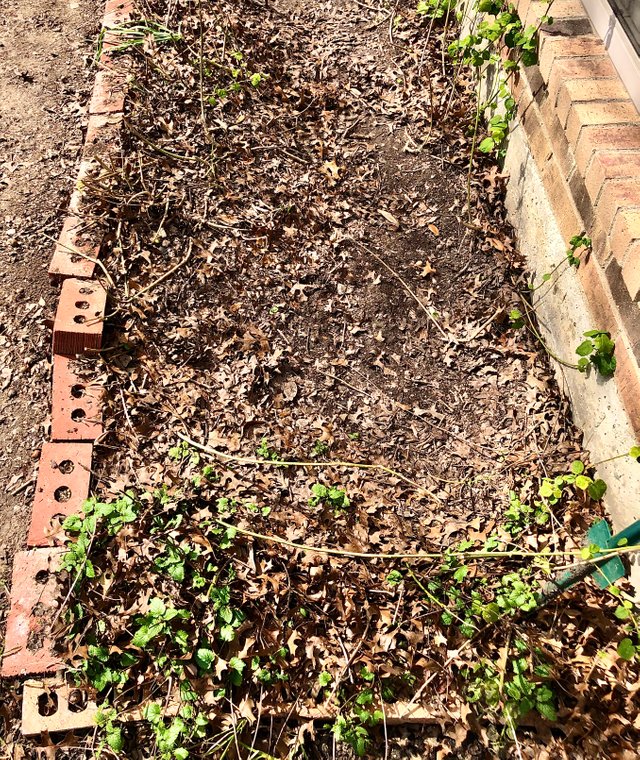 ---
I raked the leaves out of this flowerbed; I don't rake the leaves out of my flowerbeds until February or March.
---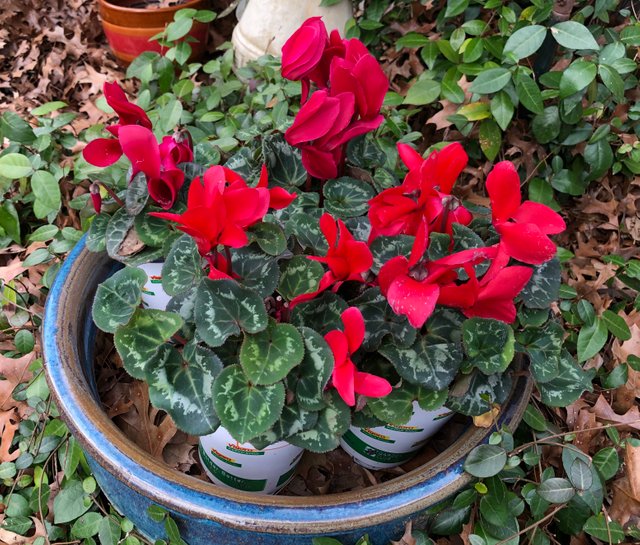 ---
I bought these flowers a few days ago and I'm going to plant them in this blue pot.
---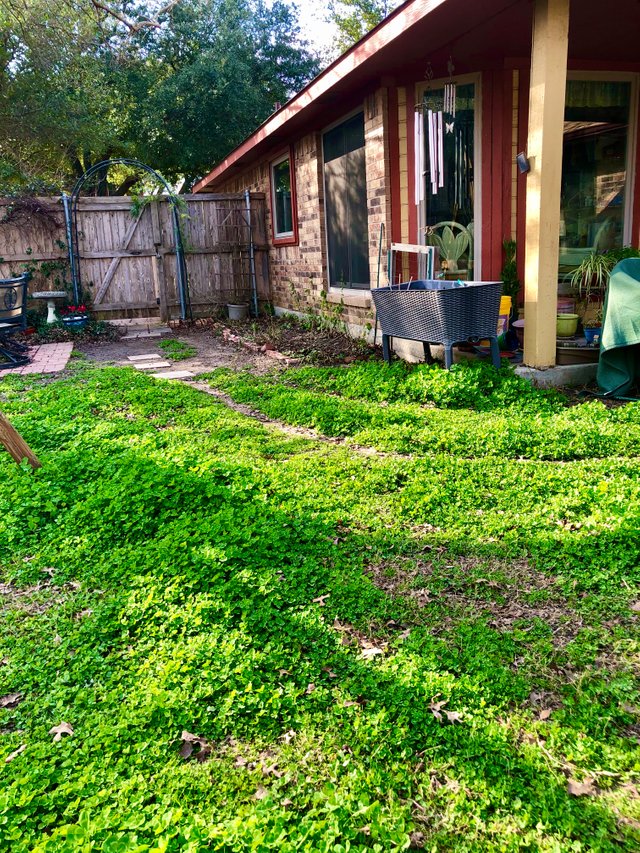 ---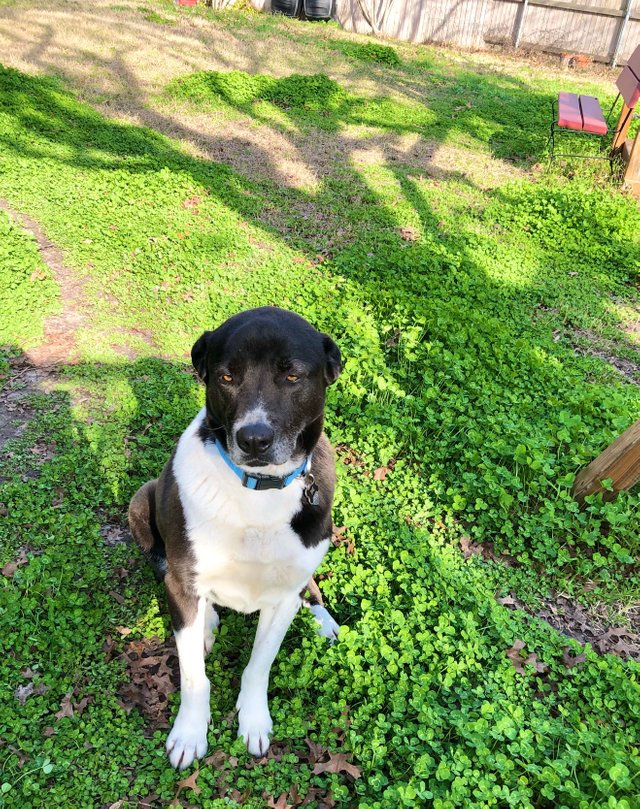 ---
My dog Pepper enjoying the sun and our clover in our backyard!
---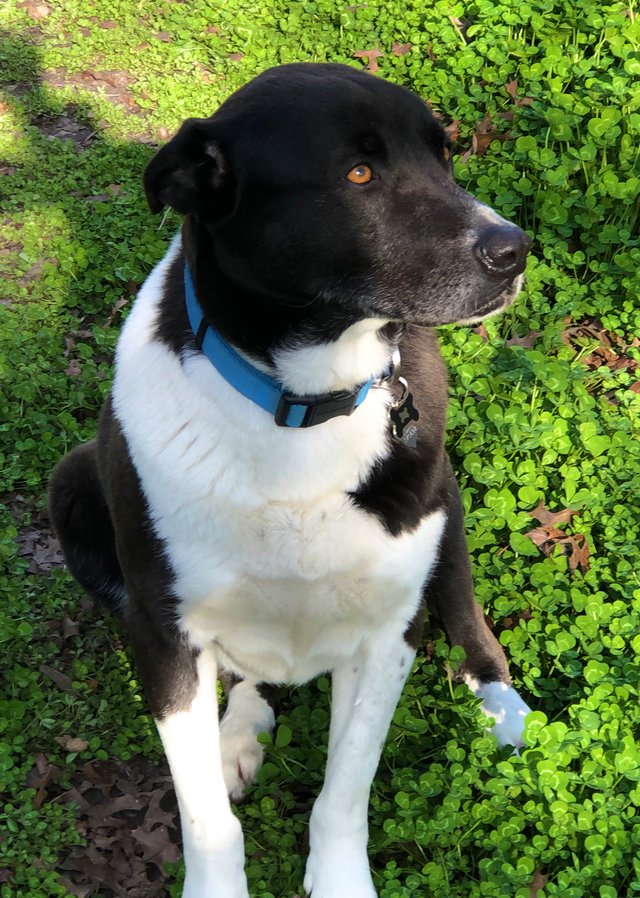 ---
Have a Blessed Day!
---
February 19, 2020
My original photos.
---
Posted using Partiko iOS