My First WednesdayWalk

Grettings Hiveans, Happy New Year! I was inspired to do the Wednesdaywalk by @tattoodjay, I think it's a great initiative to get out there and snap some pics and share a little bit with the world.
Currently, in my little slice of heaven, it really helps to have a pair of these things:
Arctic Trekker Snowshoes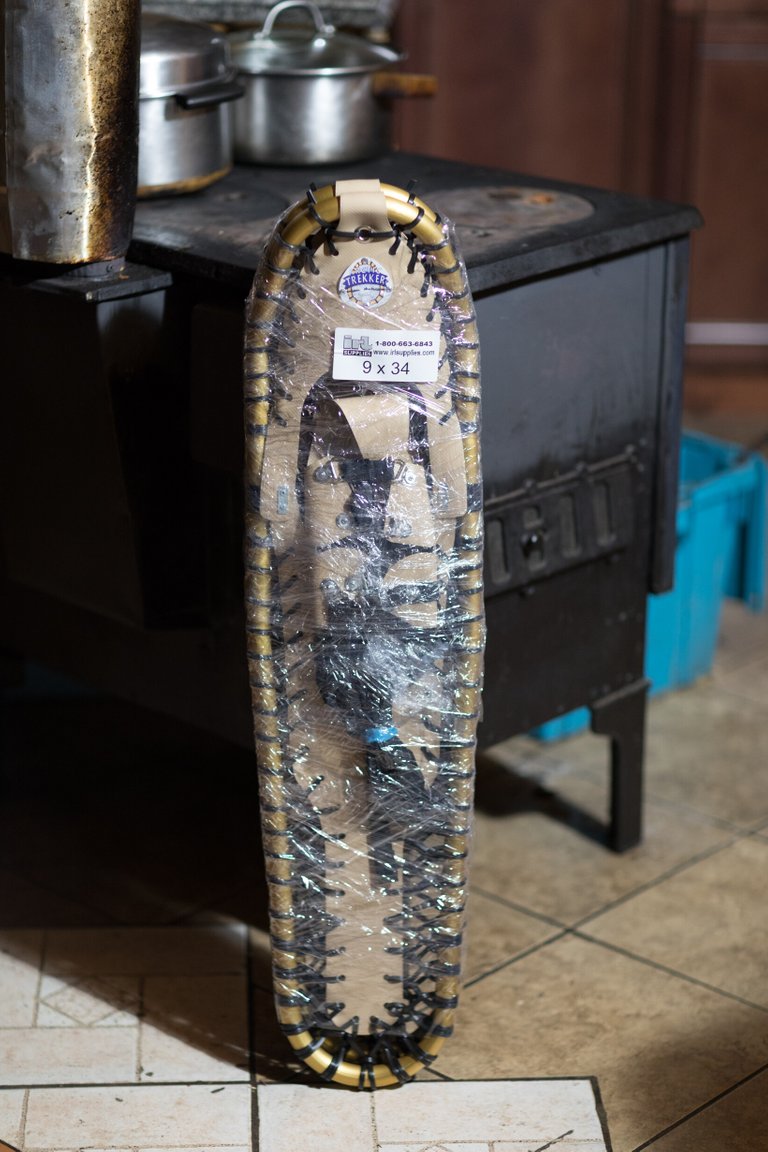 They just arrived a week ago and honestly I couldn't be more thrilled with the quality, as well as the fact that they are made here in Canada. I was looking for a pair of snowshoes and these came highly recommended. What nudged me further towards this specific pair is I've actually been to the place where these are manufactured. A long time ago when I was a treeplanter I, like many treeplanters, would frequent a small store in Prince George, BC called IRL supplies.
For the outdoorsy type, it's great. It's geared for professionals working in Forestry, Mineral Exploration, Drafting, Survey, Engineering and Safety Industries. Treeplanters are certainly the grunts of the forestry world, the bottom of the totem pole. Often you'd hear the saying, treeplanters are like mushrooms - you keep them in the dark and feed them shit. I'll have to write a whole series of posts on my adventures in that arena some other time. Let's just say I moved on with my life for the most part. But it was fun while it lasted. But yea, I knew I wanted a pair of these babys: you can't put a price on quality. Well you can, a higher price and they weren't an exception to that. But I expect them to last. If you haven't snowshoed, your Canadian citizenship isn't considered 'real.' Kidding but it's great fun feeling like a tank and not having snow run up the inside of your pant legs freezing your ankles every time you take a step. Even in snow that isn't as deep, they tend to keep your boots dryer. That's what I'm talkin' about!!!
Grab your mitts and scarf and Let's Go!
---
The start of the walk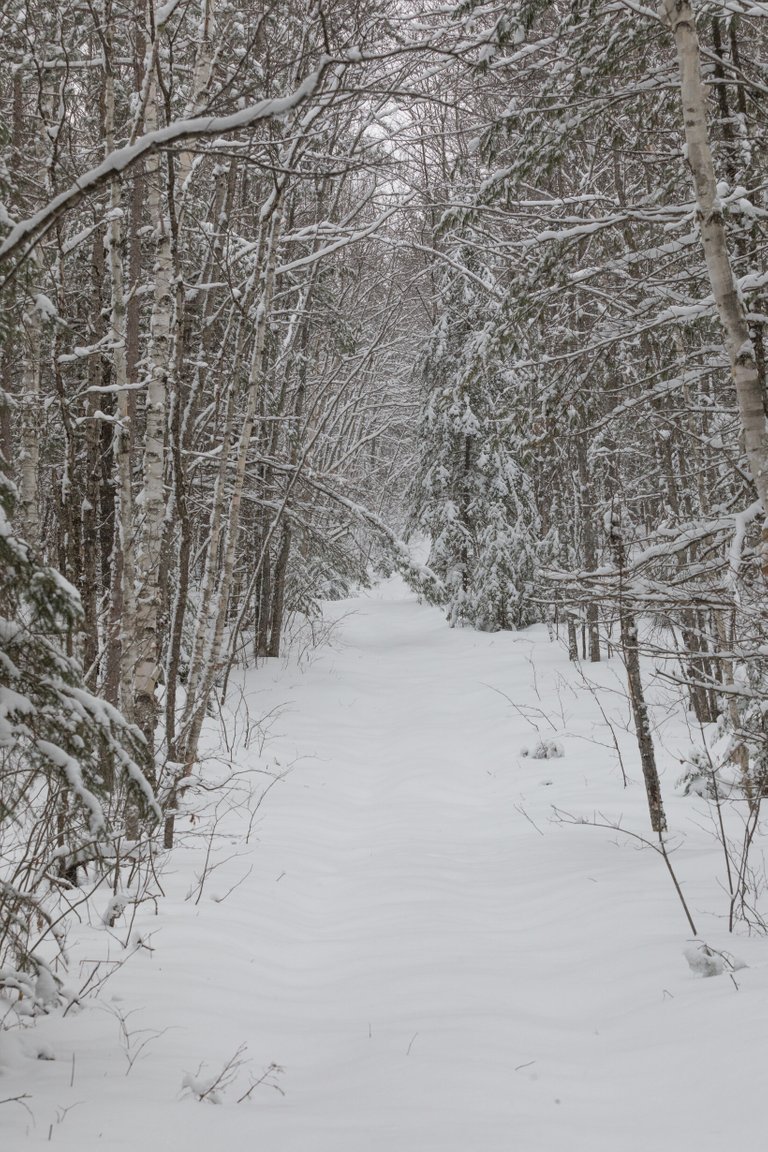 ---
This time of year, it's pretty dead.
Other than some birds, and the occasional bunny tracks, things are mostly devoid of life.
Silence. Like you've never heard.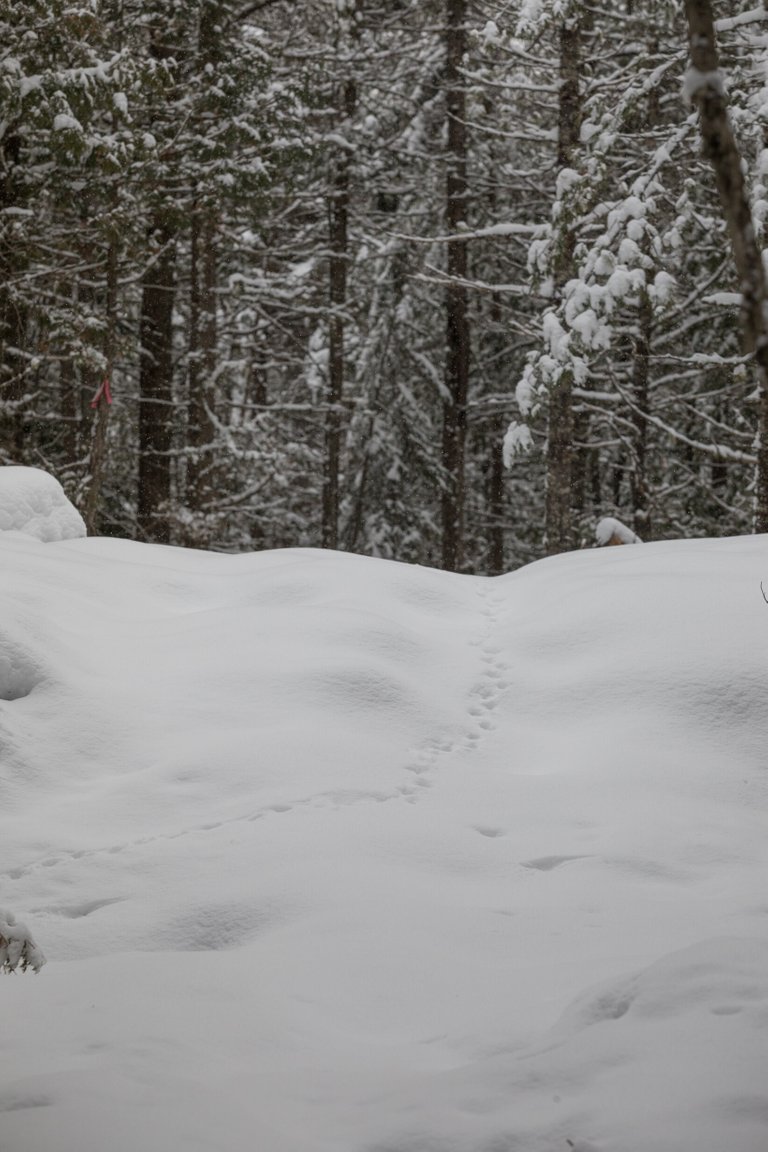 ---
My first destination, W.E. Lake, to snap a pic of this island. I scoped out the scene. Nobody around. Big surprise.
Nobody for miles and kilometers. And that's just the way I like it.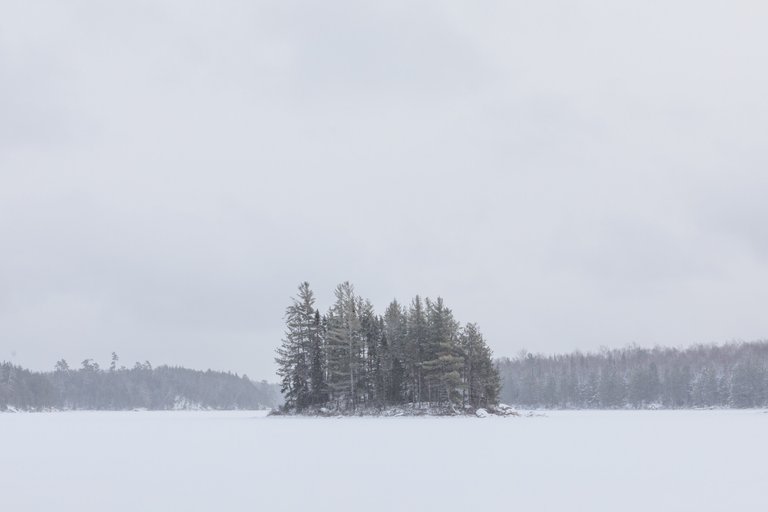 ---
I'm pretty much a nerd and had to take these off to grab a pic. I'm pretty cool like that.
And the boat is sweet too of course.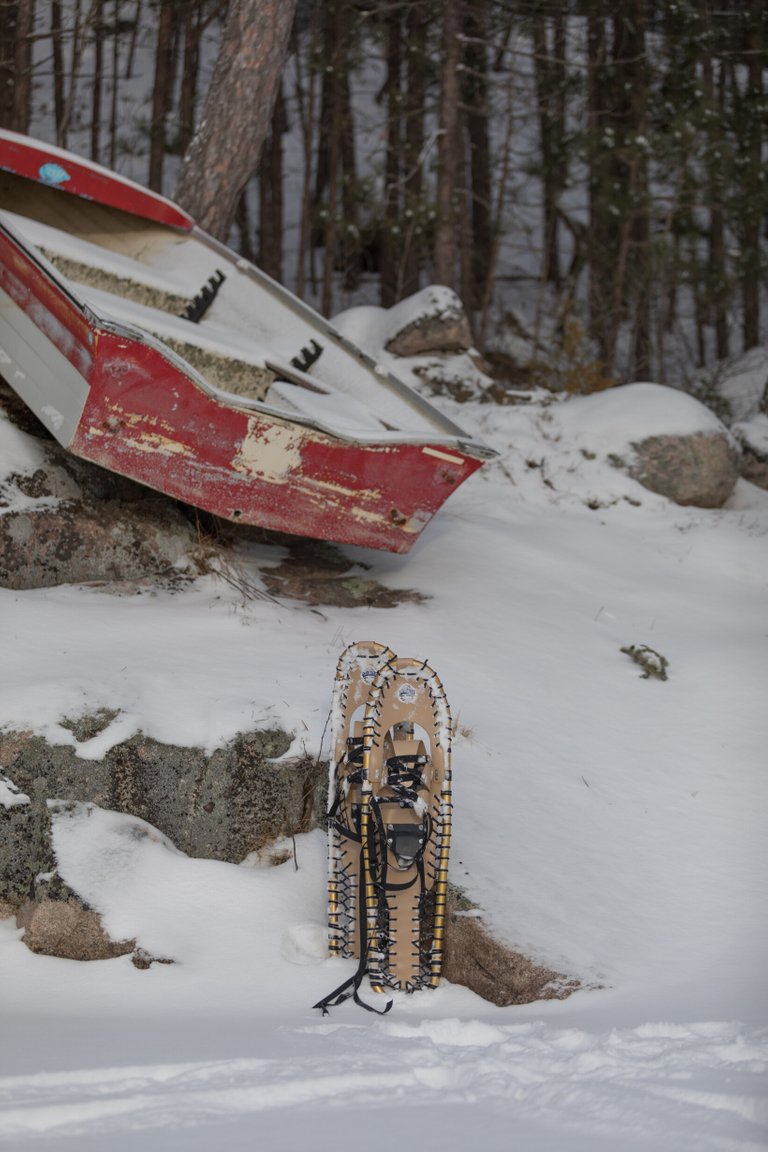 ---
Like I mentioned, everything is pretty dead. Or at least the appearance of it.
Everything is actually SLEEPING, awaiting the return of the warmer days in Spring.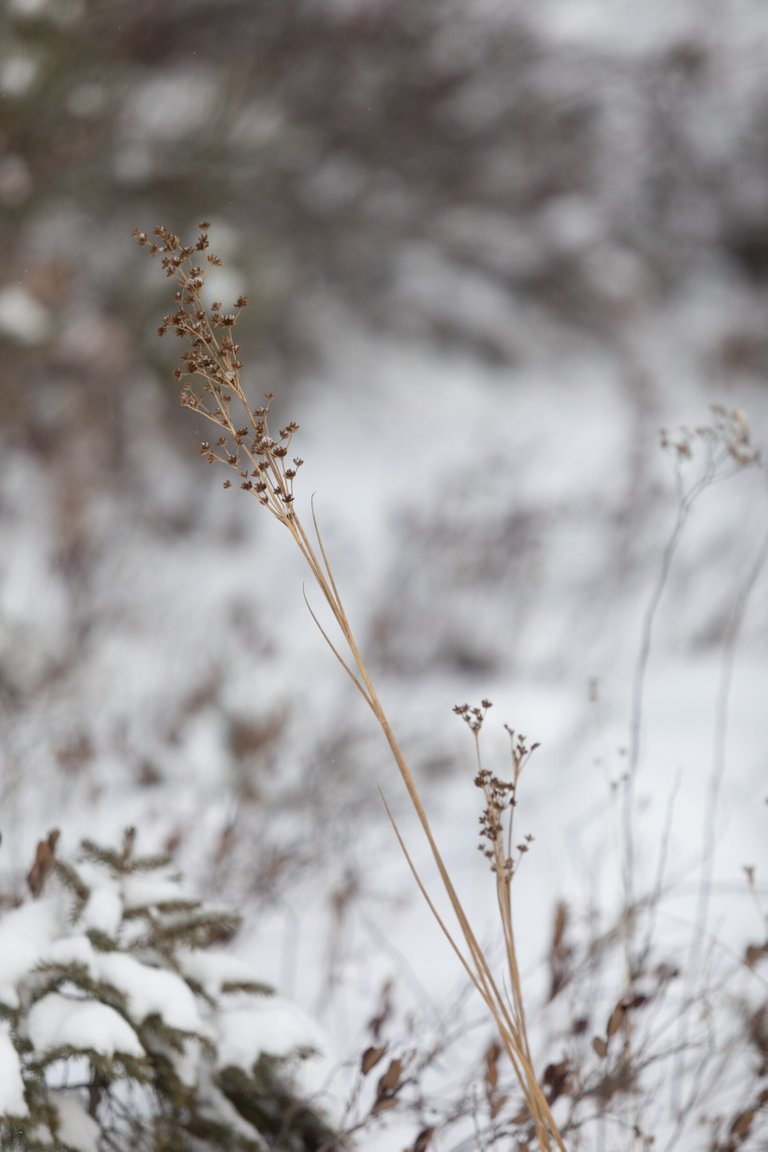 ---
SHHH! They're Sleeping! And a hint of Sun.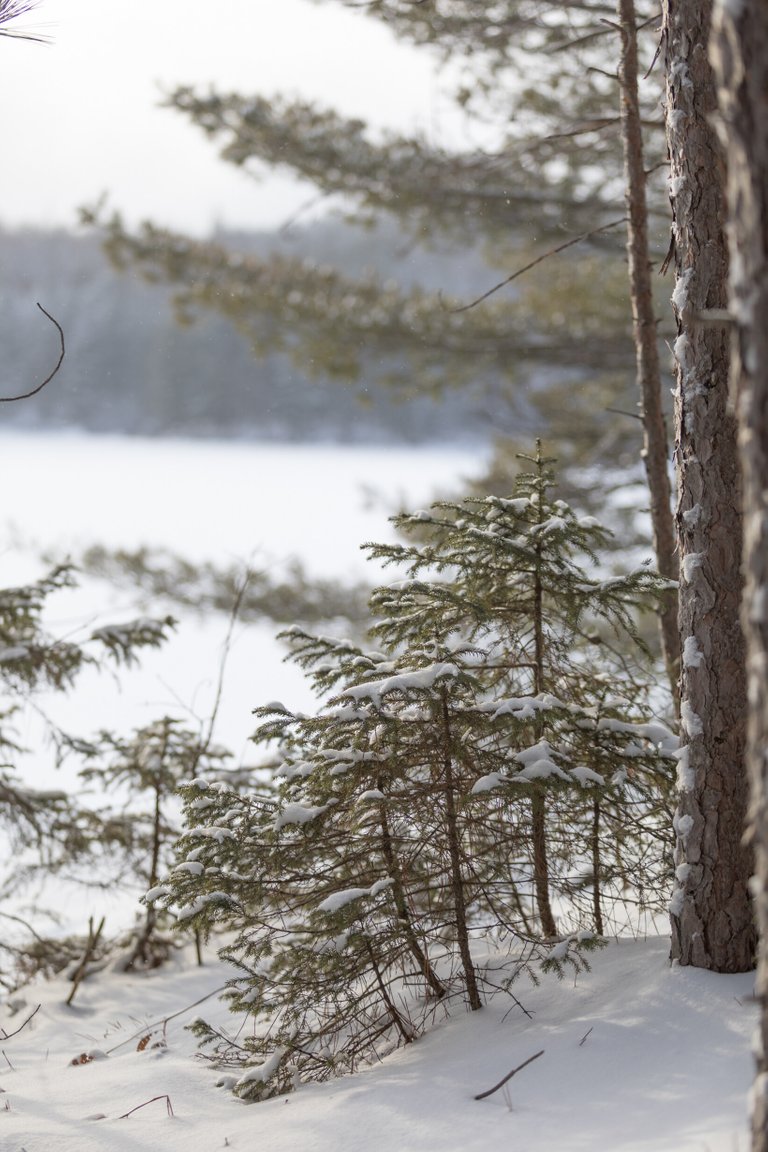 ---
I've seen so little relative sun, I just had to snap it up while I could.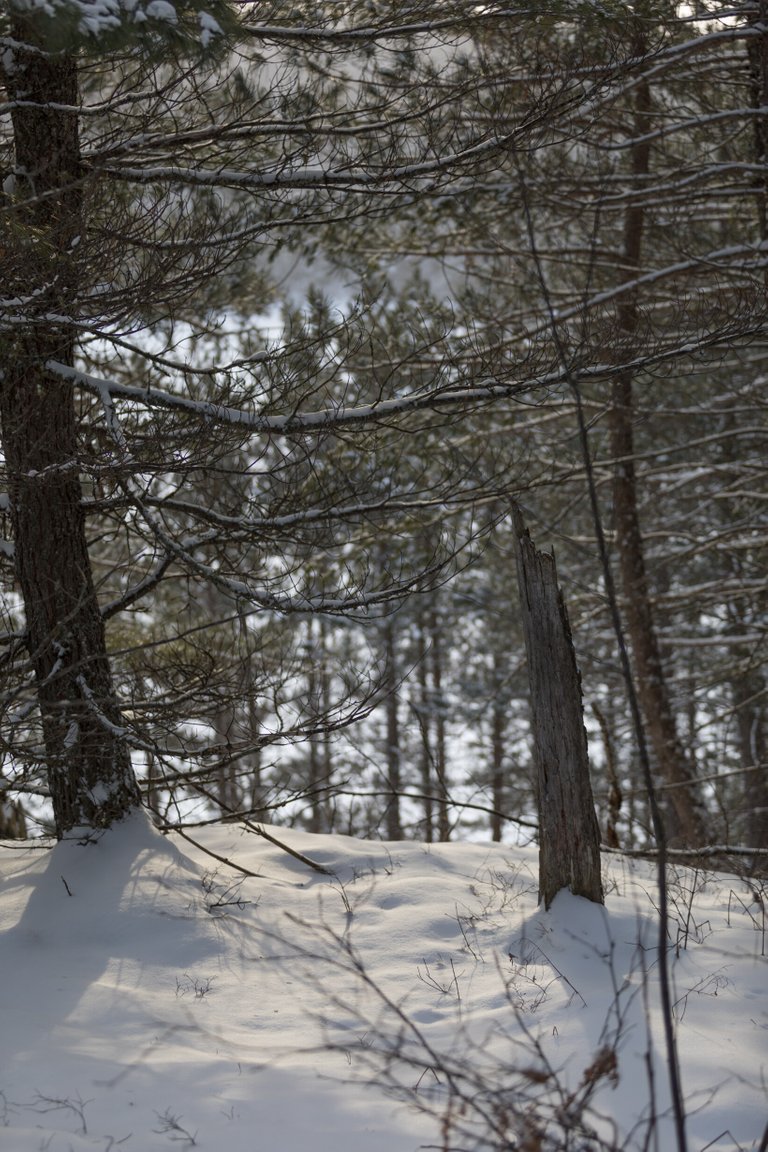 ---
This is a Tinder Conk, AKA Horse's Hoof Fungus. That stuff on top is snow though. 😜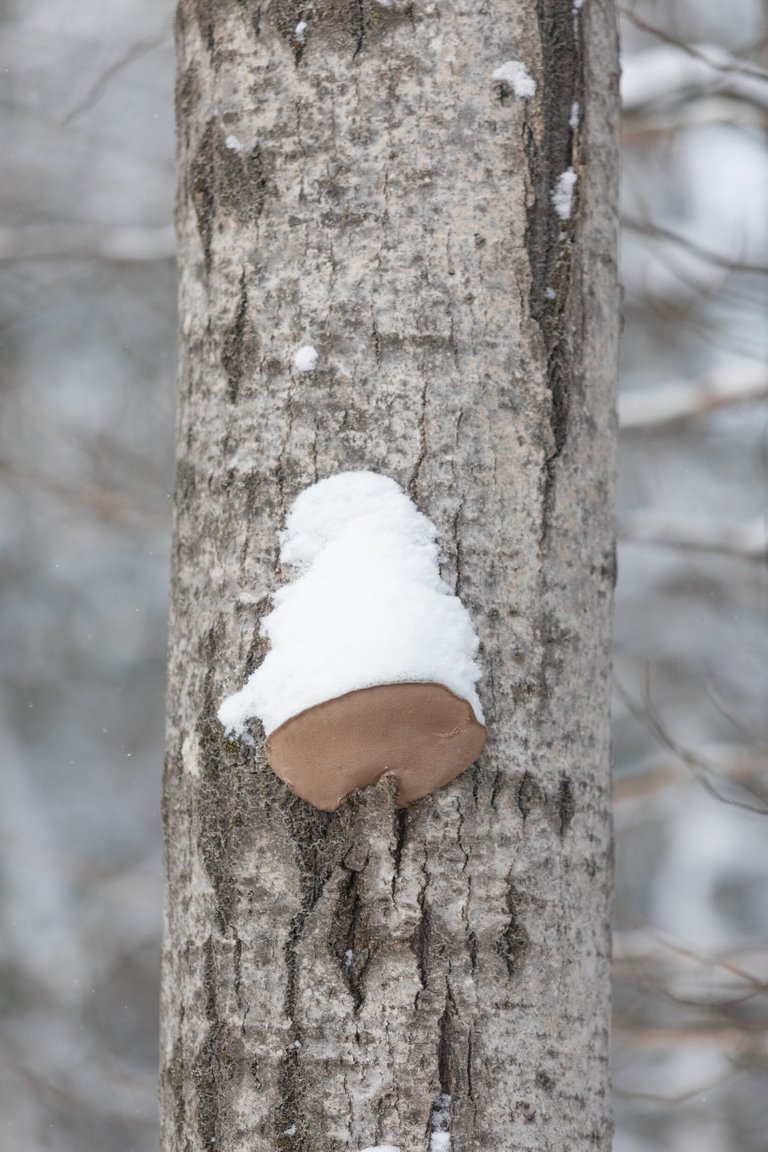 ---
I'm no fungal expert. Only the odd fungus I'm familiar with. Currently.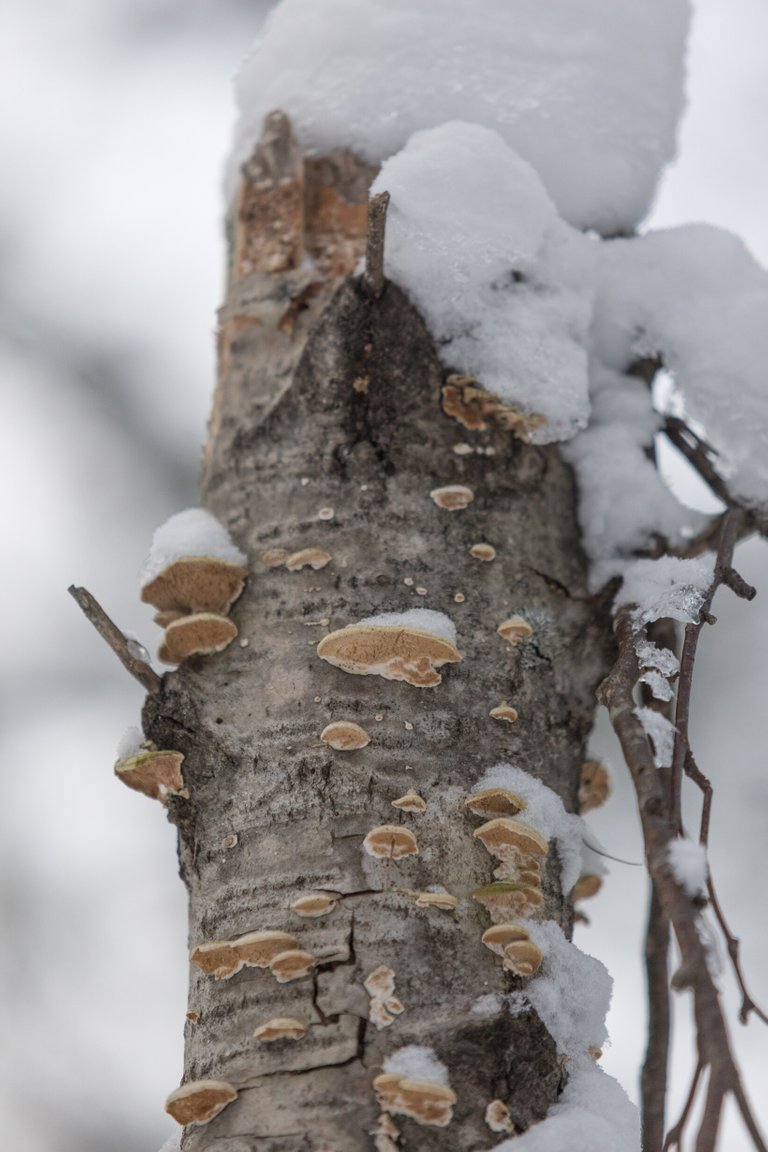 ---
Another pic of the Arctic Trekkers. I just gotta get it out of my system.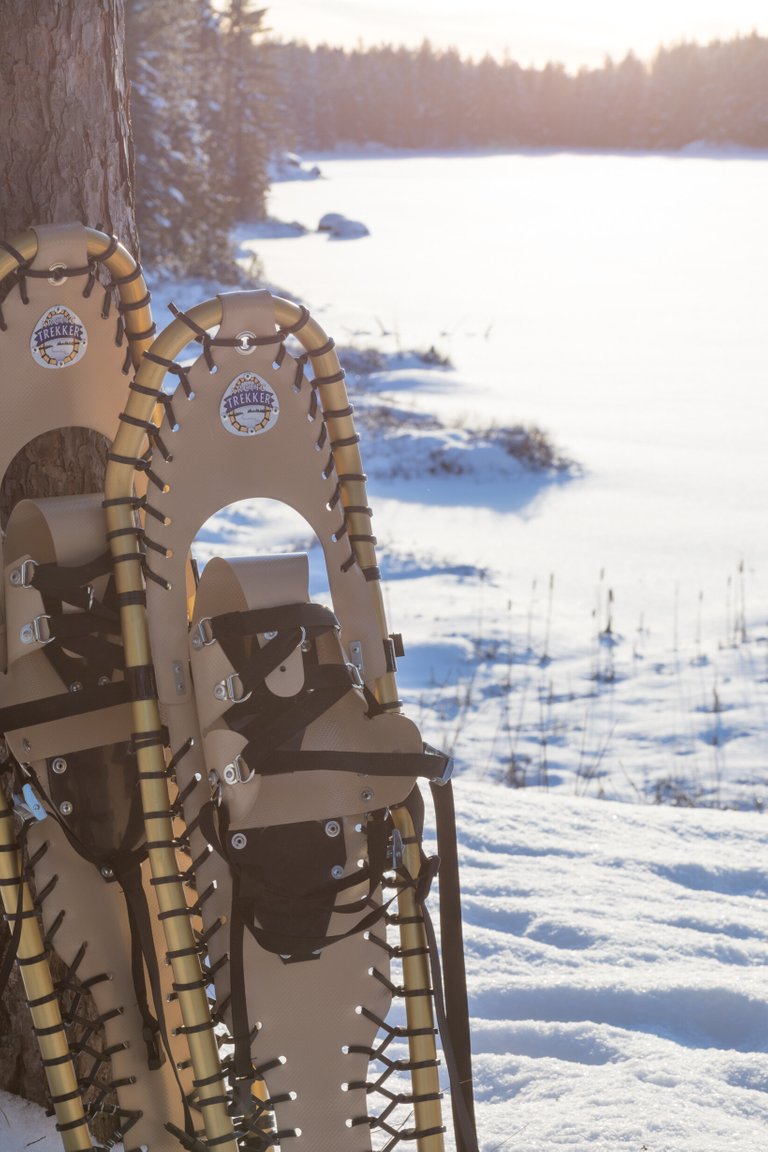 ---
Lurve dat Icy Frosty Vibe.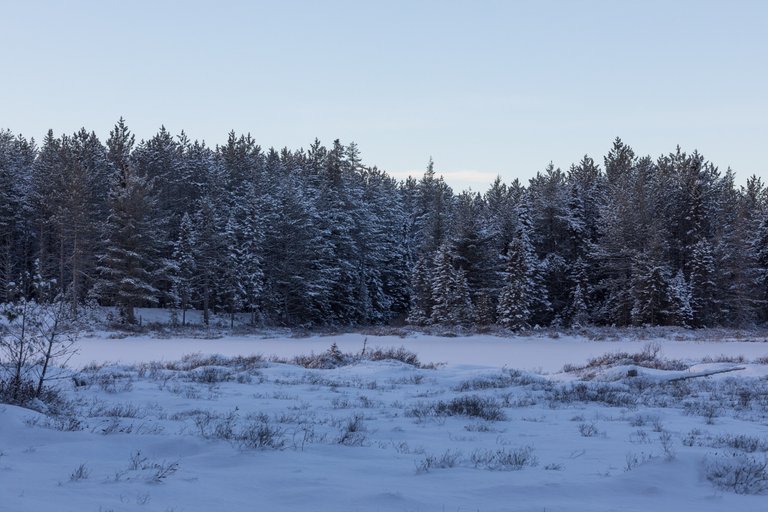 ---
Lurve dat Icy Frosty Vibe. #2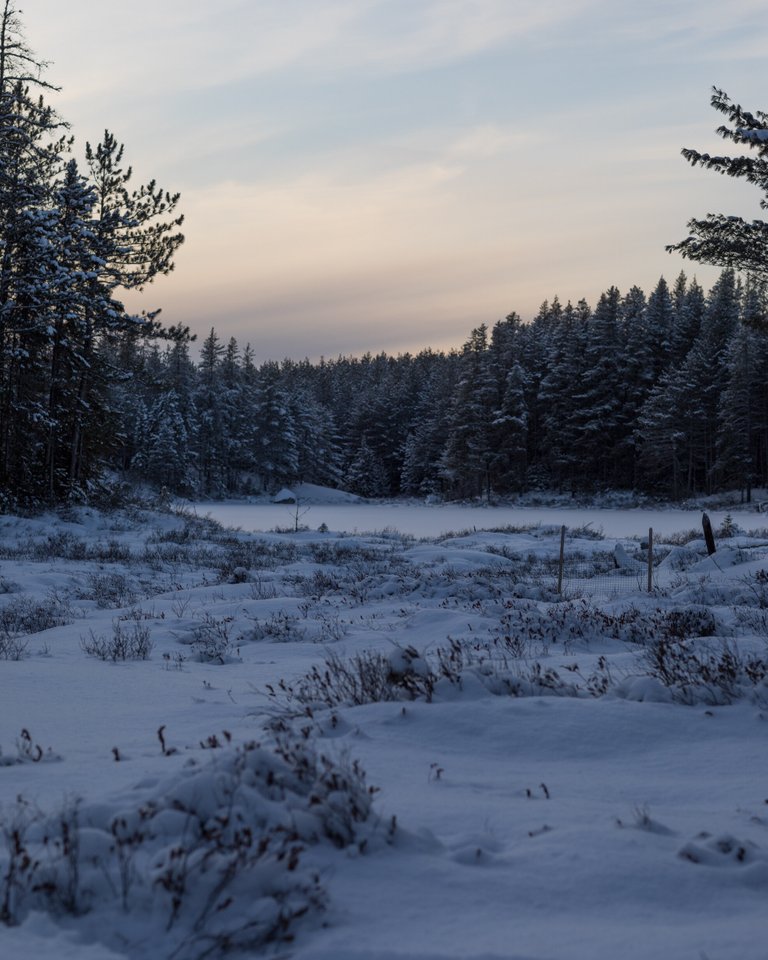 ---
The stones are not too busy.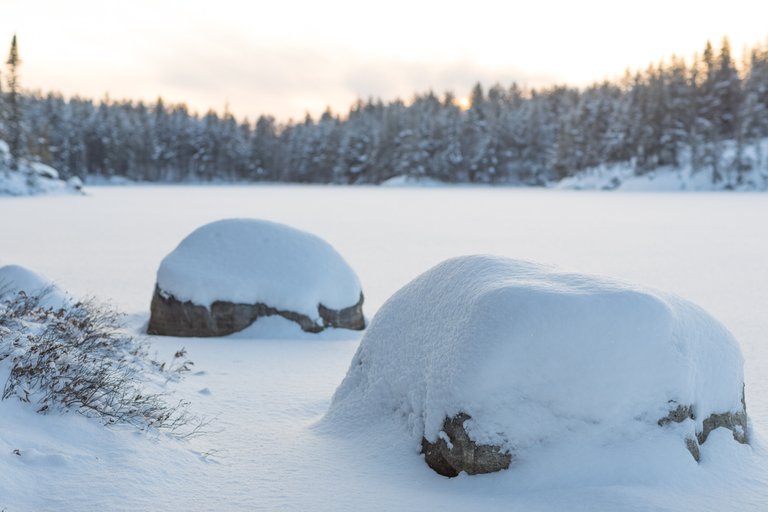 ---
Trees in Winter.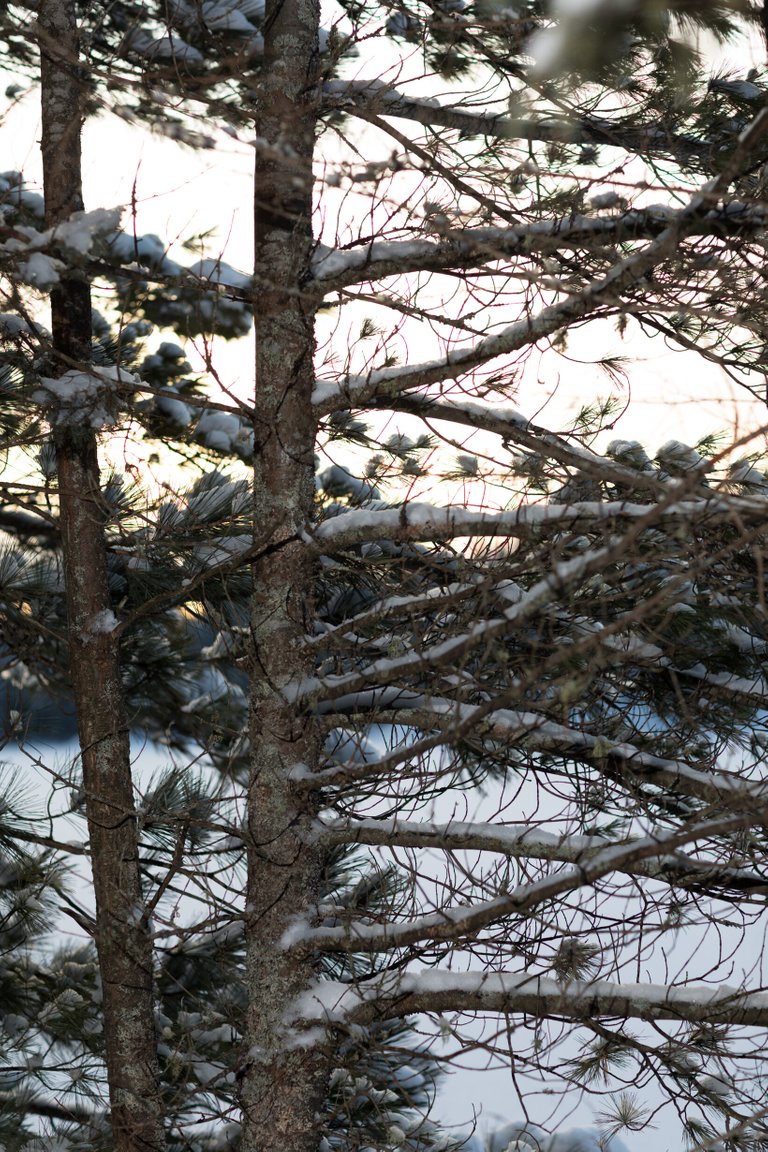 ---
Dems little Peepers be Peepin.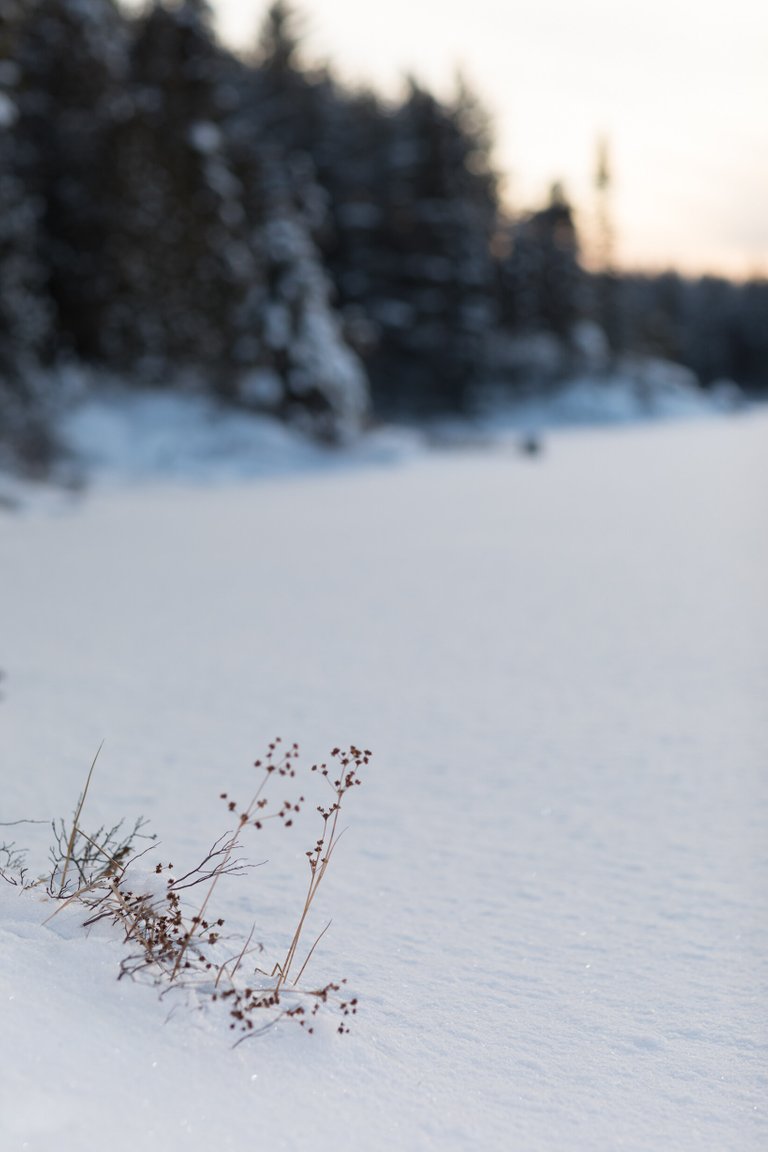 ---
Dems little Peepers be Peepin. #2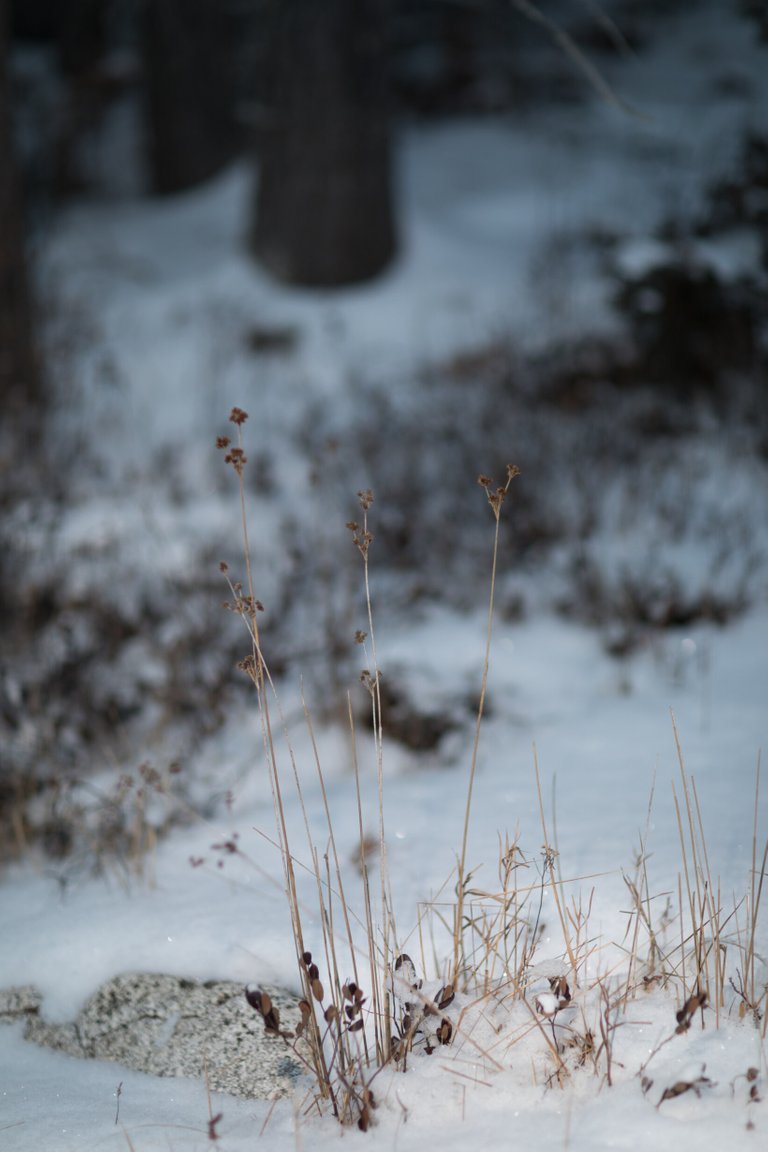 ---
Walk, you see, all around the lake.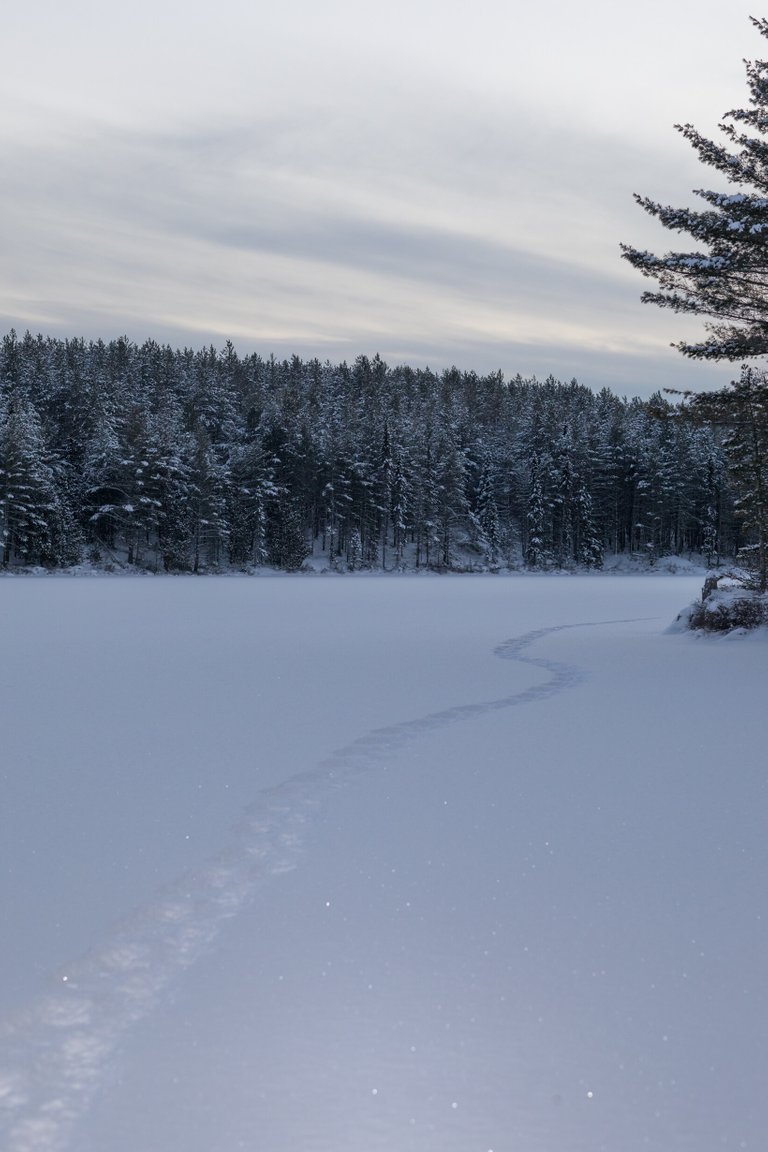 ---
So that's what it looks like from the other side.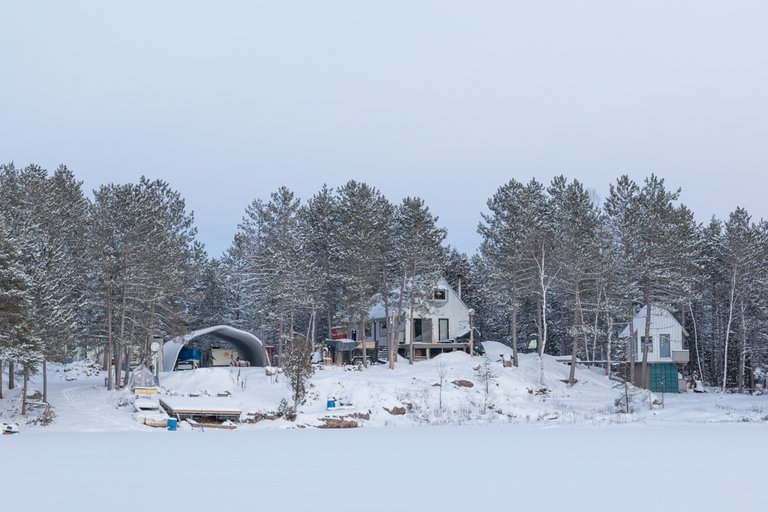 ---
Ahha... yeah... about that...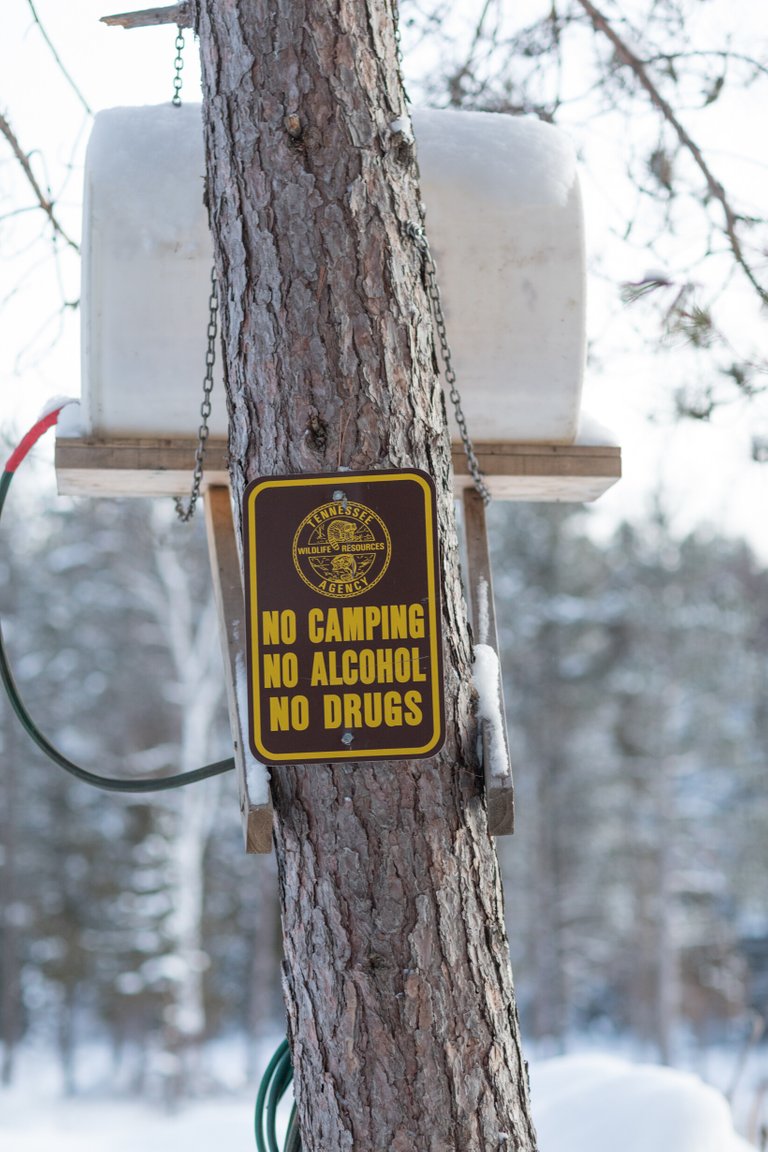 ---
Those leaves just wouldn't let go.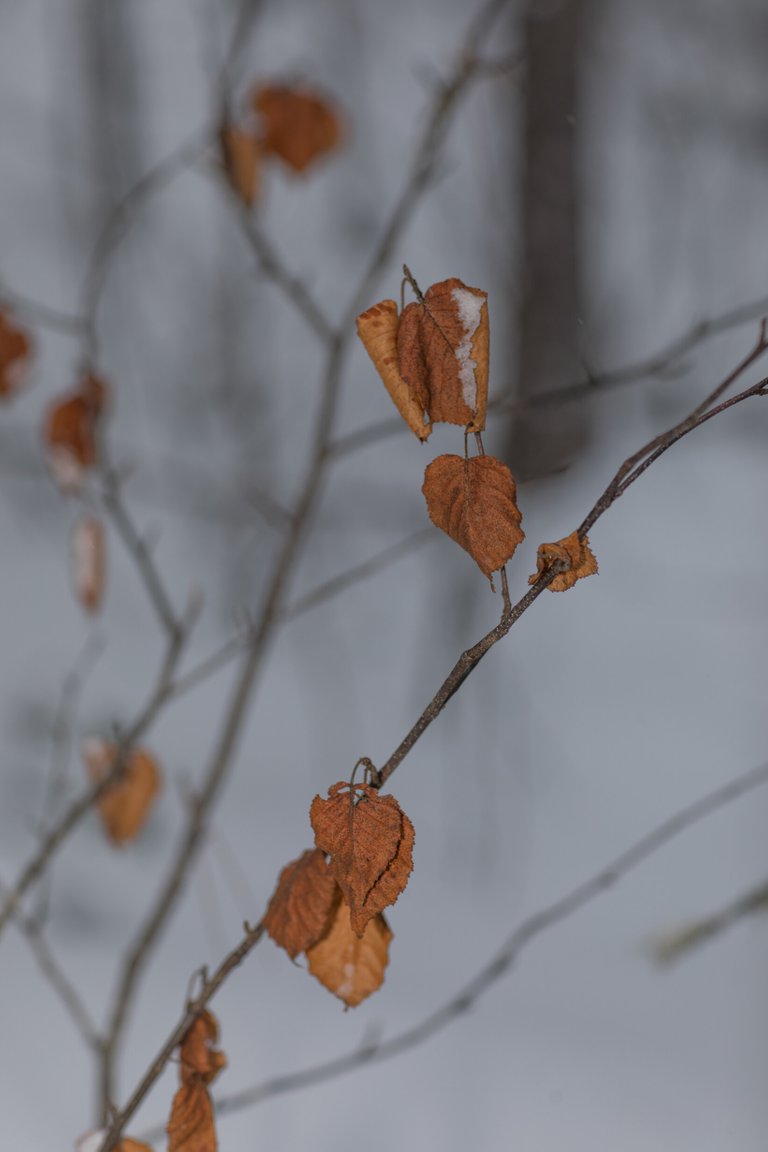 ---
Not sure what these fungi are either. Just kidding. It's my only link to the outside world.
And a mini weather station.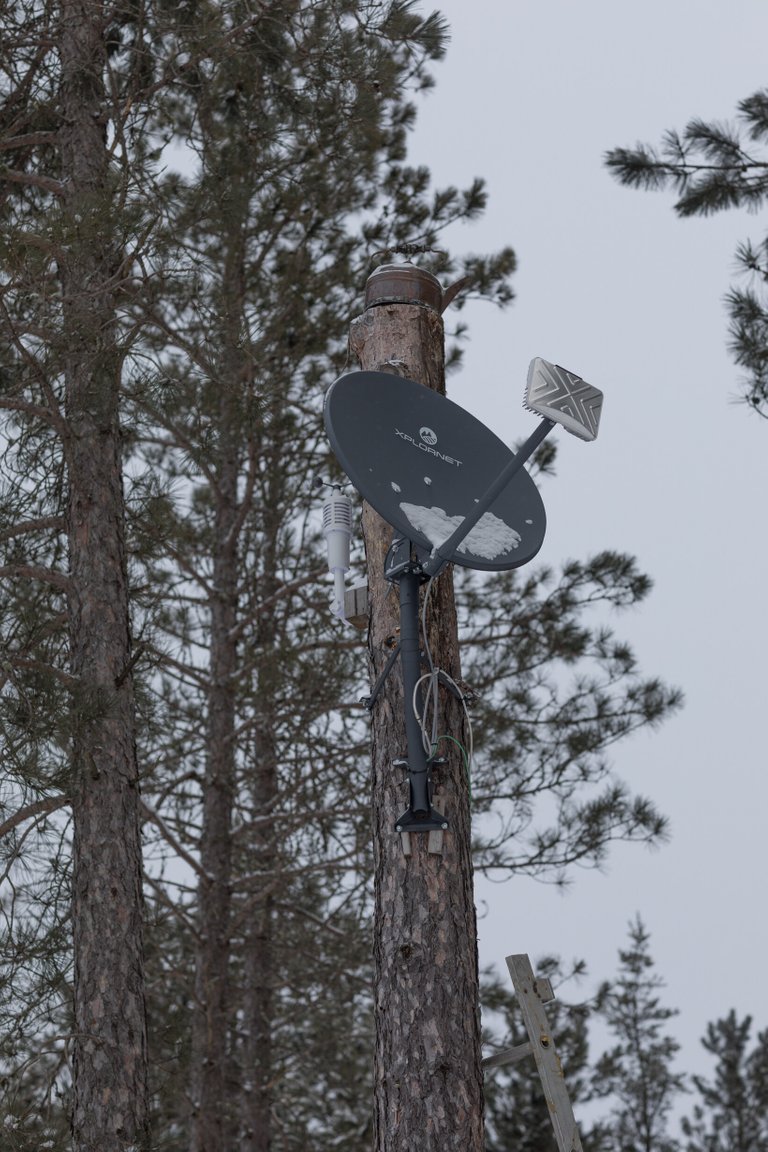 ---
Cesar is getting too old for the walks. He didn't want to come.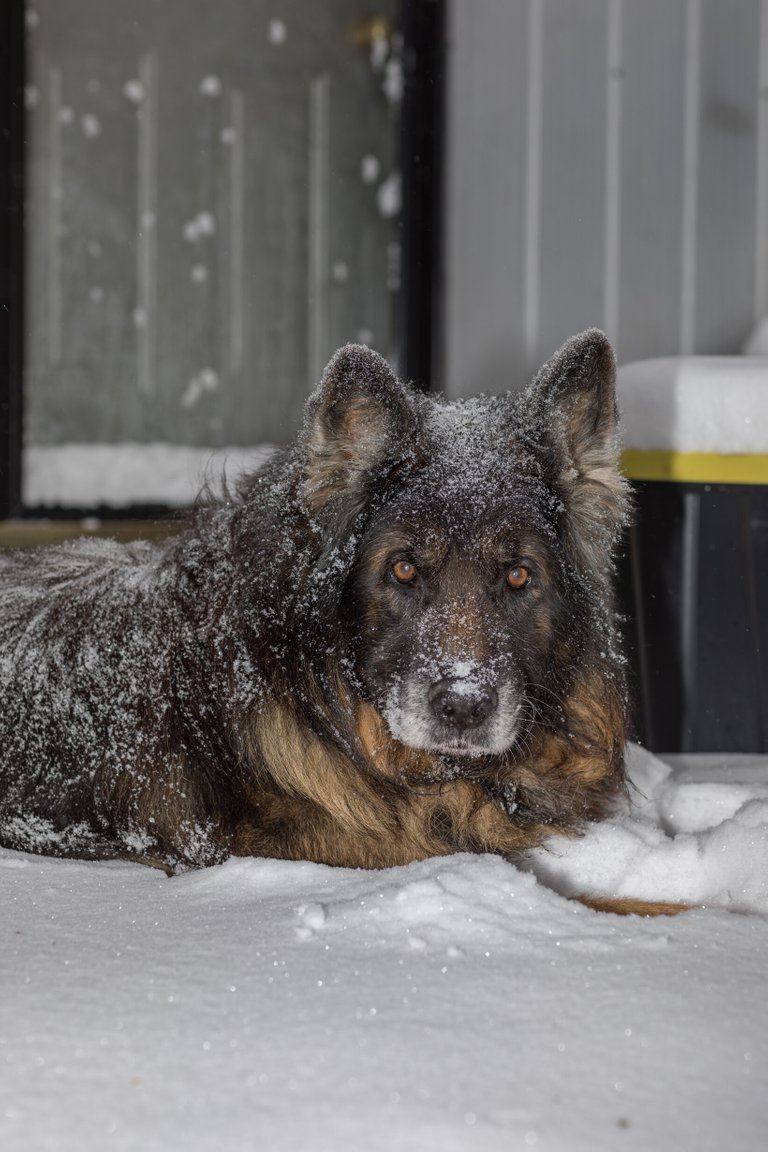 ---
Snowy Solar Panelz. They don't work too good that way.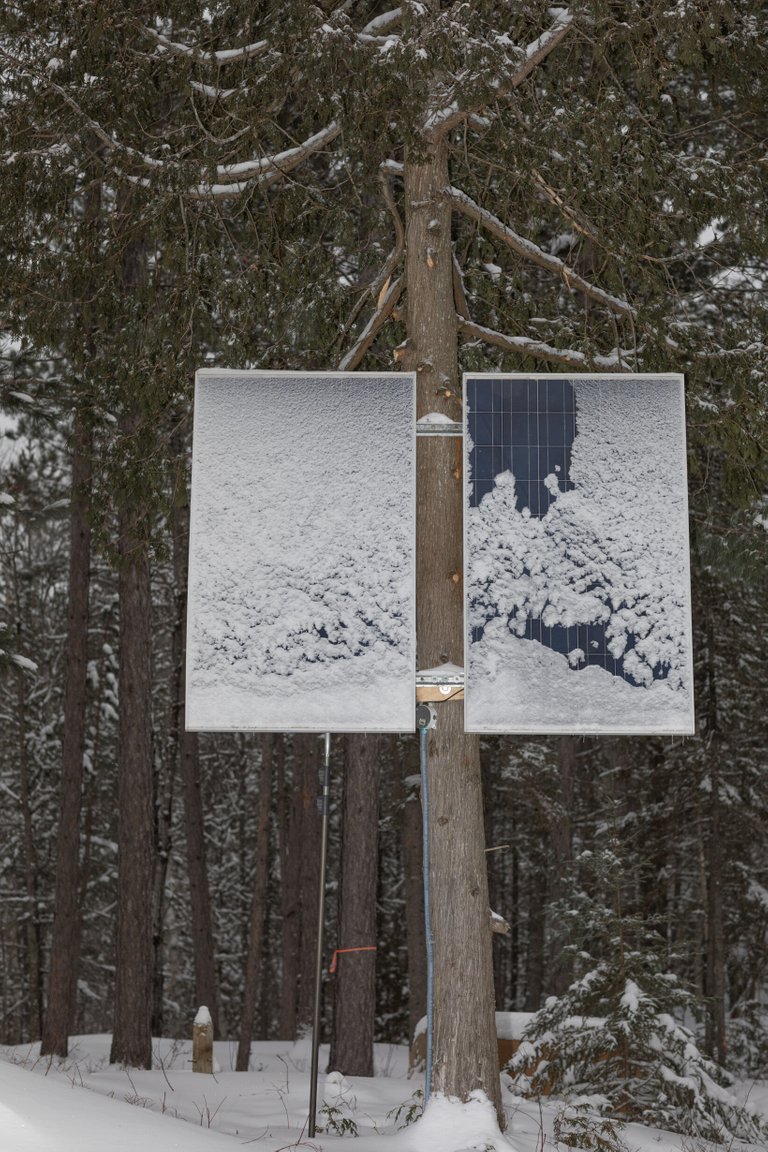 ---
Yep. It's certainly snow.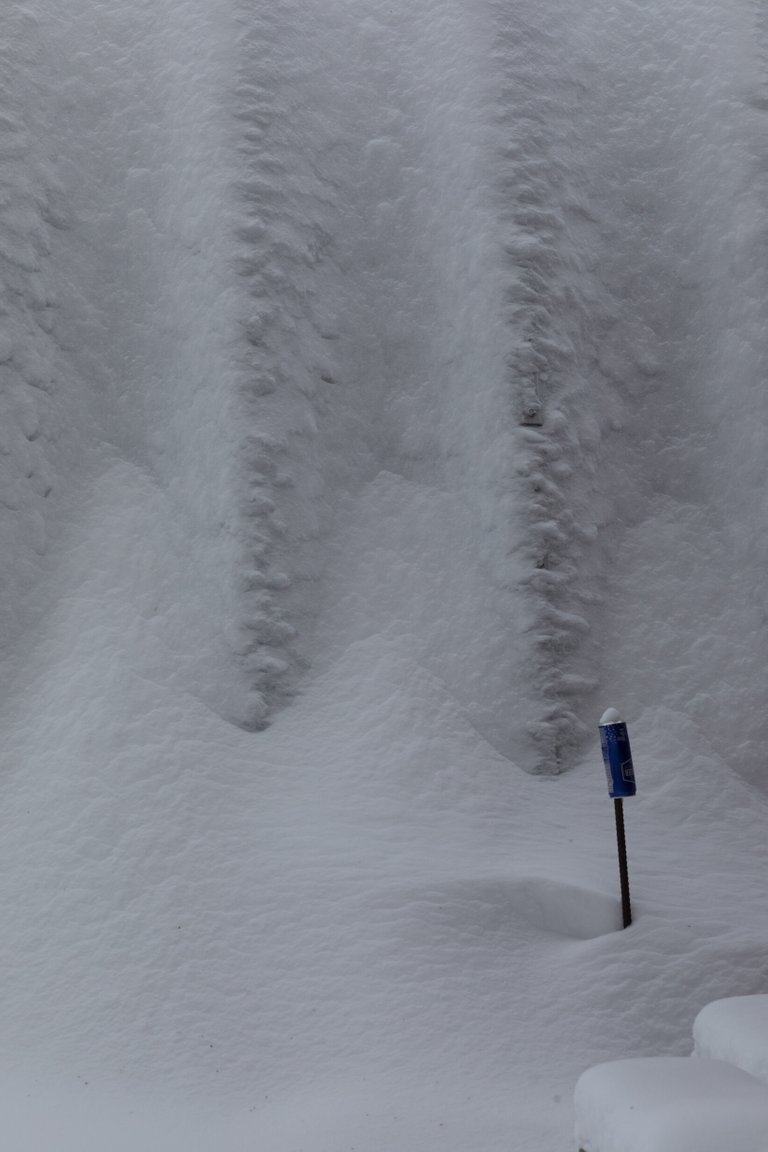 ---
One of the generators. Sleeping too.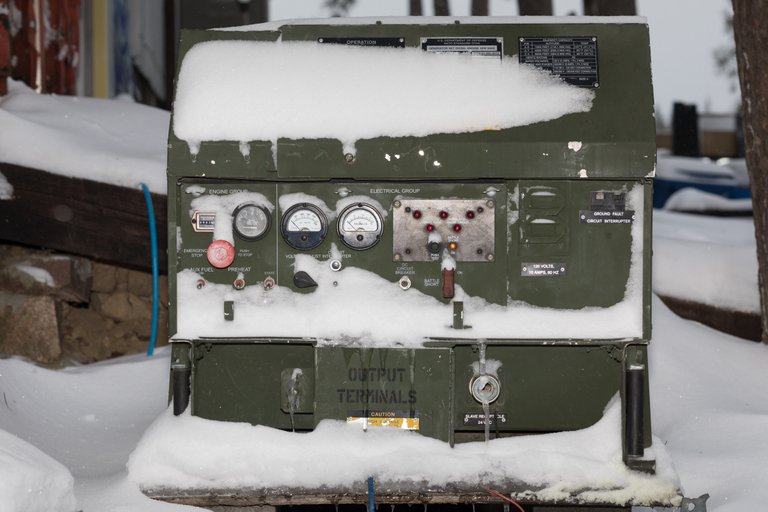 ---
Cyb-whorg Tina never sleeps. She's always on the lookout for intruders. Or customers.
Not like that lazy snow ape with the hard hat... Hasn't 'serviced' anyone in years.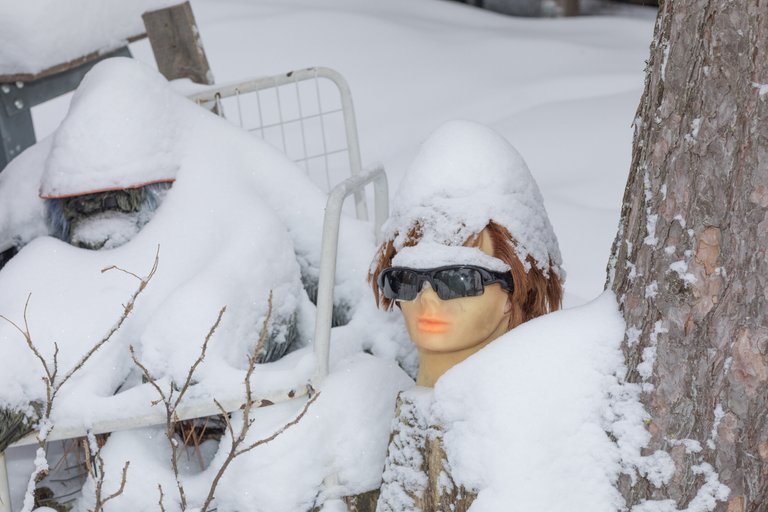 ---
After a fun day, it was time to take them off one last time.
For another pic of course.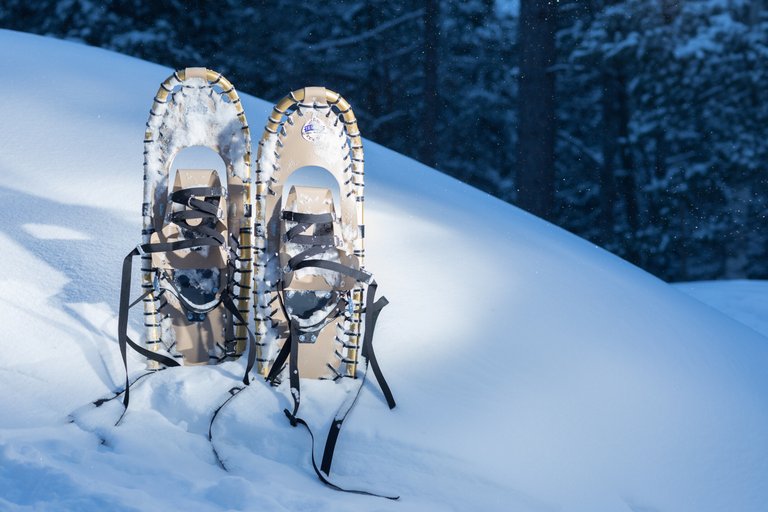 ---
Thanks for stopping by my hiveoidalien brethren. Hope you enjoyed this edition and I'll catch you soon. Real Soon. Finger guns. 👉👉
---

---
---