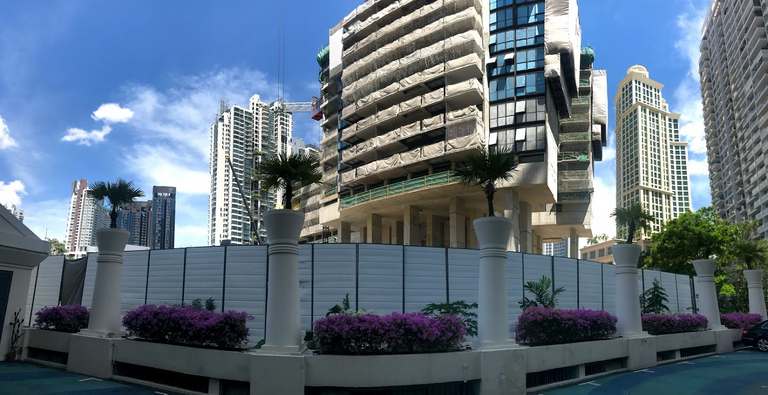 in my @wednesdaywalk, I noticed more buildings being built on whatever land is available.
This one is no exception... blocking the view of what was Rivergate condo. The new up and coming condo called Martin Modern (the black building on the left of the photo), is coming up... almost ready for owners to take over !
I also visited the iconic Apple store at Marina Bay...

definitely worth the visit. The staff were very friendly too.